The Blue Sky Resort in Khao Kho, Thailand
Image adapted from: The Smart Local, The Blue Sky Resort
If you thought you could only see grassy mountain ranges and Western-style cottages in Europe, you're wrong. You can find all these in Khao Kho, which has been dubbed the "Little Switzerland" of Thailand, and one such place that stands out is The Blue Sky Resort.
Not just a place for accommodation, The Blue Sky Resort also has a beautiful garden and cafe, which will keep you occupied for a short visit. And don't worry if you've already made hotel arrangements elsewhere, because their gardens are open to the public for a small 200THB (~S$8.65) fee.
Read more about Khao Kho in our article here.
Frolic among flowers at The Blue Sky Garden
The Blue Sky Garden is made up of 4 zones that each follow a different aesthetic. There's one brimming with vibrant flowers like lavenders and camellias of all colours, and another with a grand Victorian theme with manicured bushes and stone planters.
As you venture further into the compound, you'll chance upon a romantic double-swing made of logs, with decorative flowers and leaves adorning its ropes. The swing overlooks the rest of the garden, making it a great place for a couple shot with bae.
Image credit: @nan_guillen
Pose in the middle of a flower ring
Image credit: @yabarbeei
Garden chair adorned with flowers
---
Get lost in a garden maze
Cue Love Story by Taylor Swift
In the middle of the site is a garden maze which leads to an elevated pavilion. I felt like a child all over again trying to find my way around the tall bush walls. This is a challenge you'd want to jump on because the view from the standing deck is simply amazing.
From there, we suggest taking the lalang path to get to the other parts of the garden. Grazing the delicate stalks with my fingers gave me the feeling of starring in my very own music video.
---
Have coffee and pastries at a floral-themed cafe
When you come across a long flight of grass-carpeted stairs, head up and you'll reach the restaurant. The restaurant is just as beautiful as the gardens, with the outdoor dining area being furnished with dried lavender bunches hanging from the ceiling and comfy rattan chairs with floral cushions.
Image credit: The Blue Sky Resort Khao Kho
Alternatively, opt for the indoor seating area which isn't shy of floral decor as well. There's also an additional private room, the Flower Room, which fits 20-40 people and can be booked for events or private get-togethers.
Image credit: The Blue Sky Khao Kho
The restaurant serves a variety of quick refreshers and desserts. Drinks include your typical coffee lineup like Iced Lattes (100THB, ~S$4.30) as well as chocolatey ice blends like Cocoa Cookie Chocolate (110THB, ~S$4.75). For a little afternoon snack, treat yourself to a sweet Chocolate Tart or Classic Red Velvet Cake at 140THB (~$6.05).
---
Spend a night in a European-style cottage
Image credit: @weerapongtui
The resort comes with many room styles, accommodating to groups of all sizes – there are smaller deluxe rooms to entire cottages for families, with prices starting from S$108.
Deluxe Room
Image credit: The Blue Sky Resort Khao Kho
Family Loft
Image credit: The Blue Sky Khao Kho 
The Family (S$194 per night) cabin comes with 2 single beds on the upper decks and a double bed on the first level. Besides the ample space, you also get a balcony overlooking the garden.
The balconies are decorated with hanging vines, and the view of the flora and fauna from there is fairytale-worthy. If you prefer an even larger living space, go for the Villa Loft (S$234 per night), a house which can fit a family of 4.
Totally not something you'd expect to find anywhere in Asia
Image credit: The Blue Sky Resort
Click here to book a room.
---
Attractions near The Blue Sky Resort
Flower fields at Tanrak Talaymok
When it comes to choosing hotels, you want to make sure that you're staying in an area that isn't too far off from tourist sites. Luckily, the Blue Sky Resort Khao Kho is just a 30-minute drive from Khao Kho Windfarm, which has 24 giant wind turbines and seasonal cabbage and strawberry plantations.
And for an extra dose of nature, head to Tanrak Talaymok, a flower field that's also a 30-minute drive from the resort. Although Khao Kho's flower season is in the cooler months from November to February, the flowers there are also in full bloom during hotter periods like May.
Khao Kho Wind Farm
Address: Thung Samo, Khao Kho District, Phetchabun 67270, Thailand
Opening Hours: open 24/7
Admission: Free
Tanrak Talaymok
Address: Khao Kho, Khao Kho District, Phetchabun 67270, Thailand
Opening Hours: open 24/7
Telephone: +66 87 020 7014
Admission: Free
---
Things to do in Khao Kho
If you're planning on dropping by Khao Kho, The Blue Sky Resort is somewhere you can consider staying. And with foliage and flowers all around, you'll be waking up to fresh air every morning and taking romantic strolls at night.
The Blue Sky Resort has other branches in Thailand, with island villas in Koh Phayam and seaside hotels in Ranong which are worth a try as well.
Address: 96 Moo 5, Tambon Khaem Son, Amphoe Khao Kho, Chang Wat Phetchabun 67280, Thailand
Opening Hours: Garden: Mon-Sat: 8.30AM-5.30PM, Cafe: Daily, 7AM-9PM
Telephone: +66 02 247 7310/ +66 02 247 7311
Admission: 200THB (~S$8.65) for entry into the garden
---
Check out @thesmartlocalth on Instagram for more ideas on things to do in Thailand!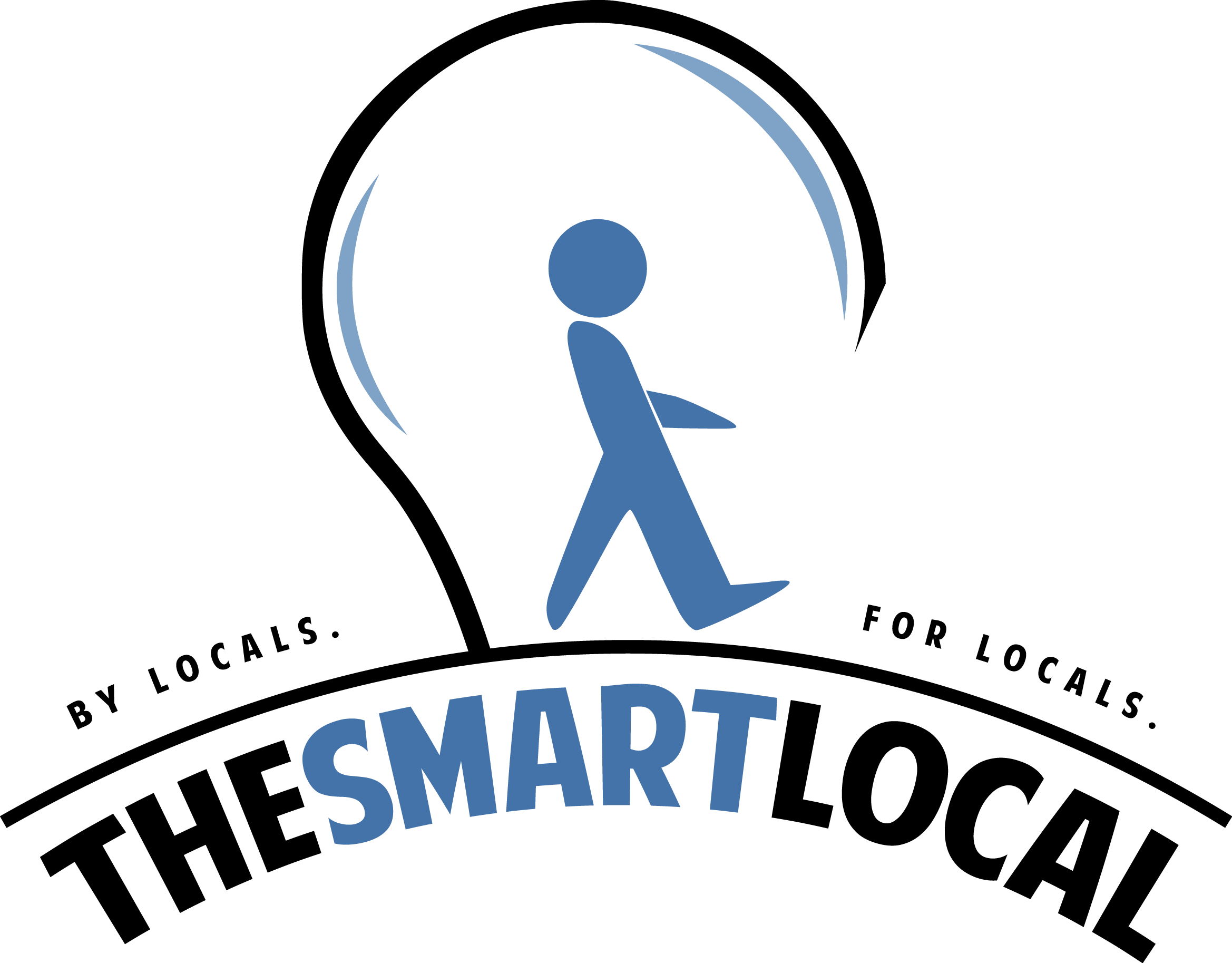 Drop us your email so you won't miss the latest news.