The Most Beautiful Singapore Homes
What do Tony Stark and Bruce Wayne have in common? Other than a kickass life fighting crime, they both own mansion(s) which they spend way too little time in! And although I thought such mansions existed only in fantasy, I was proven wrong when I found out these gorgeous homes exist right here in Singapore!
In our previous posts, we covered the most beautiful HDB homes we could find. So if HDBs were already so dreamy, what would the landed properties look like? We explore the possibilities of dreaming big, of attaining the impossible, and of seeing what following the Singapore Dream can bring you.
So here's how splendid your houses could be with a sprinkling of daring to be different, some imagination… and briefcases of cash to spare.
1. The "Iron Man" House
If Tony Stark lived in Singapore, this would be where I'd be expecting the Iron Man suits to be flying out from. Located in the Nassim district with a design remarkably similar to that of the Stark Mansion in the Iron Man movies, I wouldn't be surprised the architect Zaha Hadid was a huge Marvel fan.
2. The House with the Dream Seaview
Situated on the southern tip of Sentosa Cove, this house offers a 180 degree view of the sea. If I were a yoga person, I would wake up in time for a yoga session every morning. Who am I kidding though – I'd be sleeping in every morning with that sea breeze!
3. Nature's Finest
Fitted with green technology, Guz Architects managed to design a house that's as green as it looks. This house is located near the Botanical Gardens, so you can take a quick jaunt down if you feel your house isn't green enough for a post-work chill-out session!
4. Shiver me Timber!
This wood-themed residence in Sentosa Cove is incredibly spacious and simplistic. Using glass floor bridges to connect certain parts of the house, the architect has certainly found one way to keep rowdy children from running amok in the house. Also, that view of the sea, man!
5. Post-Modern
Designed with privacy in mind, part of the facade of this house is reflective glass, keeping prying eyes at bay while allowing its inhabitants watch the world go by. Privacy, after all, is at a premium among homeowners in Sentosa Cove. It's a different story at night, when strategically placed lights create a pleasing glow around the house, giving it a warm feel.
6. Jungle Home
Putting the jungle back in concrete jungle, this house truly stands out from its neighbours. Chang Architects' Chang Yong Ter conceptualized the house in Jalan Elok as a home which allows its inhabitants to live with nature, and from what we see, it seems to have worked a treat.
7. Pure Zen
Situated just off Lornie Road, this house extends the sense of calm that MacRitchie Reservoir exudes. This is exemplified by the spiral staircase leading to the 25-meter lap pool in the middle of the property, with everything radiating zen.
8. Modern Chic
Situated near Seletar road, This house looks like the archetypal modern home. It is tastefully furnished, and everything about this house is complementary. It deserves a spot in this list because every detail in this house is understated yet beautiful.
9. Pool Party, Anyone?
This one is HUGE. Designed as a "house within a house", its inhabitants frequently entertain guests in semi-private wings of the property. But look at that pool – wouldn't it be the place to throw the house party of all house parties? It's located near Holland Village too, so is excellently situated to bring friends to chill after a few drinks.
10. Vertical Garden VIlla
With a rooftop pool and a garden extending from the ground floor up, this house ensures that its inhabitants are never too far from nature no matter which part of the property they are on. Situated off Dunearn Road, this house is a sanctuary from the hustle of everyday life.
11. Curvaceous Wonder
At first glance a baby cousin of Vivocity, this beautiful 3-storey house is built on a hill in Singapore, giving its owners a panoramic view from the top of Siglap Hill. Designed by Aamer Architects, this house was nominated for the 2011 SIA Architectural Design Awards.
12. Tree House
Frankly this house gets a spot on this list if only for the architect's ingenuity in integrating the tree with the overall design of the house. Situated in the north-eastern part of Singapore, all other aspects of the house look great as well, with the white colour scheme giving it an extra classy touch.
13. Rooftop Garden, Underground Pool
Located on Sentosa Island, this house features a garden overlooking the sea on its roof and a pool on the ground floor. Just imagine skygazing at night in your private garden after a night of swimming in your private pool. Ahh, the life.
14. The 2-in-1
Inspired by classical Chinese design, this entry on the list is technically a cheat because it's two houses right next to each other on a plot of land. In any case, FARM's conceptualization of a property so in tune with nature right in the middle of urban space is a thing of wonder.
15. The Cool House
This house is specially designed to catch the wind to keep the house fully ventilated. Located on the east coast of Singapore, Wallflower Architecture did everything to ensure that staying here would be a breeze – from the building orientation to the materials used in the construction of the house.
16. Dream House
They say to always save the best for last, and I feel that this house in Sentosa Cove deserves that accolade. With an underwater room that you can swim around, this house is a stunning piece of art. Watch the Youtube video above and just ogle at the ingenuity of the folks over at Guz Architects.
Build Your Own Dream Home
If you want to find more gorgeous houses right here in Singapore, here are the websites of the architects who came up with these designs:
Aamer Architects | ar43 | Bedmar and Shi | Chang Architects | FARM
Formwerkz | Foster and Partners | Guz Architects | K2LD Architects
Wallflower | Wow Architects | Zaha Hadid Architects
Know any other beautiful homes? Let us know in the comments below!
---
I can read minds. You will also like: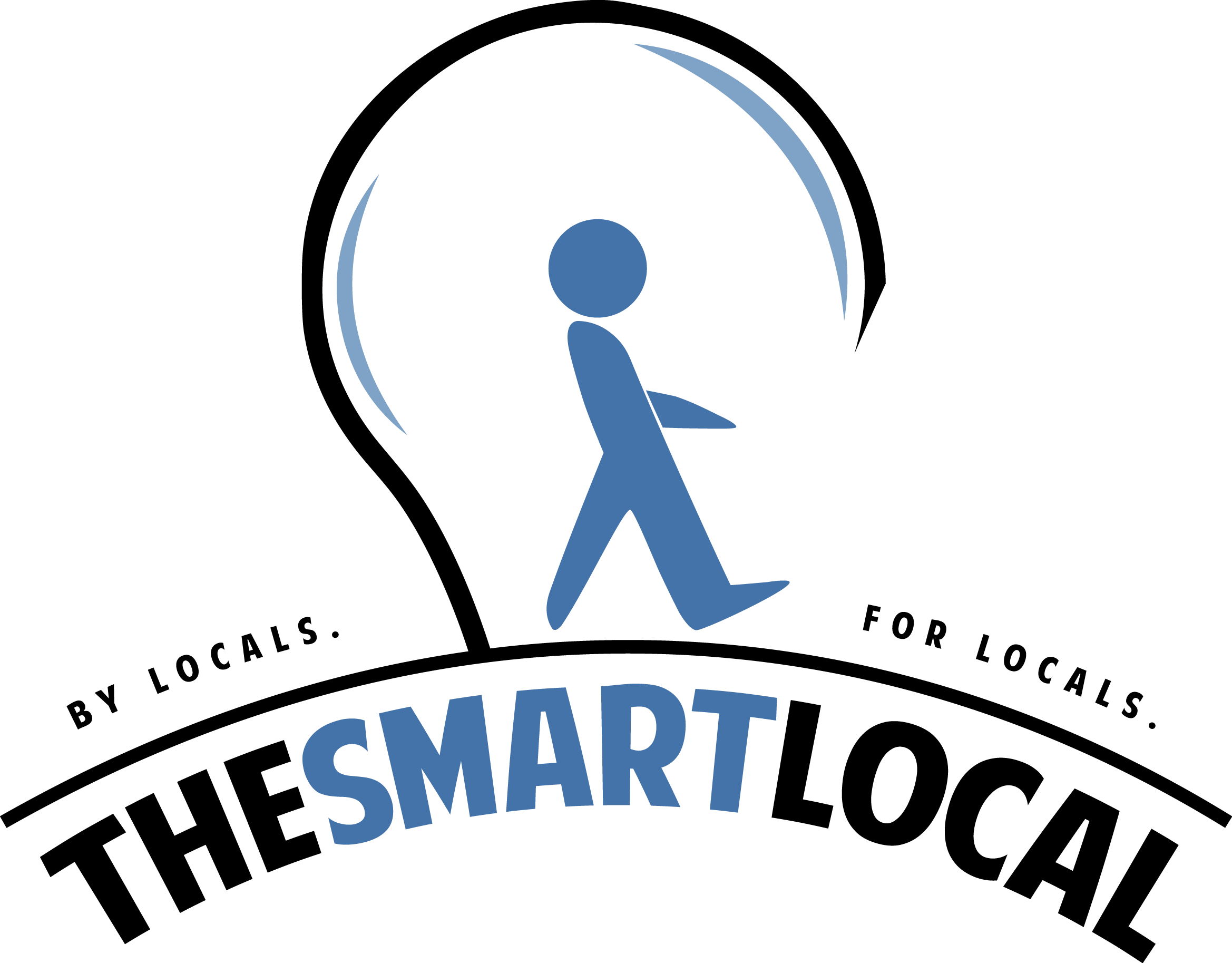 Drop us your email so you won't miss the latest news.