About ME@OUE
Perched at the very top of OUE Bayfront along bustling Collyer Quay, ME@OUE offers a breathtaking view of the Marina Bay area. ME@OUE offers a triumvirate of French, Japanese and Chinese cuisines, allowing diners to cross-match their meals, yet still managing to retain the authenticity of each cuisine.
With a private lift up to the 19th floor, ME@OUE has its own private and elegant wine cellar, an outdoor patio for afterwork drinks and parties, as well as a 90-seat dining area for patrons to wine and dine in elegance.
Collaboration with Newby Teas
Newby Teas was first launched in the United Kingdom back in 2000, and opened its first office in Singapore a year ago. They have an extensive and exquisite range of over 200 different flavours of teas harvested from the world's finest tea regions.
Just for the month of September, ME@OUE is collaborating with UK's multiple award-winning Newby Teas to launch a new menu with an exclusive collection of Newby tea-infused culinary delights.
Renowned French Executive Chef Jérémy Gillon and Pastry Chef Nicolas Vergnole have worked together to develop a medley of elegant tea-infused dishes, creating the establishment's first special menu to focus on a singular cuisine.
The Food
The new 4-course set dinner menu has a strong French flavor feel to it. The first course was the Foie Gras Terrine, with Mango and Strawberry Tea-infused Vinegar Syrup, Espuma and Gelée with Roasted Strawberries.
The different tastes and textures of the entire dish blended perfectly, with the tea flavour delicately infused within the Foie Gras. What stood out for me was the Espuma and Gelée, which was extremely light yet fruity, making me feel like I was eating mouthfuls of fruity bubbles.
Next was the Beef Tartare with Smoked Beetroot, Toasted Peanuts and Beef Consommé with a touch of the Lapsang Souchong tea. The beef tartare was soft and absolutely tasty, and went well with the sweetness of the Beetroot. However, I felt that the Toasted Peanuts on the side were a tad salty so you might want to go easy on them.
Our third course was the Steamed Dorade with a side of Black Radish Skin, Celeraic, White Cabbage, Buckwheat Seeds, drizzled with Fruity Berries Tea-Infused Balsamic Vinegar. I didn't have high hopes for this, but in the end it was the standout dish of the entire meal.
Chef Gillon masters the different flavors to produce dressing that was the perfect combination of sweet and sour, drizzled over a steamed fish that was soft and meaty. This dish, being larger than their usual dish, also satisfied me as I would otherwise have been left craving for more.
The final dish was a Strawberry Tart Moderne, of Sable Bretton, Jasmine Green Tea Chantilly, Strawberry Variation and Jasmine Tea Sorbet.
Intricately put together by Pastry Chef Nicolas, the variety of colours and fancy presentation made this dessert look too pretty to consume. Taste-wise, the tart was well-made and was neither too sweet nor filling overall, ensuring a great ending to the meal.
Verdict
The ambience is absolutely perfect for a romantic dinner, paired with excellent service staff who make your experience a perfect one. The price of $125 per person for this set meal may seem steep, but I find it worth the price given the quality of food, ambience and experience.
Getting to ME@OUE
Address: Rooftop Level, 50 Collyer Quay, OUE Bayfront, Singapore 049321.
Opening Hours: Mon & Tue – 6pm to 10pm, Wed to Sat – 6pm to 10:30pm.
Price: $125 per pax
Website: http://me-oue.com/
---
This post was brought to you by ME@OUE.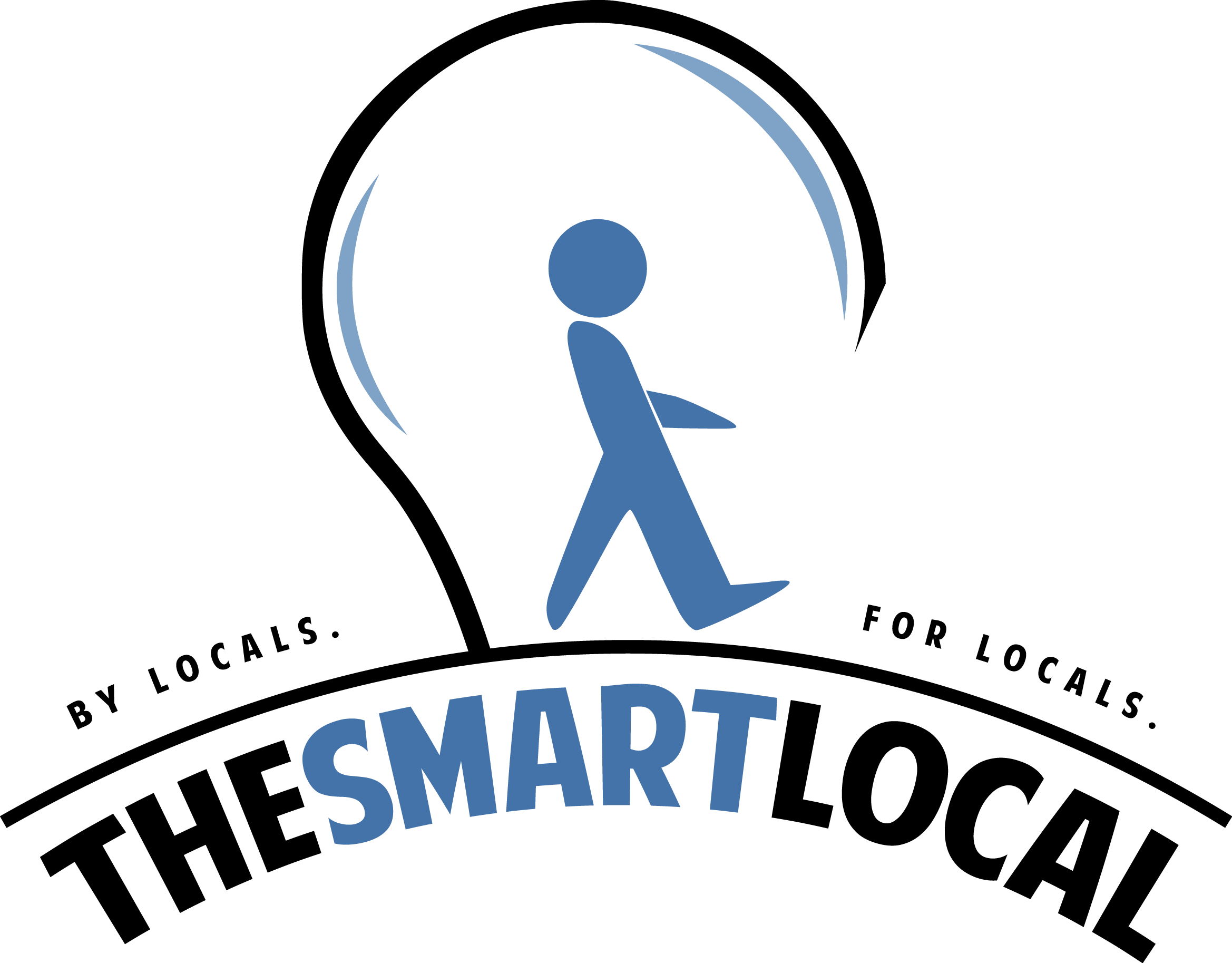 Drop us your email so you won't miss the latest news.