Tmall furniture & household appliances sale
It doesn't matter if you've just BTO-ed or if your furniture set is more than a decade-old – all homeowners will be racking in savings with Taobao's Tmall household sale.
From 17 to 22 September 2018, look forward to daily flash deals as low as 1.1RMB (~0.22) and redeemable shopping vouchers worth up to 800RMB (~S$160) off. There'll even be free shipping for selected bulky items! Here's how to make the most of the sale:
Ship bulky items like bed frames & treadmills for free
Image adapted from: Tmall
And with Tmall's wide selection of furniture – that's everything from leather bed frames to oak dining tables, it's easier than ever to deck out your home exactly how you like. Especially with their current promo: free delivery on selected bulky items.
Minimalist with Nordic influences? Modern chic with plush white leather? They've got it all. No more having to settle for a subpar piece when you can design and decorate in a style you've been longing for.
Even the most solid of furniture can be shipped and there's no need to self-assemble it either.
Image credit: Tmall
Besides furniture, they also have plenty of other items that's up for free delivery. From basic necessities like Water Purifiers (RMB2399, ~$480) to gym equipment like Spin Machines (2680RMB, ~$536), there's no need to wearily haul back these bulky pieces or consider paying exorbitant delivery fees.
Be first to preview the items, and cart out between 20 and 22 September to enjoy the Tmall Signature free shipping promo.
As part of Taobao Home Makeover, this home was entirely designed using pieces from Taobao.
Image credit: Qanvast
For home decor inspo, check out Qanvast's Taobao Home Makeover where 3 homeowners transformed their homes solely using pieces bought from Taobao.
Promo period: 20 to 22 September 2018
Get Tmall Signature Daily Flash Deals for household items & electronics starting from 1.1RMB (~$0.22)
You could score this Joyoung J7 Automatic Cooking Pot (U.P. 1999RMB, ~$400) for much less.
Image credit: Tmall
Having a household budget means not spending beyond your means, but it's just so hard to resist sparkly new appliances that'll make your life a whole lot easier. But with Tmall's daily flash deals – it's OK to cave into the temptation, especially since there'll be automatic cookers and crockery sets going on sale.
We're eyeing the Taste Plus Cooking Pot Set Of Four (U.P. 1498RMB, ~$300), but there are also other deals like a bedside table and toddler playpen.
Check their website at 10AM and 6PM: that's when you'll score these products at discount price, and maybe even at a price as low as 1.1RMB (~$0.22).
Promo period: 17 to 22 September 2018
Save with discounted shopping vouchers
Image credit: Tmall
The more time spent browsing Taobao, means the more benefits you'll be reaping in. To redeem Tmall Signature shopping vouchers worth up to 150RMB (~$30), all you have to do is login to the Taobao app daily. You can use these vouchers as shopping credits to offset things you're interested in – anything from bedroom furniture to kitchen crockery.
Image credit: Tmall
Also, you'll save more by buying more. Sounds counterintuitive, but you can get up to 800RMB (~$160) in shopping vouchers simply by purchasing items worth a certain amount. For smaller purchases, you can redeem 30RMB (~$6) just by spending 300RMB (~$60).
Promo period: 17 to 22 September 2018
Tmall furniture and household sale
Image credit: Tmall
From now to 22 September 2018, Tmall's furniture and household sale is your chance to get everything you've ever wanted for your dream home. Whether it's an automatic cooker or a leather bed frame, they're offering free shipping, redeemable shopping vouchers, and flash deals.
New users can also enjoy 20RMB (~$4) off their first purchase!
For more home and decor tips to get you started on your dream home, check out:
---
This post was brought to you by Tmall.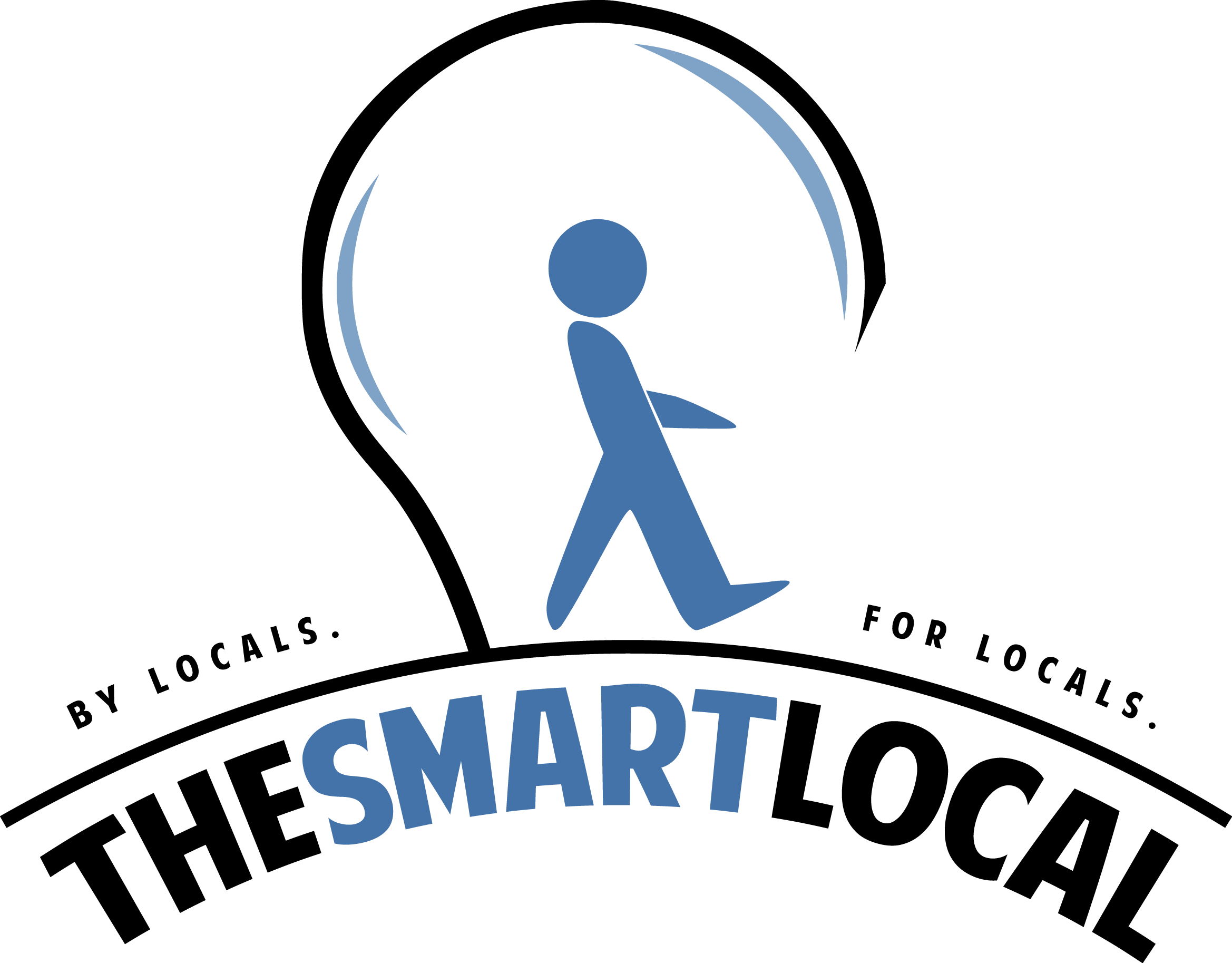 Drop us your email so you won't miss the latest news.