Tipsy Unicorn Beach Club at Sentosa
---
Add a little bounce in your step the next time you make your way to Sentosa Island because Singapore's most happening beach has a new kid on the block. We're talking about Tipsy Unicorn Beach Club at Siloso Beach which has recently opened its door, hot on the heels of Palawan's new openings.
You may have already seen the latest party venue making the rounds on social media, but we're here to offer the full details. The sprawling 19,000sqft club has got an ocean-view bar, private suites with a jacuzzi, and an outdoor rooftop workout area.
---
Lounge about on the beachfront daybeds or indoor cabanas
---
Yes, we know you're spoilt for choice when it comes to beach clubs in Singapore. Heck, Siloso Beach alone has Ola Beach Club for water sports and Rumours Beach Club for Balinese vibes. But if you're looking for a scene that resembles more of a night club, then Tipsy Unicorn with its neon pink and purple lights is the place to go.
You've got the choice of plopping yourself on a shaded daybed facing the beach or a round daybed facing the pool – both for up to 6 pax. 
If you want to be close to the sea and soak in vitamin D, then the striped lounge beds in the sand area are your best bet. All outdoor seating options have a clear view of the horizon, so don't worry about missing golden hour when the sun sets.
If you ask us though, the best spot to catch the sunset is the ocean-facing bar. Come early to grab a seat here as there're limited spots.
The Private Lounge can fit up to 20 people.
There are also U-shaped lounge sofas for bigger groups. These come with 2 tables to fit all your food and drinks. For groups that plan to spend a lot of time going in and out of the pool, do so conveniently from the poolside VIP Cabanas. Both of these seating areas are sheltered.
Speaking of the pool, it lies right in front of the DJ stage and in the middle of the various seating options. So, as long as you're on the 1st floor of the club, the pool is easily accessible.
Towels are also provided to all guests seated outdoors FOC but the lockers are reserved for guests with daybed bookings. FYI, the cleaning fee for throwing up in the pool is $1,000.
---
Indulge in rainbow-coloured food & a tipple or 2
---
Should you be in dire need of aircon, you can choose to have your beach club grub in the dining area.

Ceiling lights in the dining area.
If you've been to any other Tipsy Collective eatery such as Tipsy Flamingo and Tipsy Panda, you know there are always dishes on the menu that are befitting the theme. Tipsy Unicorn is no exception – expect some of the dishes to be splashed with rainbow colours.
When coming up with the menu, they went with the question, "What would a unicorn eat?" Based on the chef's idea, the magical creature's diet consists of fresh seafood, pasta, and burgers – all tinted in pink-purple-orange hues. And on some days it feels like being vegetarian or vegan so there are plant-based dishes too.
Truffle lovers will enjoy the Sunchoke Soup ($14) made from artichokes, topped with rainbow-dyed croutons and truffle oil. 
The bite-sized Spiced Lentil Tarts ($18) make a good option for beachside snacks and are suitable for vegetarians too.
Those looking for seafood can try the tender Charcoal Grilled Octopus ($30) or go for the Seafood Paella ($42) consisting of clams, mussels, scallops, and prawns with garlic aioli rice.
Now, if you're all about the 'Gram when it comes to desserts then the Mystical Unihorn ($18) is a must. Hazelnut chocolate mousse is encased in a chocolate shell in the shape of a unicorn's horn accompanied by pandan crumble and chewy toffee. When it comes to your table, the waiter will light a cone on fire to reveal the dessert. We all love some theatrics, do we not?
Apart from the outdoor bar facing the ocean, there's also an indoor bar with high chairs, giving you the chance to interact with the bartenders. The cocktails ($22) here heavily feature tropical fruits as their main ingredients such as pineapple, pomegranate, and coconut.
The Sake Sangria – a concoction made of sake, triple sec, lime and orange juices, raspberry, and lychee puree – is their signature cocktail. This can also be ordered as a jug for $86. The drinks menu also features beers (from $12), highballs (from $17), and shots (from $13). Jägermeister, anyone?
---
Take part in fitness activities & party with guest DJs
---
Beyond swimming, dancing, and chilling, you can look forward to outdoor activities organised by the club such as fitness classes on its open rooftop. These classes will be held every Thursday, Saturday and Sunday. You might see some familiar faces as your instructors including Shaun Tupaz and Natalie Soh.
Simply follow them on IG for details on upcoming sessions.
Post-workout, head down to the restaurant to get yourself a protein shake ($17) or super smoothie ($17).
And it's not a club unless there's music. Every month, local and international DJs will take centrestage, spinning anything from pop hits to house and electronic music. 
The stage itself has huge display screens constantly playing really trippy moving graphics that remind one of being in a music festival.
One can also look forward to regular live performances and themed parties. Check the Tipsy Unicorn events page for upcoming acts and parties.
On the 2nd floor is where you'll find the private suites that can fit 20-25 people with a minimum spend of $2,000-$3,000. The VIP Oasis Suite even comes with a private jacuzzi while the VIP Paradise Suite has a karaoke set up and dedicated bar.
Right by the entrance, the club also has a retail section where you can get your hands on beach apparel and merchandise in collab with PUMA. These include swimwear and mini suitcases.
---
Make your next beach club party venue Tipsy Unicorn Beach Club
---
The next time your friends tell you that reservations at Tanjong Beach Club are full, just tell them to head to Tipsy Unicorn Beach Club instead. 
Minimum spending:
Daybed: $200 | $400 on Saturdays after 4pm
Prime Daybed: $300 | $600 on Saturdays after 4pm
VIP Cabana: From $800 | $1,500 on Saturdays after 4pm
Private Lounge: $1,000 | $2,000 on Saturdays after 4pm
To make a booking, email the club at tipsyunicorn@tipsy.com.sg. 
36 Siloso Beach Walk, #01-01, Singapore 099007
Opening Hours:
Thursday 10:00-22:00

Show More Timings
| | |
| --- | --- |
| Monday | 10:00 AM-10:00 PM |
| Tuesday | 10:00 AM-10:00 PM |
| Wednesday | 10:00 AM-10:00 PM |
| Thursday | 10:00 AM-10:00 PM |
| Friday | 10:00 AM-10:00 PM |
| Saturday | 10:00 AM-10:00 PM |
| Sunday | 10:00 AM-10:00 PM |
Other things to do in Sentosa:
---
Photography by Brad Lee.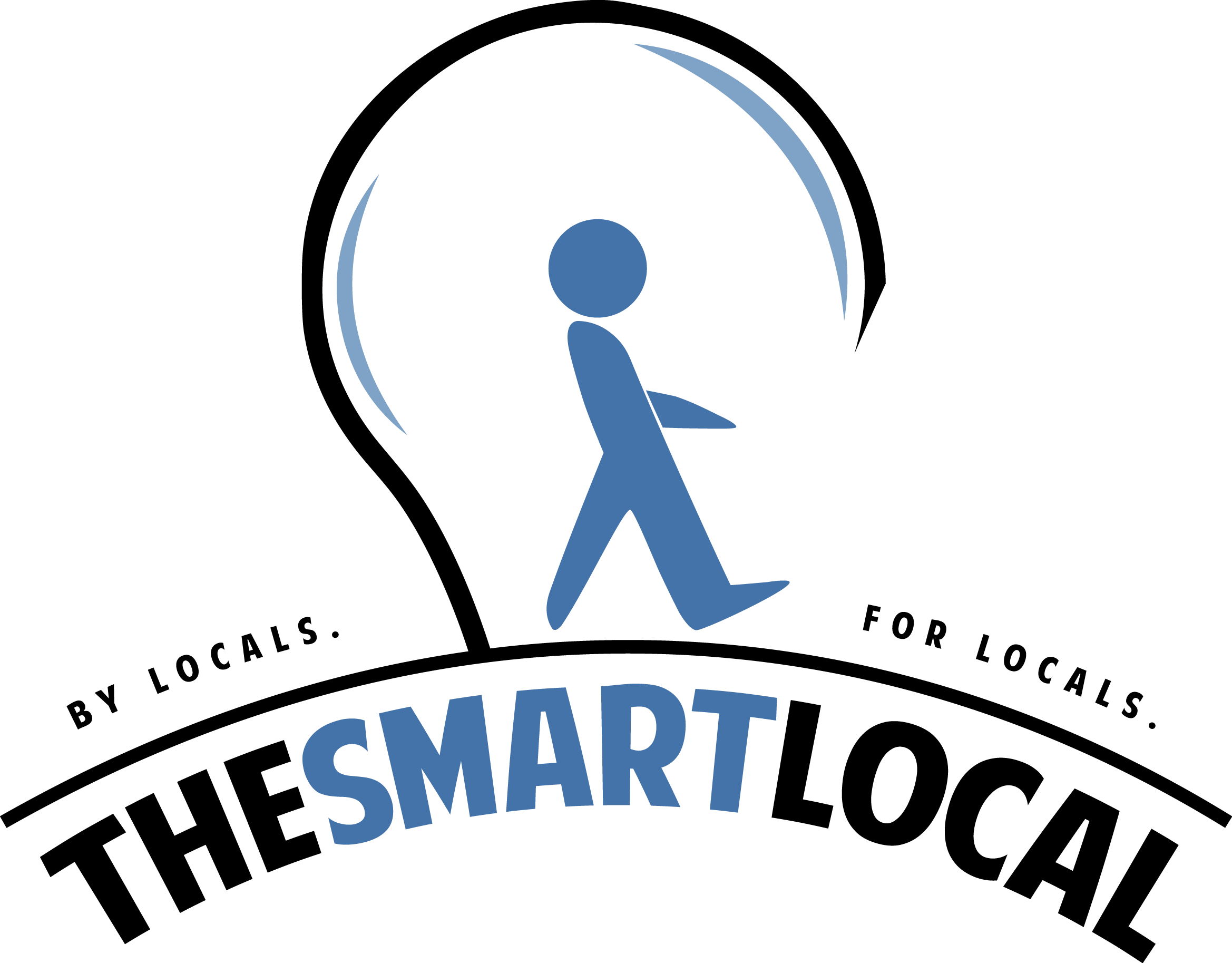 Drop us your email so you won't miss the latest news.