The Great Kingdom of Thailand
If you look past the immense beauty of the Thai beaches and resorts, you'll realise that Thailand also has a vast history and one of the richest cultures in the region. There is so much to see here.
That is why we've decided to put together a list of the most incredible places in Thailand – whether you're looking for a relaxing beach getaway or you want to immerse yourself in the Thai culture, there's something for everyone.
Here's a list of 10 destinations in Thailand that may very well change your perspective on life.
1. Pai
Source: Dream Trips
Who should visit: Those who like to venture off the beaten path.
Pai is Thailand's hidden gem and has been relatively untouched by tourists, but is packed with things to do. The scenery here is beyond gorgeous and it's a great place to admire the earth's natural wonders. It was so romantic that they made a movie out of it.
Don't just take my word for it – read Gwen's definitive Guide to Pai to see what our TSL team & friends got up to while they were there!
2. Ayutthaya

Source: Architecture Photos
Who should visit: History buffs looking to explore the region.
Once upon a time, Ayutthaya was known as the most spectacular city in the world, and was home to a kingdom and a major trading center. Only ruins remain now, but Ayutthaya has a rich history and has even been named a UNESCO World Heritage Site.
3. Pattaya

Source: Boat Bookings
Who should visit: Those who need a beach getaway and are sick of Phuket.
A 2 hour drive from Bangkok, Pattaya is like Phuket with fewer people. Don't worry, the waters are just as blue and the people are just as nice. If you're looking for somewhere a little less commercial, it's a great spot. Also, Pattaya Fried Rice is a little plate of heaven.
4. Sukothai

Source: Patrick Magon @ Flickr
Who should visit: Those seeking Nirvana.
Sukothai literally means "dawn of happiness" and was the first truly independent Thai Kingdom. One of the major attractions here is the Sukothai Historical Park, another UNESCO World Heritage Site. At night, when the Buddhas in the park are lit, there's nothing quite like it.
5. Khanchanaburi
Source: Visit-Thailand
Who should visit: Those who want to immerse themselves in nature.
Known for its magnificent landscape and charming beauty, this spot is another must-see if you want to admire mother nature at her finest. Look forward to star-gazing, jungle trekking and rafting – and make sure to visit the truly spectacular waterfalls.
6. Phuket

Source: lemorris109@flickr

Who should visit: Those who need a beach getaway and don't mind the commercialisation.
Phuket is best known for its stunning beaches and the equally stunning crowd of visitors – you'll see tourists from all over the world. That may be a good thing or bad thing, depending on what you're looking for out of your holiday.
Embrace your inner social butterfly by hitting up one of the bars or clubs lining the beach.
7. Phang Nga
Source: Buffalo Tours
Who should visit: Those who want an active holiday.
The best thing about Phang Nga has to be the Phang Nga National Park with its incredible islets, sunken caverns and rock formations. The best way to explore this place is by kayak, and if you're keen on exploring beneath the waters, it's also a great dive site.
8. Chiang Mai

Source: Destination Siam
Who should visit: Those who want to experience the peaceful side of Thailand.
Chiang Mai is another destination that is still relatively free of tourist traps, yet offers plenty of activities. Attractions here include an Elephant Camp, 3D Museum and plenty more which you can read about in Gwen's Chiang Mai Travel Guide. The world famous Lantern Festival is also held here.
9. Bangkok

Source: Travel Bioscope
Who should visit: Those who are prepared to shop till they drop.
Bangkok is the capital of Thailand and much of its charm lies in the harmony between the old and new. High-rise buildings are everywhere but you'll also find plenty of quaint local delights, like the floating market. It goes without saying that many Singaporeans know Bangkok as a true shopper's paradise.

Just note that Bangkok just recovered from political turmoil so you may want to put your Bangkok travel plans on hold for now.
10. Krabi

Source: The Planet D
Who should visit: Those looking for some adventure.
Another island paradise, Krabi has much more to offer geographically – it also boasts incredible limestone caves and mangroves. Just like Pattaya, beaches here are less crowded than Phuket. It's one of those places famous for island hopping.
If you're an adrenaline junkie, I've heard it's also a great place to go cliff diving. Check out what the TSL team got to in Krabi in this video!
Plan your next vacation!
You no longer have to be at a loss when you plan your next vacation, because I truly believe that no matter how many times you visit Thailand, you're never going to truly experience everything the country has to offer.
Know of any other amazing destinations in Thailand? Let us know in the comments below!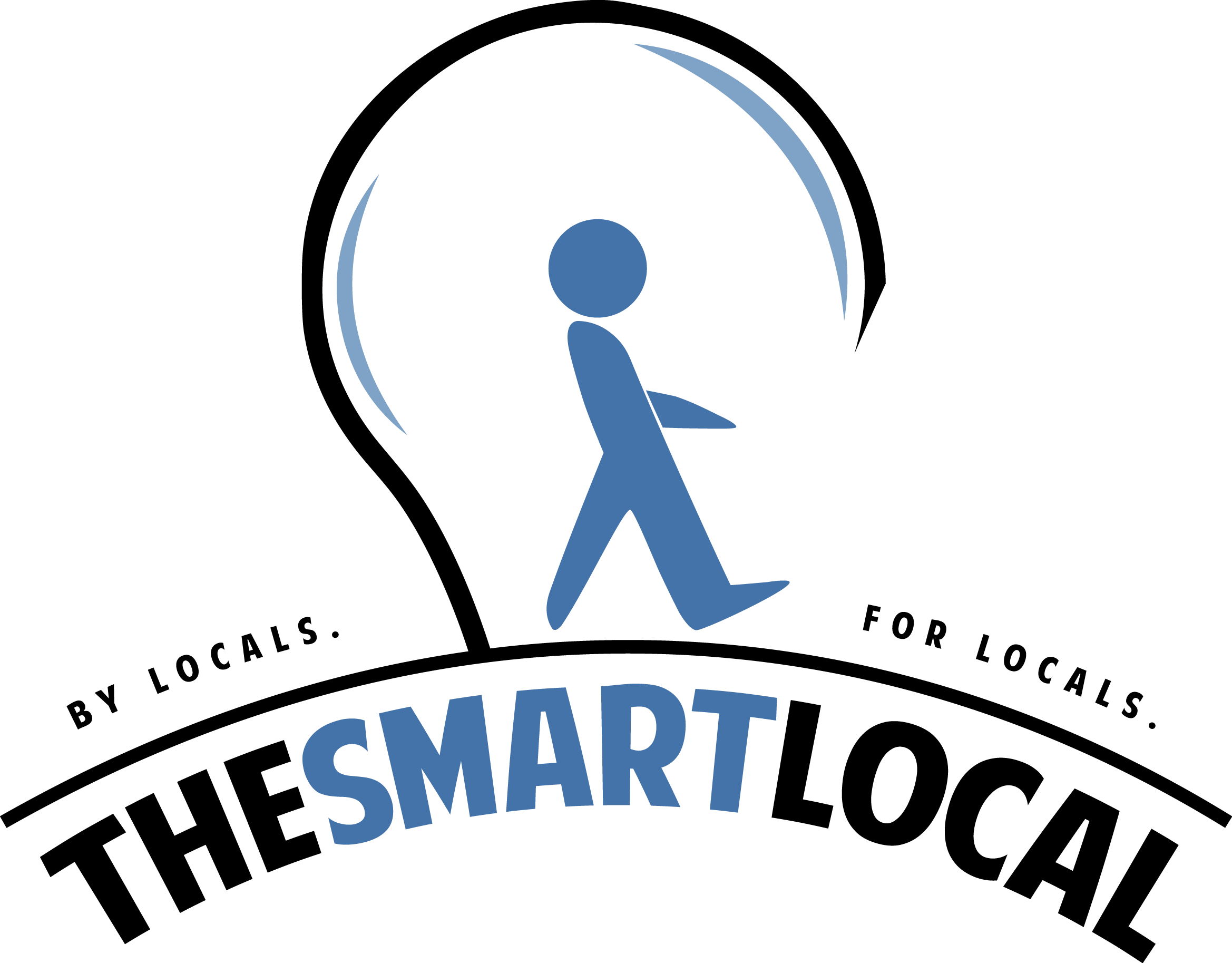 Drop us your email so you won't miss the latest news.