Tesla merch with Dogecoin
---
Cryptocurrency has been making waves in 2021, entering mainstream consciousness and rendering terms like "Bitcoin", "Dogecoin" and "Shiba Inu" recognisable to even the most noob layman.
And now there's another step: using crypto to actually buy stuff. While this is not new, with Tesla allowing US crypto holders to buy cars at one point, the recent announcement by the electric carmaker might just herald the start of digital coins being seen as a legit payment mode. Here's what went down:
---
Elon Musk announces Dogecoin as payment method
---
Last Tuesday, 14 Dec 2021, Tesla CEO Elon Musk announced via Twitter that the company would allow Dogecoin – a popular meme coin fronted by the Shiba Inu that took the internet by storm – to be used to buy certain Tesla products.

The tweet that broke the dogecoin world
Image credit: @elonmusk
While the exact list is still to be confirmed, their range of current merchandise includes clothing items like hoodies, tees and belt buckles as well as limited edition items like an ATV for kids, and collectible whistles.
Prices of merch start from USD$50 and go all the way to USD$1,900.

The Cyberquad, a four-wheel ATV for kids (USD$1,900) and the Cyberwhistle, a stainless steel collectible (USD$50)
Image credit: Tesla Shop
Musk mentioned that this development was still an experiment – but this is not the first time he has made positive tweets and comments about crypto and particularly Dogecoin, proclaiming it as "the people's crypto". In early 2021, Tesla also briefly announced that it would accept Bitcoin as payment for Tesla vehicles but later scrapped the idea due to environmental impact.
---
Increase in Dogecoin's value
---
After the tweet, Dogecoin reported a growth of over 20% in its value – and it's still growing.
It's no surprise that the market has responded quickly to comments by the world's richest man. After all, Time Magazine had previously named Elon Musk Person of the Year for 2021 due to his powerful influence to shape crypto markets with just a tweet.
This latest announcement is also set amongst the backdrop of Dogecoin supporters – proudly known as the #dogecoinarmy – who've been lobbying to make it a legit payment option for actual retailers.
---
Crypto as payment for the future? 
---
One thing's for sure – the move, though experimental, signals an increasing possibility of crypto being legitimised as a possible payment type in future.
And if you're looking at delving further into dogecoin or cryptocurrency, consider using platform Coinhako. Whether it's Bitcoin, Dogecoin or even Shiba Inu cryptocurrency you're looking to get your hands on the beginner-friendly offers them all, including more than 50 other tokens as well, like Ethereum and Cardano, all of which can be traded using Singapore dollars.
Coinhako also makes use of Fast And Secure Transfers (FAST) for almost instant SGD deposits and same-day withdrawals.
Tip: TSL readers who are looking to start their crypto journey on Coinhako, use the promo code <TSLNEW> for 40% off trading fees on your first three trades with your SGD wallet.
Coinhako is also currently offering users a $20 Decentraland (MANA) deposit bonus for crypto deposits worth SGD$1,500 and above.
Just remember, with all the hype sounding crypto and meme coins, do careful research before dumping all your savings into it. After all, you'd want to doge a scenario where you fall victim to the space's volatility. As for us, we'll be perusing Tesla's merch gallery and monitoring our fave meme coins in this brave new world.
---
Disclaimer: This article is meant for information only and should not be relied upon as financial advice.
Before making any decision to buy, sell or hold any investment or insurance product, you should seek advice from a financial adviser regarding its suitability.
This advertisement has not been reviewed by the Monetary Authority of Singapore.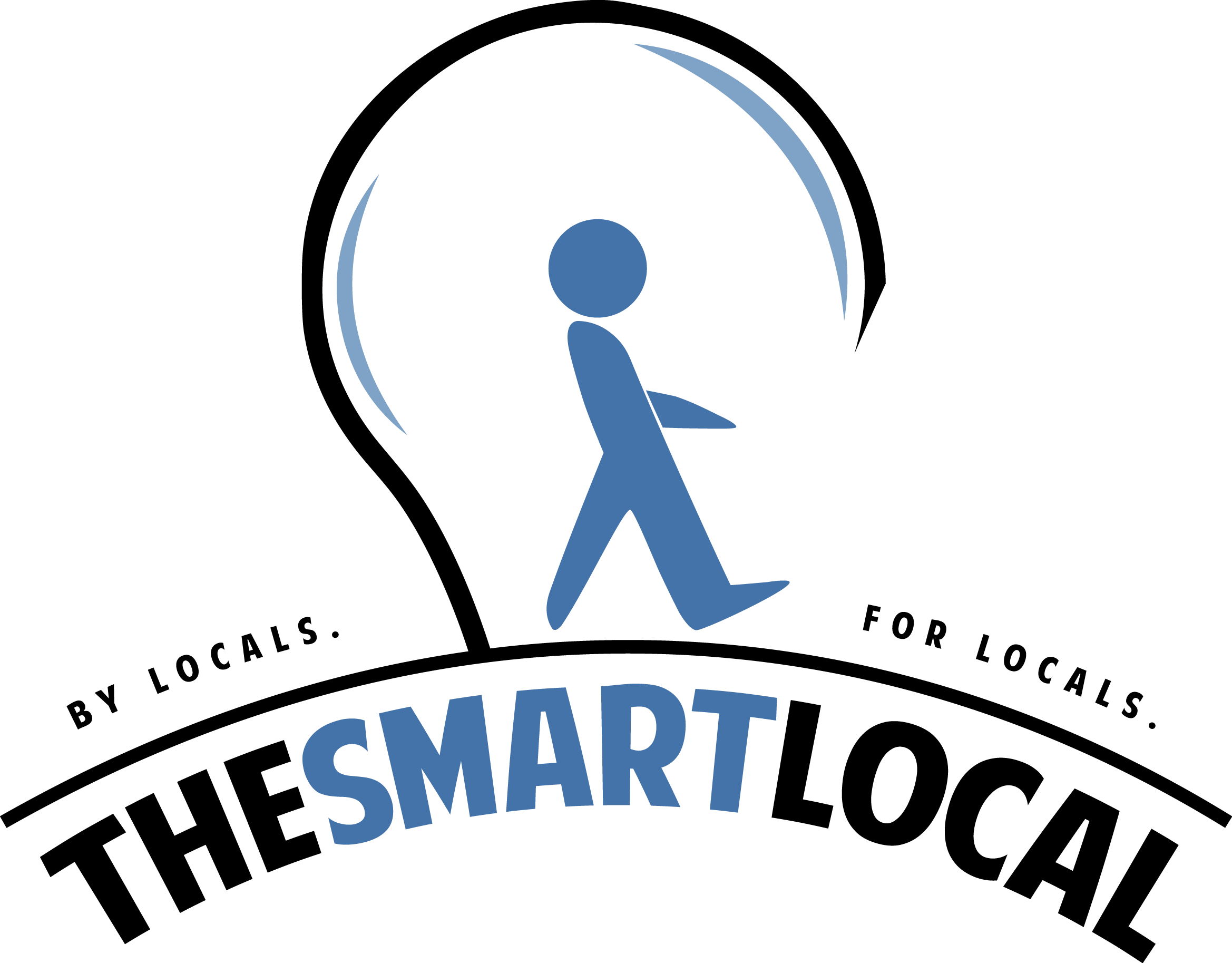 Drop us your email so you won't miss the latest news.