Visiting Tampines Eco Green in Singapore
---
With tons of things to do in Tampines, like 3 shopping malls near each other, as well as a multitude of food options sprinkled around the area – it's no wonder it's the place to be in the East. But even residents here might not know about Tampines Eco Green, a lesser-known park nestled just 20 minutes from the MRT station. 
While most parks and nature reserves in Singapore have sculptures or playgrounds of some sort, Tampines Eco Green is mostly devoid of man-made elements. Instead, expect to find lots of flora and fauna, lush greenery, and even an eco-toilet that's worth checking out. 
---
Park structures made from recyclable materials
---
Image credit: @samuel.nicholas.chu via Instagram
Green as other parks in Singapore may be, Tampines Eco Green takes the term "environmentally-friendly" to the next level. Everything from sign boards to shelters are made from recyclable materials. Instead of extensive piping and waste-processing chemicals, their eco-toilet even uses wood shavings and bacteria to turn your poop into compost!
---
Explore 3 beginner-friendly walking trails
---
Diversity Trail
---
Walking down the soft, Manila Grass-carpeted 1.2km Diversity Trail, you'll find tall, thin trees towering over you on both sides. This vegetation, along with the lakes you'll chance upon towards the middle of the trail, is home to a variety of dragonflies and birds. Catch a glimpse of the White-bellied Sea Eagle and Purple Heron – a bird known to grow as tall at 1m in height.

Spot the Sultan dragonfly – one of the largest of its kind in Singapore.
Image credit: NParks
At the junction of Diversity Trail and Marsh Trail, peer through the Bird Hide. It's a mishmash of branches and twigs that lets you spot the park's 75 recorded bird species without alerting them to your presence. Around the park are dead trees, also called snags, which are left standing in contrast to the well-manicured park – serving as nesting sites for birds like woodpeckers.
---
Marsh Trail
---
Image credit: @baadrool1 via Instagram 
Among the 3 trails in this park, the Marsh Trail is the shortest one of the bunch. Coming up to just 0.8km in length, this trail will take you past marshes and natural canals that drain excess water from the ground during rainy seasons. 
---
Forest Trail
---
The grassy grounds and rows of trees make for an IG-worthy backdrop.
Image credit: @thesmartlocalsg via Instagram
If you're looking to cool yourself down from the sweltering heat, take the Forest Trail. Tall, leafy trees will shelter you as you mosey down this 1km path. Along the way, you might even spot colourful butterflies like the Blue Pansy and the Common Grass Yellow flitting around the area.
---
Get closer to nature at Tampines Eco Green
---
Anyone looking for a double dose of nature can head on down to Tampines Eco Green, located at the intersection between Tampines Avenue 9 and 12. With trails, lakes, and a bunch of wildlife to see, this park has plenty to offer for fitness enthusiasts and photographers alike.  
P.S. Do be careful if you're heading down in the evening, as the park isn't lit at night to protect the wildlife residing in the area.
Address: Tampines Avenue 9, Singapore 520491
Opening hours: 7.30am-7.30pm, Daily
Getting there: Alight at Tampines MRT and walk for about 20 minutes through Sun Plaza Park. Alternatively, you can take buses 4, 8, 19, 28, 29, 37, 38, 81, 291, or 293 from the bus interchange. 
For more things to do in Singapore, check out:
---
Cover image adapted from: @samuel.nicholas.chu, @thesmartlocalsg via Instagram
Originally published on 21st September 2020. Last updated by Kezia Tan on 23rd September 2023.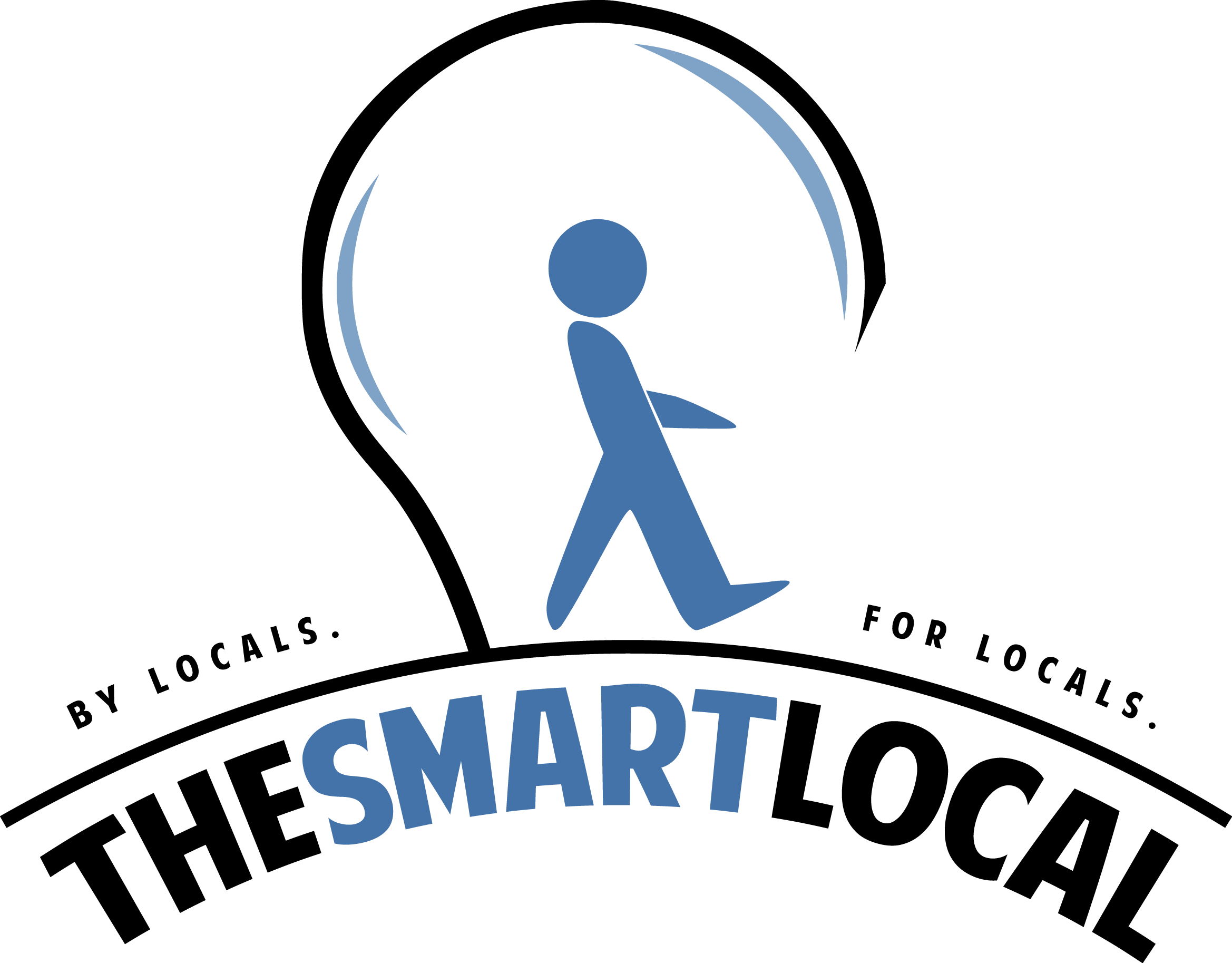 Drop us your email so you won't miss the latest news.