Survival show faceoff: Squid Game or Alice in Borderland?
---
Even if you've been living under a rock for the past month, the chances of you hearing about Squid Game is still higher than the next Game of Thrones book coming out. However, before Squid Game was all the rage, another survival-style show from Netflix was making waves in Singapore as well: Alice In Borderland, a Japanese series similar in vein to its Korean counterpart. 
As a fun exercise – and since we're not done milking the hype – here's a side-by-side comparison of both series, and an analysis on which one we're more likely to make out of alive should we ever find ourselves in these survival games IRL.
---
Games – Which are we more likely to win?
---
When it comes to the games themselves, there are only two possible outcomes in both shows: either you win or you die. 

Image credit: Netflix
Now, assuming that you're similar in age to the shows' characters, most of whom are in their 20s to 30s, and that you've somehow found yourself wearing a green tracksuit or alone in a dystopian Singapore where everyone has disappeared, let's take a look at the list of qualities you'll need to survive the games.
In Alice, games like "Tag" and "Distance" require a high level of physical prowess. Both games require you to be good at running and have basic climbing skills to really maximise your chances of winning. In order to prepare yourselves for the possibility of entering such games, it's best to read up on this excellent guide to fitness right here.

You'll still rely on mostly brute force for games like Tug O' War
Image credit: Netflix
In Squid Game, we have tasks that require mostly physical strength, like "Tug O War" and the titular "Squid Game". There is almost zero room for error here, as the final game is a fighting match between you and your opponent. You'll definitely need more brawn than brains here if you want to make it out alive. 
As we've established that both shows rely heavily on physicality, what does it take to give you an edge over the competition? Here's where Alice and Squid Game diverge. 

In Alice, the protagonist's knowledge of cars helped solve the first puzzle.
Image credit: Netflix
In Alice, most games can be solved with some big brain thinking. For instance, you don't have to actually "play" much in games like "Tag" and "Distance" once you figure out the solution. In "Distance", it's even entirely possible to win the game without breaking a sweat. 
In Squid Game, however, all the games have fairly straightforward tactics without room for any out-of-the-box thinking. Except for the iconic "Dalgona Candy" game where the protagonist found out that licking is more effective, it's best to focus on gaining some muscle if you hope to come out on top.

It's a straight-up one-on-one
Image credit: Netflix
Unless you're physically gifted, it's best to rely on your intellect just as much as your strength in order to survive. With Alice having games that cater to the thinking man, your odds of survival are much higher compared to Squid Game, where a one-versus-one fight leaves little time for thinking.
Alice In Borderland: 1
Squid Game: 0
---
Setting – Where will we thrive better?
---
Because both shows are fictional, one may argue that we'll never find ourselves in either situation anyway. However, that won't stop us from analysing which setting we're more likely to thrive in. That, and some of us just like to imagine Gong Yoo approaching us at the MRT station – no judgement there.
---
Food
---

Although the food provided is minimal, at least you won't have to scavenge for it in Squid Game.
Image credit: Netflix
In terms of food, the sickos behind Squid Game are kind enough to provide you with the necessary three meals a day. Although the quantity isn't exactly plentiful and you might have to fight off a starving gangster or two, it's still better than having to hunt for food on your own.
Alice will have you scavenging your meals since everyone has disappeared and the McDonald's grill ain't exactly operating on its own. However, that does mean lots of canned food in supermarkets left unattended, so if tuna and pineapples sound gourmet to you, you'll have a decent chance of surviving both shows without starving to death.
---
Location
---

Image credit: Netflix
Squid Game takes place on an offshore island from South Korea, where your chances of swimming away and escaping are slim. Alice takes place in an entirely abandoned city, but that doesn't mean you have more places to hide, because the giant laser used by the gamemasters can track you anywhere you go. 
With food being pretty much a non-factor in both shows, it boils down to the deadliness of the show's location. Since we did see the detective from Squid Game successfully escape the island and have no evidence of anyone bypassing the death laser in Alice, this round goes to Squid Game.
Alice In Borderland: 1
Squid Game: 1
---
Villains – How likely are we to take them down?
---
Every good story needs a big bad to take down. In Cinderella, there's the evil stepmother. In Harry Potter there's Voldemort. And in the live-action adaptation of Avatar, there's M Night Shyamalan. Both Squid Game and Alice are no different, and when it comes to villains, it's really up to us to pick our poison.
Image credit: Netflix
In Squid Game, the villains may seem apparent at first since they're literally wearing uniforms, making it clear that they're the bad guys. However, you'll also need to consider the infighting amongst the participants since you're technically competing against everyone for the prize. 
With the guards being armed 24/7 along with the threat of being stabbed in the back, odds are the only true way to "defeat" the villains is by winning the games.

The main baddies have yet to be revealed in Alice In Borderland
Image credit: Netflix
If we count out the mysterious mastermind in Alice, which the series hasn't revealed yet, the main baddies are the Militants. In this case, you're similarly outgunned as well. The caveat here is that you can follow the old adage of "if you can't beat them, join them". Teaming up with the Militants will ensure security in numbers and a higher chance of survival. 
As Alice allows you a decent chance of making it out alive by joining the baddies while you're more likely to get gunned down for even talking to the onesie–wearing henchmen in Squid Game, this round goes to Alice.
Alice In Borderland: 2
Squid Game: 1
---
Grand prize – Which reward is worth risking our lives for?
---
Image credit: Netflix
So what if you've managed to stick it out till the end? Instead of escaping or joining the bad guys, you've fought tooth and nail to emerge as the sole victor of these sick games. What kind of rewards are we looking at here that could possibly justify all the death and violence?
In Alice, the prize you're technically winning is more days to survive. With each completed game, you're earning leniency from the omnipresent death laser that's ready to zap you should you run out of days. There's no ultimate prize to be won – at least none that we know of. 
However, winning the final game of Squid Game will net you approximately S$51.9 million. That's approximately 17.3 million plates of chicken rice if each plate costs $3 – enough for you to treat the whole population of Singapore to three plates each.
While you may argue that $51.9 million is worth the risk, you can't spend all this money if you're dead. And in order to stay alive, you would need to get through every single game that's been designed to kill you. 
Since we've determined that Alice's games are easier to win, this will increase your chances of survival overall, giving you an edge over the treacherous Squid Game and allowing you to live to see another day.
Alice In Borderland: 3
Squid Game: 1
---
The ultimate survival show
---
Let's face it – even if we'd like to think of ourselves as the heroes of our own story, it's likely that we won't last a day in either show. While we hope that such a dystopian future will never reach our shores, in the worst-case scenario, Alice has shown that it's a combination of both strength and wit that'll give you a higher chance of survival, unlike the brutal Squid Game.
For more Netflix related content, check out:
---
Cover image adapted from: Netflix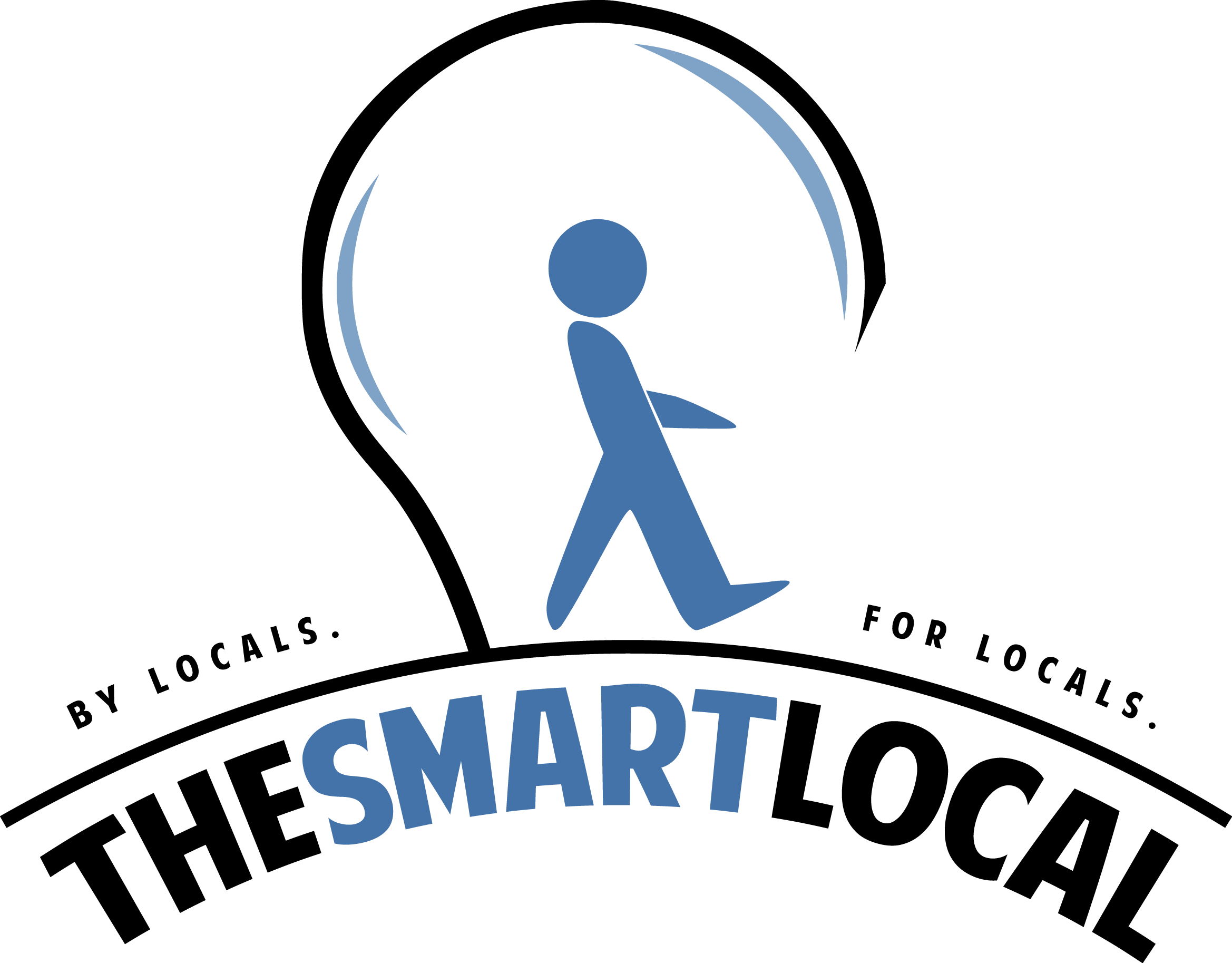 Drop us your email so you won't miss the latest news.