Smigy Playground at PLQ
---
We've heard of Smiggle, the stationery store which sells bright-coloured stationery and accessories. If your kiddo is a fan of the store's merch, they're bound to love Smigy Playground – an unaffiliated pastel-themed indoor playground that has got real Smiggle vibes with its colourful carousels, climbing nets and slides.
The interior design of the playground resembles that of a cute candy store, with enough attractions like a ball pit arena and buggies for the little ones to explore till they tire out. Here's an overview of the playground:
---
5,000sqft with 8 play zones
---

Image credit: Smigy Playground
A quick glance around the playground and you'll see why your kids will jump for joy. There are plenty of play areas to keep them entertained, all of which are baby- and toddler-safe.
Right next to the entrance of the playground is a faux sandpit – which is filled with wooden beads instead of sand. There are trucks, wheelbarrows, shovels and buckets for kids to play pretend that they're digging sand at the beach – all without getting pesky grains stuck in their hair and clothes. 
---
Carousel swing & 2-storey castle
---

The carousel has got "lollipop" swings which kids can hang onto, as well as canopy seats.
Image adapted from: Smigy Playground, Vhel Enriquez-Reyes
Carousels are quite a common sight at playgrounds, but what's unique about the one at Smigy Playground is the knitted structure – including the suspended swing seats.

Image credit: Smigy Playground
Next to the carousel is a 2-level turquoise and pink castle. The first level has larger-than-life rainbow LEGO blocks, while the second level houses a mini obstacle course with more multi-coloured swings.

Image credit: Smigy Playground
There are pastel pink Barbie sofas and footstools on the castle's second floor for gals to lounge on and feel like queens. 
---
Interactive mini-game screen
---

There's also a slide from the second floor of the castle to the ball pit.
Image credit: Smigy Playground
The entire play area doubles as a huge ball pit, and there's even a large multimedia screen which plays interactive mini-games. An example is a target-throwing game where kids can hit dragons and Angry Birds with balls, training their hand-eye coordination.

Image credit: Smigy Playground
Right next to this ball pit is a pink- and white-striped slide that's impossible to miss. And it's also not your typical slide – this one has rainbow "pool" floats for you to slide down on.
Adults are allowed, so challenge your kid to see who can race down the fastest. You'll probably win, but still.
---
Kiddy car & driving circuit
---

Image credit: Smigy Playground
Another exhilarating feature of the playground is its driving circuit and manual cars. Road paths are painted on the floor of the playground, winding through an "underground tunnel" and through traffic light stands. Early adulting, huh?
There are a variety of car models to choose from – including a ladybug, fairy mobile, police car, and even a princess horse carriage. They're all fitted with steering wheels and all, so kids can actually drive around in them while pedalling with their little legs.

Trampolines designed to look like sunny-side up eggs.
Image credit: Smigy Playground
Further inside the playground is a station with trampolines and another pit, but this one's filled with multi-coloured foam blocks instead of balls. Kids who like a bit of a gravity-defying challenge can attempt the wall climb – a short slope which you can conquer then slide back down.
---
Make-believe toy stations
---
There are also play rooms well-stocked with toys for the kids to play make-believe and test out the careers they've been dreaming of.

The first aid station has Barbie dolls and stethoscopes for aspiring doctors to work with.
Image credit: Vhel Enriquez-Reyes
Junior Gordon Ramsays can chef it up at the cooking station equipped with a bread toaster, toy foods and utensils. Meanwhile, kiddos who like to dress up can head over to the make-up station, which has a vanity mirror. 
---
Visit Smigy Playground at PLQ
---

Image credit: Smigy Playground
As the largest indoor playground in the East, Smigy Playground is conveniently tucked within PLQ Mall, where there's a variety of food choices for you to choose from if you're famished after a day of fun. 
The OG Smigy Playground at PLQ was so dearly loved by the public that they've recently opened a new outlet at Tiong Bahru. It even has themed party rooms to host birthday celebrations that your kid – and his or her friends – are sure to remember.
Whether it be a family outing or a birthday party for the little one, this indoor playground is sure to hit the spot for a fun and pretty place to bring the kiddos to during weekends or school holidays.
Book a session at Smigy Playground.
Address: 10 Paya Lebar Road, #03-05/06 PLQ Mall, Singapore 409057
Rates: $19/hour for 1 child and 1 accompanying adult | $29/2 hours for 1 child and 1 accompanying adult | Additional adult $10 per slot
Opening hours: 10am-9pm, Daily
Telephone: 8797 3001 (WhatsApp)
More kid-friendly things to do in Singapore:
---
Cover image adapted from: Smigy Playground
A portion of this content may contain referral links to products. Our opinions remain our own.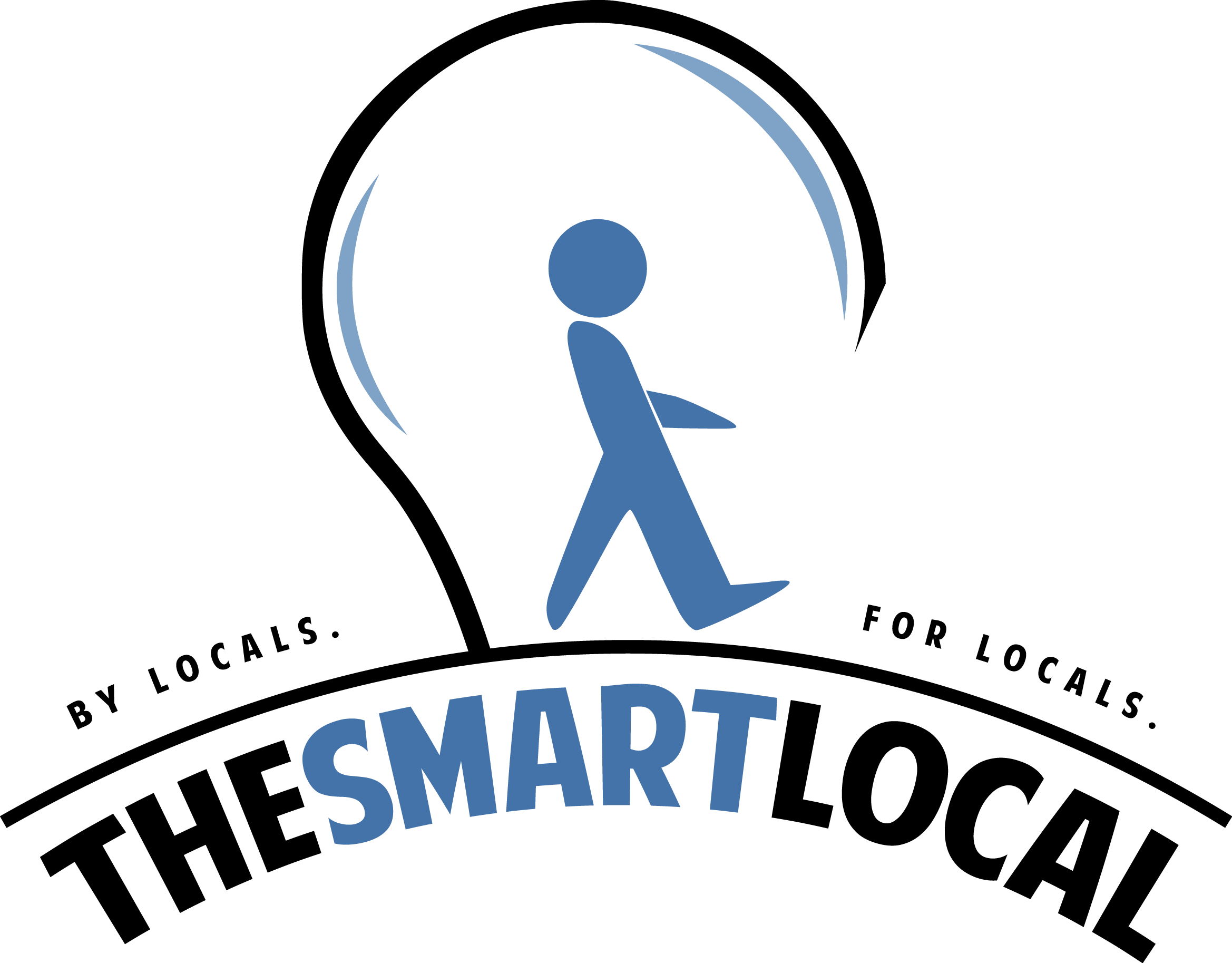 Drop us your email so you won't miss the latest news.