Family-friendly tech event at National Museum
---
Technology truly has come a long way; it feels like only yesterday that we guffawed at the idea of mega computers, but now we've got AI platforms like ChatGPT which are able to answer our every query and wonder. Far-fetched futures aside, technology has brought much convenience to our lives, and both the young and the old can attest to that.
Much like the iPad kids of today, our grandparents' screen times are also steadily increasing whether it's for entertainment or information. But, there's so much more to technology than bingeing Cocomelon or dramas fronted by Korean hunks, and Smart Nation Grandparent's Day 2023, happening on 26th November 2023, will prove just that.
---
Family fun with tech exhibits at the National Museum
---

Image credit: National Heritage Board
The event is happening on the 26th November from 10am-6pm at the National Museum of Singapore. So, head down for a day of tech-inspired fun at Smart Nation Grandparent's Day 2023. 
The arcade-like event space is packed with showcases, workshops, and booths that invites the whole fam to get acquainted with emerging technologies in the fields of robotics, AI, and virtual reality. Admission's also free, so there's no reason not to drop by to be enthralled by neat tech exhibits.
---
Learn more about AI & robots at interactive booths & activities
---

Image credit: Google
Don't be fooled by the name of the event. Smart Grandparent's Day 2023 has exciting happenings for folks of all ages.
Kids can have a blast at Google's old-school arcade basketball game, in which young minds will be educated on the fundamentals of digital citizenship and safety while shooting some hoops. They can also hop into the ring with their kakis for a multiplayer augmented reality boxing game, as they get a solid workout in by hitting virtual punching bags.
Since National Grandparent's Day also falls on the same day, it's only customary to jio ah gong and ah ma to tag along for this event.

Image credit: National Library Board
If they're game enough, cheer for them on the sidelines as they try to outsmart a Chinese chess-playing AI robot. It'll be an epic battle of wits against the SenseRobot, which aims to keep the tradition of void deck chess matches alive and kicking. 

A 3D pen allows aspiring artists to express their imagination in the 3rd dimension by melting plastic filament, and allowing it to solidify upon cooling down.
Image credit: National Library Board
Another workshop that the elderly will find intriguing is the 3D pen workshop, where they'll be guided on how to create art pieces using a 3D pen and templates.
Image credit: Dex Lab
Set aside time for a chat with the AI-powered humanoid Daisy, proudly designed in Singapore to humanise robot-human communication. Originally conceptualised as a means for dementia and elder care, Daisy has been further enhanced to engage in deeper and more specific convos. She's able to churn out both AI-generated and curated responses, so prepare to be mind-blown.
The LOVOTs will even flail its arms when it encounters a human, beckoning you to pick it up for snuggles.
Image credit: Smart Nation Singapore
For those with a penchant for all things cute, drop in for a cuddle session with SUSS' LOVOT robots. The adorable critters are equipped with a horn-shaped microphone and a thermal camera to detect humans. It'll emote accordingly, by blinking at you lovingly, or even laugh when you tickle them.
Once you've gathered enough game stamps at these activities, families will be able to redeem an exclusive Smart Nation tote bag chock-full of tech-related goodies, such as a digital luggage scale and a 3-in-1 phone charger which doubles as a fan and flashlight.
---
Recharge at a robo-barista & view other exhibitions at the museum
---

Ella even tops off her act with a wave of an arm; talk about showboating.
Image credit: Crown Coffee
When you're feeling parched after your chat with Daisy, you can make a beeline to pick up some free coffee served by the resident robo-barista named Ella. Choose from lattes, americanos and more, and watch the mechanised arm move with pinpoint precision as it prepares your drink. 
Those who turn up to the event with their grandparents get to pair their piping hot cup of joe with a complimentary croissant, courtesy of the nearby Café Brera. All event participants who head down to Café Brera – located just 2 minutes away – will also get to enjoy a 25% discount. There's no minimum spend required, and the discount is capped at $50.
Once the whole family's revitalised, you can choose to stay and have a gander at the many exhibitions at the National Museum, which all Singaporeans and PRs get to enjoy free admission to.
---
Have a tech-filled day at Smart Nation Grandparent's Day 2023
---
Planning family outings can be tricky, especially when you've got the young and the old coming along for the ride. For an age-inclusive outing, consider marking your calendars for the upcoming Smart Nation Grandparent's Day 2023 on 26th November, which aims to bridge the gap between both ends of the family tree with their intriguing use of technology.
---
This post was brought to you by the Smart Nation Singapore.
Cover image adapted from: Google, Dex Lab, National Library Board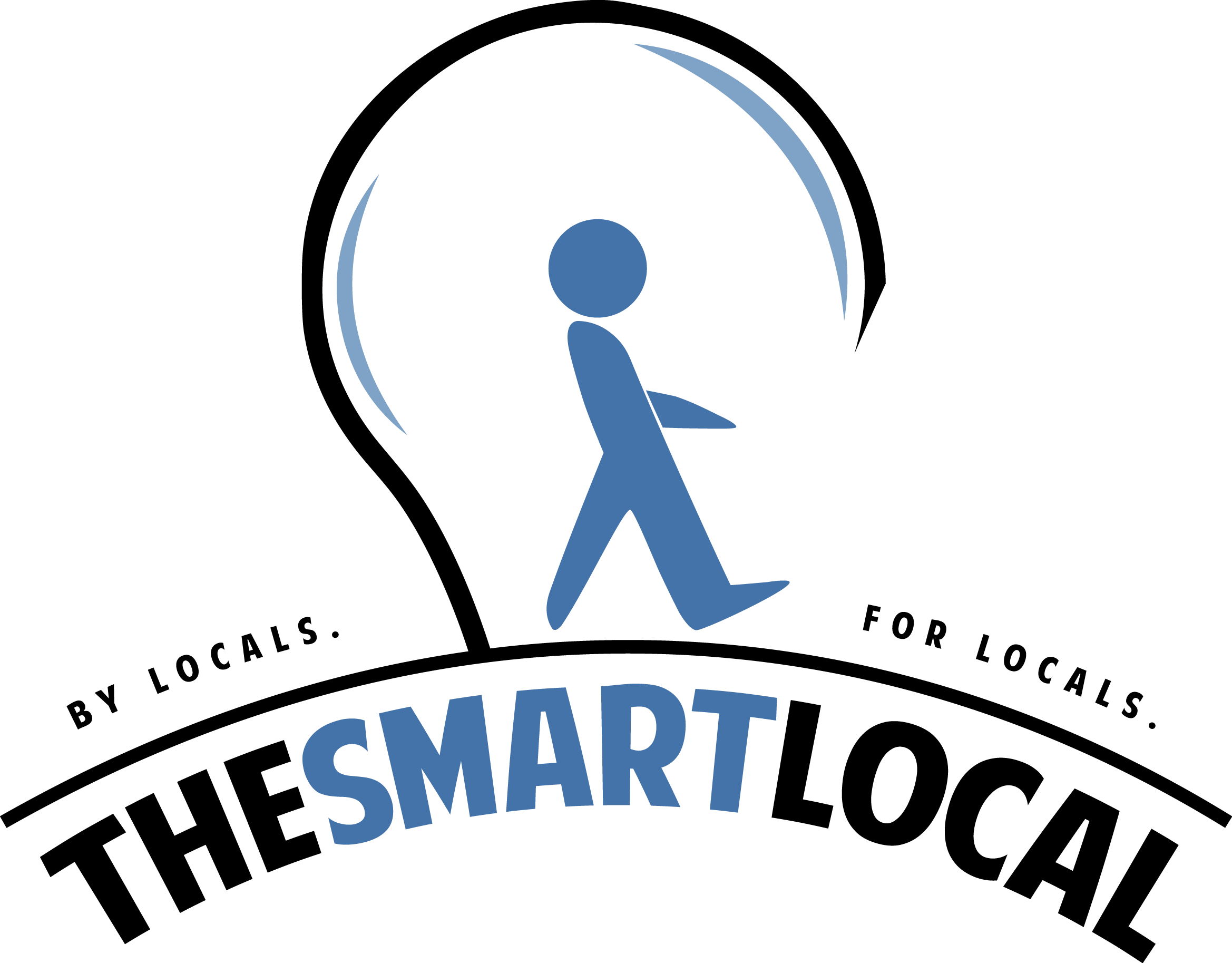 Drop us your email so you won't miss the latest news.