Best cinema seats for moviegoers in Singapore
---
Imagine this: you're at the theatre's front desk all ready to book tickets to Barbie or Oppenheimer. The counter staff quips: "Which seats would you like?". You drop a "hmm" and carelessly tikam – or randomly select – the seat farthest away from the screen. Is that wrong? No. Is that suboptimal? Yes.
We all know that the first row seats are only for maniacs people who don't mind craning their necks for close to 2 hours in order to get the last available tickets for that showtime. But for which are the finest seats in the house? The ones that are most befitting of that $10+ ticket? We use collective experience and a pinch of science to pinpoint the best cinema seats.
---
Understanding the standard cinema layout
---
There are 282 cinema screens across Singapore, with varying seating capacities and configurations. For the sake of keeping things simple, we'll be diving straight into a "standard" 2D cinema layout at a popular theatre. What better candidate than Shaw Lido?

Image adapted from: Shaw
We'll use Hall 4's layout since it's large and currently used to screen Barbie. 
---
Side vs centre 
---
The seats down either side of the theatre offer great privacy. If you'd like to cuddle with your boo without feeling all eyes on you, they're a great pick. But quite obviously, your view will be distorted. Not fun if you're watching Christopher Nolan's attempt at setting the record for the longest movie of 2023 with the 3-hour Oppenheimer. 
Seeing as the main objective is to experience the art of the moving picture and not the hanky panky, the centre section takes the win. 

Image adapted from: Shaw
---
Front vs back 
---
Front row tickets are great if you're attending a concert; not so much if you're catching a movie. If you're seated in the first few rows, you either don't believe in neck aches or are an excited kid who simply wants to be close to the screen.
Or maybe you are this guy.
Image credit: Know Your Meme
Not to mention, the front sections are often made up of cinema-goers who have booked their tickets last-minute. That means there's a higher chance of dealing with a seat neighbour shuffling in once the film has started. 
Most people think farther back = better. But in larger theatres, picking the seat all the way at the back sets you pretty far away from the screen. 
According to science, you'll feel most comfortable when your head is at a 36-degree upward tilt. This goes a little into the nitty gritty, but we're going for nothing short of perfection here. In most cinemas, this generally translates to seats located about two-thirds of the way back.

Image adapted from: Shaw
---
Aisle vs inside seats
---
I prefer getting an aisle seat for a myriad of reasons. Having an "inside seat" means having to whisper "excuse me" to everyone who has to contort their bodies to let you shimmy past. Not to mention, the many bags and water bottles on the floor are a tripping hazard.
Don't even get me started on the sheer anxiety of having to excuse myself to go to the washroom mid-film, risking a "tsk" from fellow moviegoers. At the aisle, you can simply scooch out of the way without announcing to the whole world you gotta p-e-e.

Image credit: Kezia Tan
My colleagues beg to differ. Most prioritise getting a straight on view – aisle convenience be damned.

Image credit: Kezia Tan
They argue that you probably need to go to the toilet once, at most. Plus, there's always the option of just visiting the loo before or after the movie. Others completely dismiss the idea of going to the washroom mid-film, stating that they wouldn't want to risk missing an important part of the film. 
From an audio standpoint, sound technicians are said to optimise the audio systems for the centre of the cinema too. So theoretically, you'll have the best surround sound from a centre seat as well.
---
Best cinema seats verdict: Two-thirds back, middle of the cinema
---

Image adapted from: Shaw
For a "standard" cinema layout, the best seat would have to be two-thirds of the way back, smack in the centre. But of course, not all cinemas are the same.

Shaw Lido Hall 6.
Image adapted from: Shaw
Some cinema halls are so tiny, it doesn't really matter where you choose to sit, since the viewing experience won't vary as drastically. In a small theatre, seats in the last row may work best since you have zero chance of anyone kicking your seat from behind. 
Christopher Nolan reveals his favourite seats in a movie theatre:

"When I'm in a theater that's Cinemascope ratio, I like to be right near the front, middle of the third row. When I'm in a stadium, IMAX 1.43:1, then I actually like to be a little behind the center line right up… pic.twitter.com/S3oH8g0OLb

— Christopher Nolan Art & Updates (@NolanAnalyst) June 3, 2023
And, if you wish to view your movie like Nolan does, pick the middle of the third row – that's his go-to seat.
---
Picking the best cinema seat for your next trip to the movies
---
There's much to love about a visit to the cinema – after all, it's part of the classic Singaporean hangout itinerary. You get to escape the tropical heat, enjoy some popcorn, immerse yourself into another world, and come out with exciting talking points to discuss with your homies. Now that you know where the best cinema seats are, you can enjoy your next film to its fullest potential too.
For more cinema guides:
---
Cover image adapted from: Golden Village
Originally published on 28th July 2023.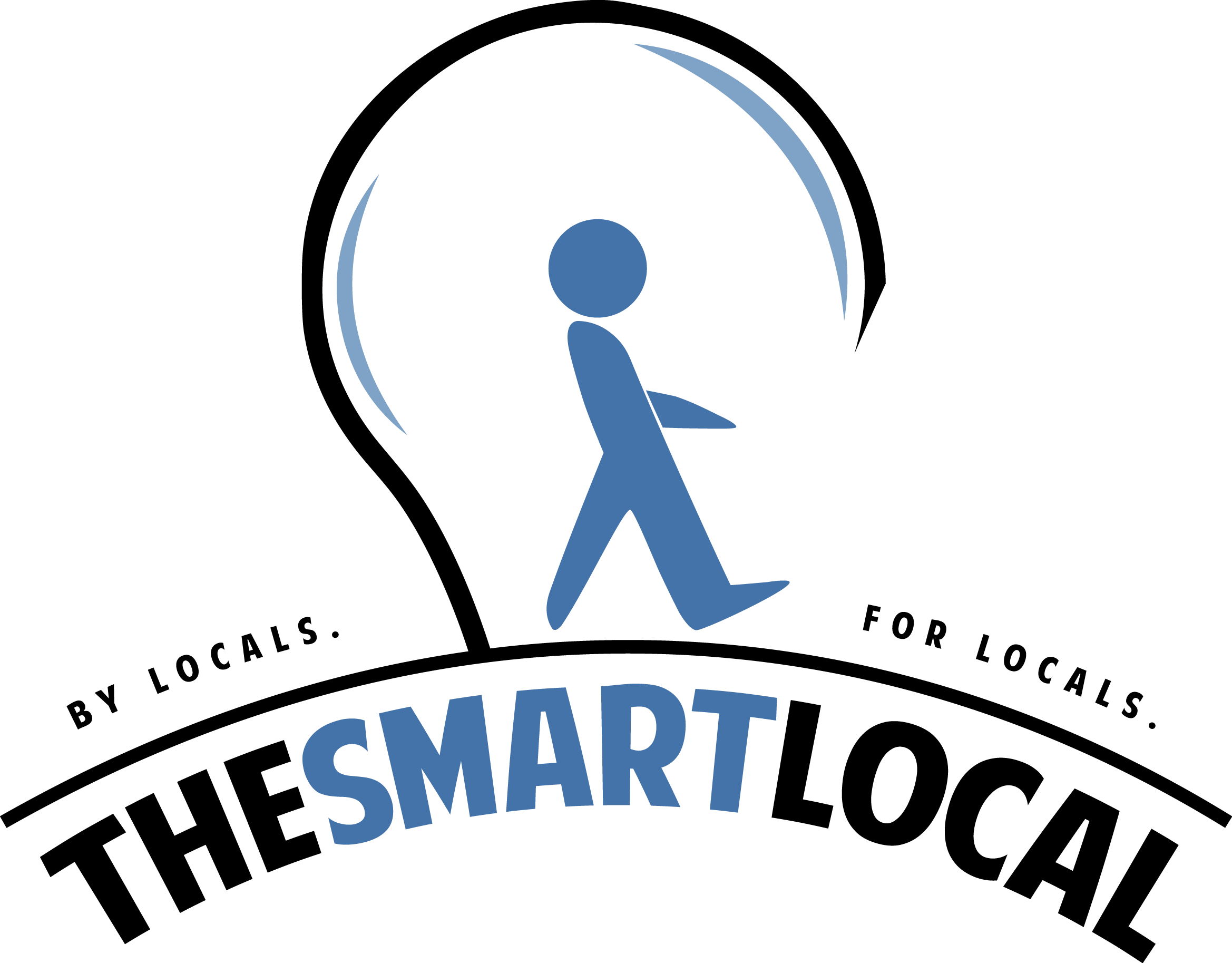 Drop us your email so you won't miss the latest news.