Smallest Homes In The World
Image adapted from: Architecture and Design, Alexandra Samur & Tumbleweed Houses 
It's not the size of the house – it's the way you live in it. The smallest 3-room HDB flat has a floor area of 60 square meters, or approximately 645 square feet. Our Social Studies classes have taught us how land-scarce Singapore is, and how we need to utilise our limited spaces well. We have already compiled a list of ways to maximise the space in your house, but the houses in this list make us look like utter novices.
The following homes are way smaller than your average HDB flat but are still extremely functional – and look incredibly pretty to boot. Having a small space to work with doesn't mean you have to compromise on your quality of life!
Tiny Homes Around The World
1. East Village Studio (U.S.A) 
This is the biggest house in the list – and it's 20% smaller than the smallest HDB flat! It looks so amazing I wouldn't mind living in it. This house is proof you can maximize your house's functionality with limited space. 
Source: Architecture and Design
2. The Keret House (Poland)
Welcome to the slimmest home ever. It's merely 4.99 feet (~1.52 meters) at its widest.
Despite being so compact, it is complete with a kitchen, bathroom and bedroom although this space is only suitable for those who are slender.
Source: Where Cool Things Happen
3. Quay House (Great Britain)
Source: Pardon My Deutsch 
Size: 59 square feet
Aptly named, The Smallest House in Great Britain is so tiny it only has sufficient room for a simple cooking range, a fireplace, a coal bunker, a single bed, and a washstand – this house is so small it can only accommodate a maximum of four persons at any one point in time.
The Quay House's last occupant was a 1.9 meter tall fisherman who moved out in 1900. It is now an attraction for both locals and tourists; admission costs 50p for children and £1 for adults. 
Source: Panoramio
4. The Tiny Tack House (U.S.A)
The Tiny Tack House is right up my alley. Having lived in concrete jungle Singapore my whole life, it'd be nice if I could own a rustic, snuggly place like this someday. The overwhelming natural woodiness of the house teleports me back into nature's arms, far away from all the hustle and bustle of city life. 
Source Chris Tack 
5. Italy's Smallest House (Italy)
Size: 75 square feet 
Just minutes away from famous landmarks like the Pantheon and St. Peter's Square, this refurbished charming little abode boasts a squeaky clean bathroom complete with shower, a full kitchen, and a lofted bed-cum-sofa. It's super cozy and contemporary, while the "trap door" leading up to the loft looks like a lot of fun.
Architect and designer Marco Pierazzi saw the potential of this location and renovated it from a rotting space to a dream house. It's now available for rent – but only to his friends and family when they visit Rome for a holiday!
Source Matteo Rossi  
6. Roll It (Germany) 
Designed by students from the University of Karlsruhe, Germany, this is an experimental house that's completely versatile. Basically you mimic a hamster and work those leg muscles to change the orientation of the house. When that happens, the "main" function of your living quarters changes accordingly.
Don't worry – the sink, lavatory, and kitchen are in the front of the house which cannot be rotated. The designers have thought these out well!
Source: The Design Home 
7. Eco-Cube House (United Kingdom) 
One of the coolest house I've come across. Not only is this wooden cube compact and practical, it is eco-friendly inside and out as it incorporates the use of solar panels, sustainable materials and energy-efficient electrical appliances.
Can you picture a full-size shower, a lavatory, a kitchen, a 1.2m wide bed and a lounge area in this cube of wonder? I couldn't initially but the video changed my mind.
Read here to find out more about the Eco-Cube House. 
Source: Visuall
8. Storage Frenzy House (France)
This chic apartment takes space maximisation to a whole new level. It tolerates no clutter and is highly reliant on custom-made furniture with built-in storage units. You wouldn't have guessed that the bed is "hidden" underneath the kitchen, would you? 
Source: Huffington Post 
9. The Cypress '24' from Tumbleweed Tiny House Company (U.S.A) 
Like The Tiny Tack House, the best part of this house is that it's got everything you need in one place. And since it's mounted on wheels, you get to literally "move house" whenever you want to.
If only mobile homes are feasible in Singapore. I wouldn't mind saving up to buy one! It's much cooler than your typical flat holed up in a high rise building. 
Source: Tumbleweed Houses 
10. The Little House (Canada)

Source: Greg's Southern Ontario  
Size: 312 square feet 
Sandwiched in between two "normal" houses stands this fun-size, dollhouse-like house that packs a whole lot more than it looks. It is a cozy little house that defies space constraints through the installation of a wall bed and a compact but fully equipped laundry/kitchen area.
Keeping things to a minimum, foldable chairs and tables help too.
Source: Daily Mail 
Source Alexandra Samur
11. Daredevil's Home (England) 
The only way to get to the loft bedroom scares me – you'll have to climb up the kitchen worktop in order to get there. Making your way down is bound to send even more shivers down your spine – I wouldn't want to picture myself marching up and down this flight of "stairs" in this neat little space. 
Source: Daily Mail
12. One-Square-Metre Home (Germany)
Source: Greener Ideal
Size: 11 square feet
This house revolutionises sustainable living on a whole new level. Read to learn more about the architect's intriguing rationale for creating the One-Square-Metre Home.
We all know that everyone needs a roof over their heads. Even though this absurdly small "house"  has a roof, it takes on the abstract form where you'll have to think and imagine big.
After all, all it has is a window, a lockable door, a fold-out desk and some wheels. No toilets, no kitchens, no running water, no electricity.
Source: The Tiny Life 
Your Home Can Look Like A Mansion Too
We hope that this article has been an inspiration – let your creativity reign and utilise space more efficiently than ever before! With clever and meticulous planning, you'll never have to lament about how constrained your home is anymore.
Know of any other small houses that should be featured in the list? Let us know in the comments below!
---
I can read minds. You will also like: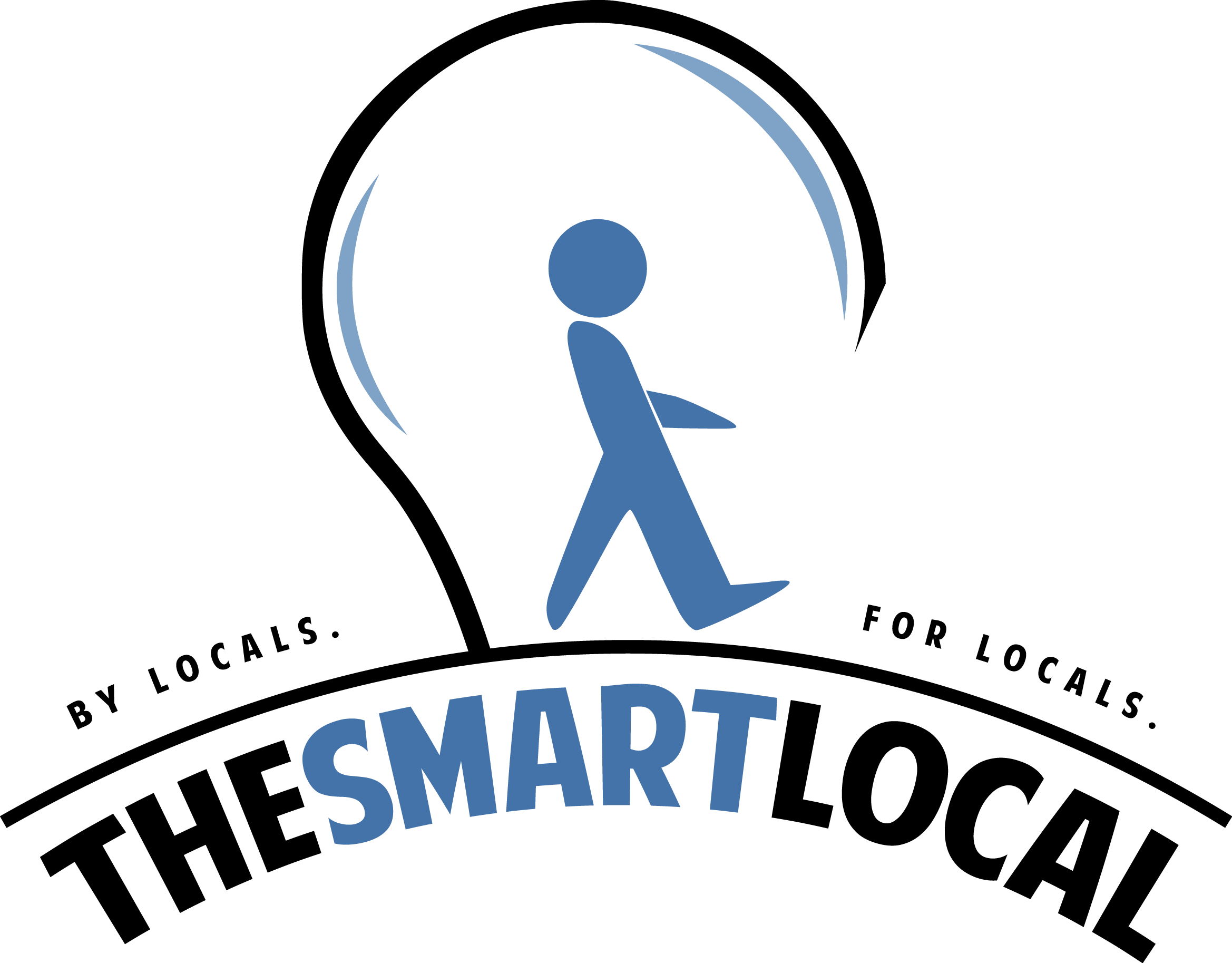 Drop us your email so you won't miss the latest news.