Dim Sum Dollies: The History of Singapore Part 2
"Facts aren't guaranteed tonight, but laughter is!" – The Dim Sum Dollies
What better way to welcome #SG50 than with a Dim Sum Dollies retelling of Singapore's years starting from our independence in 1965? The sequel to the highly successful Dim Sum Dollies: The History of Singapore, which ran in 2007 and 2008, The History of Singapore Part 2 will be in theatres from now till 23 December 2014.
Theatre-goers need not fear if they missed the first instalment, as the Dim Sum Dollies do a quick and quirky recap at the start, with Hossan Leong's flurry of wardrobe and character changes helping them out!
The Review
The sparkly costumes are beautiful and eye-catching, and the Dim Sum Dollies' powerhouse vocals remind us that they're more than just a comedic trio. A special shout out to Denise Tan who was pitch-perfect although she was visibly ill!
Hossan Leong's irreverence adds a new dimension to the performance, with his physical comedy and slapstick way of acting drawing favourable reactions from the audience. His presence complemented that of the Dim Sum Dollies', and their chemistry was obvious to everyone present.
Considering it's a musical about the past, a few of the songs parodied were surprisingly current. The most unexpected was their rendition of Let It Go (of Frozen fame), used by the Dim Sum Dollies to lampoon Lee Kuan Yew's (non) retirement as Prime Minister.
Before the intermission, the Dim Sum Dollies reinterpreted events with sharp wit. However, the second half of the programme wasn't as strong.
Final Thoughts
If you didn't pay attention during Social Studies classes, you might miss a few jokes – the first half of the production was peppered with jokes and references only Singaporeans would understand. Luckily, the stars' physical comedy make the show worth watching even if you didn't fully understand all the jokes.
Learning about the past has never been so engaging. Look out for the Lion King gag and the foreign sports talents scene! The Dim Sum Dollies also tackled a few issues that aren't covered in our textbooks – Operation Coldstore, where Marxist conspirators were rounded up, was given a whole scene. That in itself is extremely commendable.
Although the second half of the play wasn't as delightful as the first, this musical has made me a fan of the Dim Sum Dollies, for their sassy tongue-in-cheek humour, creative interpretations and strong vocals. Tickets are selling out fast, so be sure to catch them while you can!
Ticketing details
Location: Esplanade Theatre
When: 11 December – 23 December 2014
Tickets: Available at SISTIC
Pricing: Ranging from $48 to $118 + booking fees
---
This post was brought to you by Dream Academy.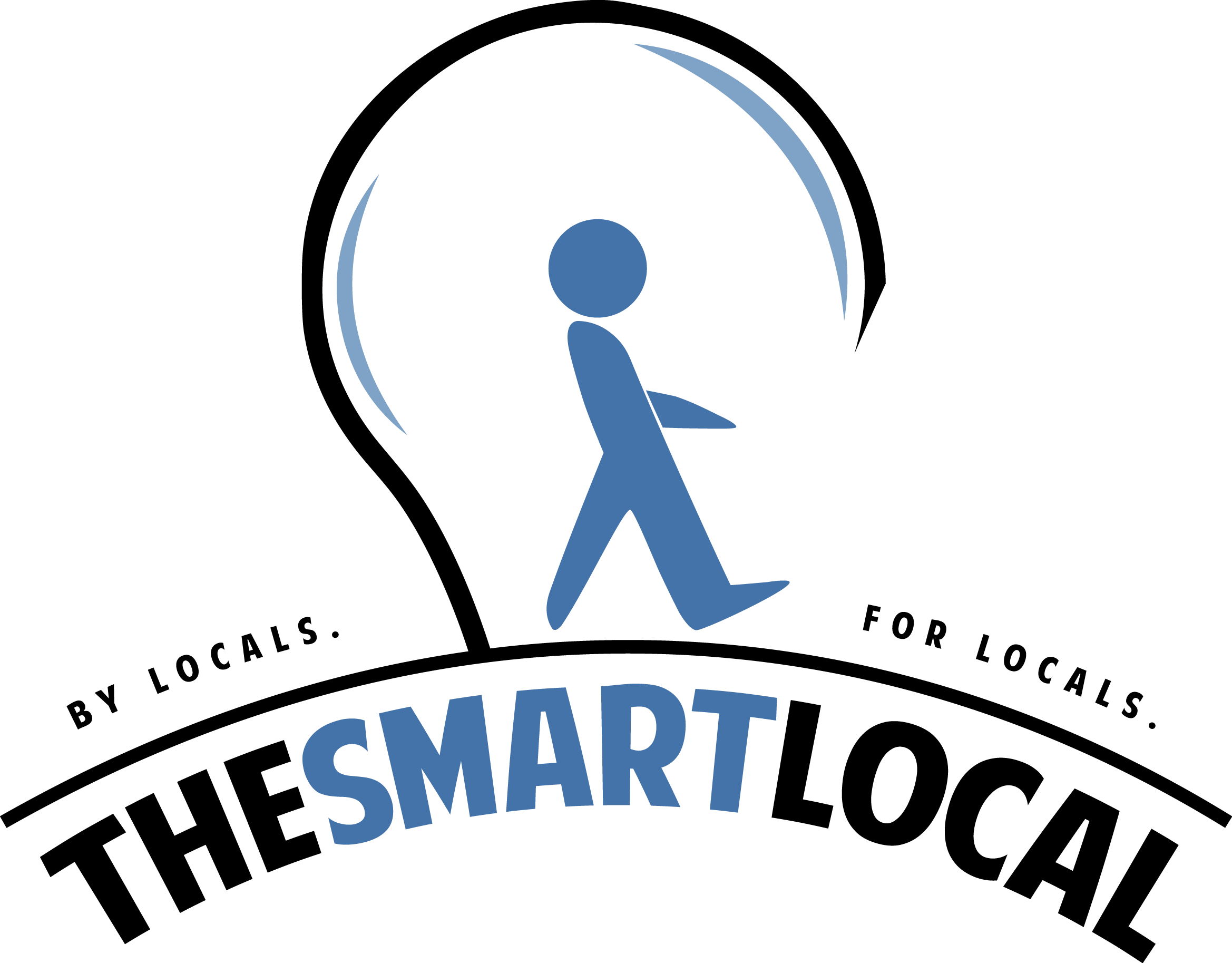 Drop us your email so you won't miss the latest news.