About Margaret River Gourmet Escape
Dubbed the best food festival in Western Australia, the Margaret River Gourmet Escape is an annual haven for both foodies and wine enthusiasts alike. With over 170 suppliers and producers, as well as an impressive star line-up of culinary superstars, this event is not one to be missed by foodies.
With a record 21,000 tickets sold this year, the event has found itself a name as one of the must-see gourmet events globally. We hear that plans for this culinary extravaganza is secured till 2017, so it's bound to get bigger and better with each coming year.
Knowing that Singaporeans love their food with a passion, here are 8 highlights of this year's Margaret River Gourmet Escape from a Singaporean's perspective.
1. Watch Singapore's Celebrity Chef Sam Leong Vs The World
While Chef Sam is no stranger to international events, it's not an everyday affair that you get to watch a local name take on the global stage.
Watching him flaunt his culinary skills in front of thousands of foreigners evoked a sense of pride in me – the kind I get when I watch the National Flag fly past on 9 August each year. Nothing screams "Singapore rocks" more than witnessing individuals you identify with represent your country well.
2. Rub Shoulders With International Chefs And Sommeliers
At Australia's best known epicurean event, don't be surprised to find yourself breathing the same air as international culinary maestros. Apart from Chef Sam, keep your eyes peeled for 47 other big names including Matt Preston, judge for MasterChef Australia; Heston Blumenthal, proprietor of five Michelin-star restaurants in the UK; Clare Smyth, Britain's first female chef to hold and retain three Michelin stars and James Halliday, Australia's very own wine critic and writer.
Tip: Don't get too starstruck when you bump into any of these superstars. Stay sane enough to snap a selfie or two for keepsakes.
3. Get Hands-on With Famous Chefs
What's better than rubbing shoulders with the culinary superstars is rubbing shoulders with them as they cooked. Available at the Gourmet Village held at Leeuwin Estate Winery were culinary classes with MasterChef contestant Josh Catalano, with whom you could sign up for classes to get hands-on practical advice. These classes are available on a first-come-first-served basis so be quick.
4. Teach Your Kid To Cook For You
If you are guilty of fueling your kid's screen addictions, you could have signed them up for the children's cooking classes held at the Gourmet Village. The children will learn about food in a myriad of ways including sensual food quizzes, culinary art, and a hands-on experience of picking produce and cooking them.
5. Have A Beach Barbecue While Soaking Up Panoramic Views
Yes we could hold our own barbecue parties along East Coast Park, but it's a completely new experience when you don coats and jackets to a beach littered with heaters, thanks to Western Australia's cool weather of 20°C.
What's more, lapping up panoramic views of Castle Bay Beach while you savour the best culinary delights of Western Australia is something local barbecue parties cannot beat. Oh and you won't find charred satays or burnt chicken wings here.
6. Enjoy The Best Wines In The Region
The Margaret River region is known for housing some of the finest wines in the world, producing up to 20% of Australia's premium wines. Take the chance to swirl, sniff and sip your way to discovering what makes or breaks these wine types.
The wines here were personally curated by Australian wine writer Nick Stock. If you're sold by the region's most delicious drops, you may take them home but bear in mind you're only allowed two bottles back, duty-free. Any more and you'll have to pay the relevant taxes.
7. More Than 170 Food Tents At The Gourmet Village
It's no secret that Singaporeans eat and drink with a passion. There were 170 tents at the Gourmet Escape where your foodie dreams turned into reality. Food sampling is available but serving portions are priced at 1 Gourmet Escape Money (Gourmet Escape Currency, priced at A$7) each.
Aside from food, there are other tents exhibiting cooking apparatus and kitchen accessories to complete your Gourmet Escape experience.
8. Meals Specially Prepared By Renowned Chefs
Outside of the Gourmet Village there were many satellite events of the extravaganza. We managed to snag tickets to the sold out East Meets West dinner presented by Singapore Airlines, thanks to Tourism Western Australia.
The joint collaboration between Chef Sam Leong and Chef Nigel Harvey of Voyager Estate was an unforgettable experience for me, having been able to savour an impeccable fusion of Eastern and Western cuisine prepared by two chefs outstanding in their own fields.
Having seen the audience's admiration for both chefs and after witnessing how humble Chef Sam is in spite of his numerous awards and accolades, I emerged from the dinner a prouder Singaporean.
Visit Margaret River Gourmet Escape 2015
With three full days of culinary activities going on at every nook and cranny of Margaret River, I'm sure there's something to whet every palate. In fact, I had so much food that I couldn't quite fit into my jeans by the end of the festival.
A big thank you to Tourism Western Australia for planning such a wonderful itinerary that allowed us an memorable experience at the Margaret River Gourmet Escape 2014. If you're already thinking of next year's Gourmet Escape, mark your calendars. It'll be held on 20 – 22 November 2015.
Don't say bojio!
For more information, please visit gourmetescape.com.au
---
This post was brought to you by Tourism Western Australia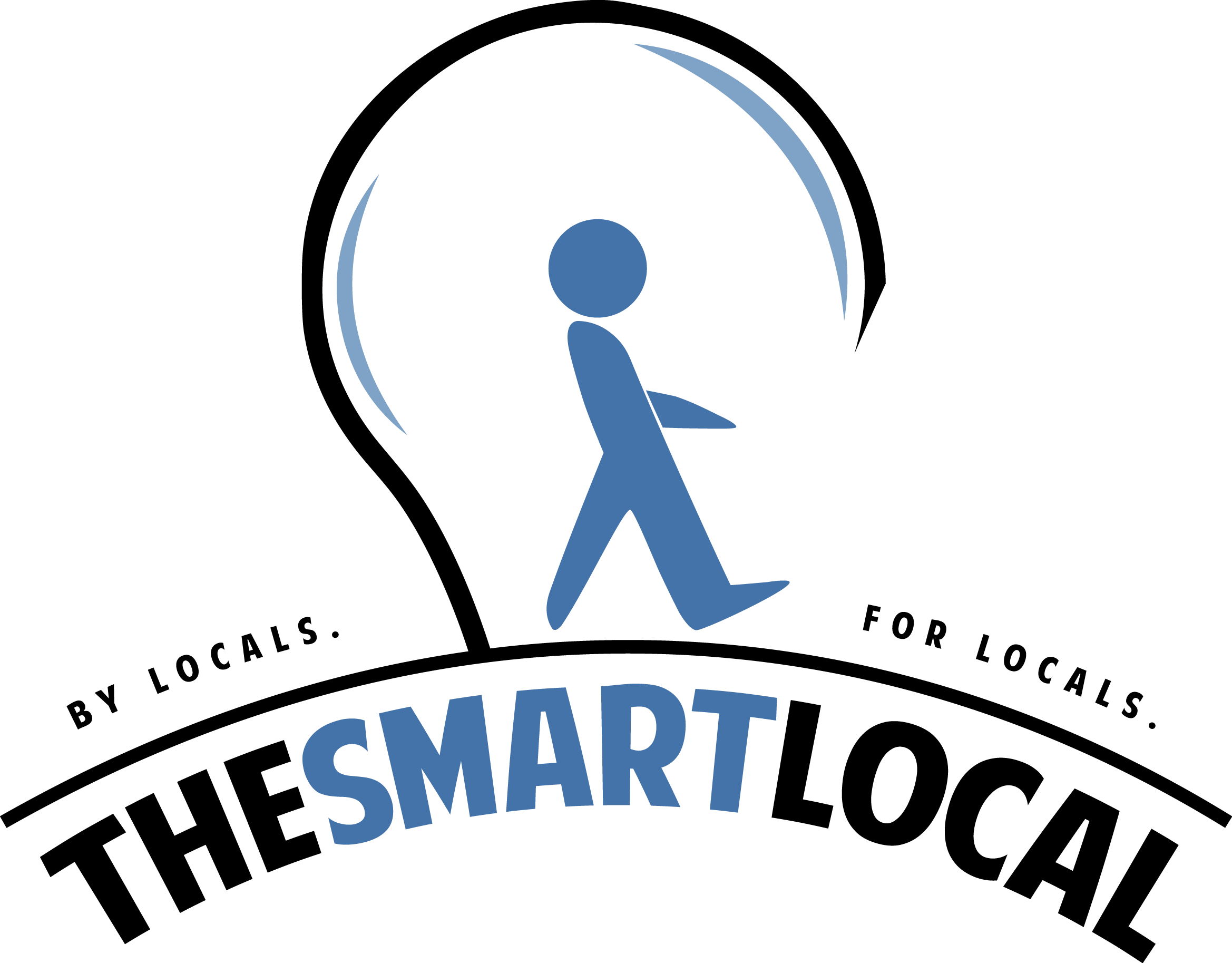 Drop us your email so you won't miss the latest news.