An Up-skirt Peek
If the heart of a restaurant is the kitchen, then SKIRT is a dining concept that boldly wears its heart on its sleeve. SKIRT's sleeve is a rather chic one at that.
Video Highlights
Laser-cut leather chandeliers, polished horn salt and pepper shakers and aged wood surfaces all serve as the setting for the jewel: the charcoal grill of the open-concept kitchen that takes centrestage in the spacious restaurant.
Chef Andrew Nocente

SKIRT is helmed by Chef Andrew who is of Italian heritage and Australian descent. After spending some time in his native Australia, Andrew moved to London in 2008 where he was hired by Gordon Ramsey at Maze Grill as sous chef under the guidance of Jason Atherton. He moved to Shanghai in 2010 as part of the pre-opening team for the award winning Table No.1 and helped build the restaurant into a popular dining destination.
When asked about his inspiration for cooking, Andrew says what drives him is fresh quality ingredients and being able to experiment with flavours and techniques to put a new spin on dishes. At SKIRT you can watch Andrew up close using ones of his favourite techniques – a wood Parilla grill in his fully interactive kitchen.
The Setting
The sophisticated yet rustic decor is just one element of this well-edited dining concept. SKIRT's three-pronged approach is Zen-like in its simplicity: hunt down the finest quality produce, ensure it comes from sustainable sources and respect the ingredients with simple recipes. The result is food that is unpretentiously luxurious.
The elegant yet comfortable dining space is flanked by picture windows that showcase the prettily manicured garden outside. On the day we were there, it was drizzling outside, making the laid-back ambiance even more atmospheric. If you feel that most places in Singapore have inept and/or surly wait staff, it may be because the good guys are all working at SKIRT! Our waitress was affable, knowledgeable and passionate about the food she was bringing us.
The Food
For starters, I'd recommend the SKIRT-made Chorizo, Olives and Bread ($18). The chorizo sausage, which is made in-house, is sliced before it hits the grill. This increases the surface area to receive the rich, smoky flavour that only charcoal grilling can impart. Pitted black olives and lightly toasted bread complement the rich taste of the grilled meat.
Being a seafood fan, I enjoyed the King Prawns Split and Peppered ($22) as my entree. This hearty dish featured a heap of halved monster-sized prawns that were grilled just so. The serving portion was very generous and it could be easily be shared between two people. Interestingly, a tantalizing fragrance of chilli adorned the juicy prawns, yet there was no burning sensation on the tongue.
The piece de resistance was definitely the main course, which was the Blackmore Australian Wagyu Steak which at $44 was an absolute steal. For the uninitiated, SKIRT is not just a garment worn by ladies but actually a cut of beef and the restaurant's signature style! This dish came with a slew of bells and whistles in the form of five types of flavour-infused sea salt and eight types of dressing. These were on top of the two beef jus gravies and mini-bottle of barbecue sauce! I usually prefer my steak rare and unadorned except for a dash of sea salt and black pepper, but I couldn't resist trying out the fascinating array of edible toys which included Bloody Mary Butter and Horseradish Cream.
True to the SKIRT philosophy of sourcing for the best sustainable ingredients, Chef Andrew Nocente orders the Blackmore steak from a family-run farm in his native Australia that has a limited output of only 40 kills per month. My steak was sultrily smoky on the surface and robustly moist on the inside. Perfection!
It is a bit of a mission getting to W Hotel from mainland Singapore, but it is well worth the trek. More than a satisfying repast, I really felt like I was on holiday in a lush tropical resort. Its exclusive location, high ceilings and stunning ambiance make it well suited for special occasions such as the up-coming Valentine's Day.
The SKIRT Vday menu is priced at $388+ per couple.
SKIRT @ W Singapore Gallery
---
SKIRT @ W Singapore
 6808 7288
 21 Ocean Way Singapore 098374
Opening hours: 7pm to 12am (Closed on Mondays)
Check out more TSL SKIRT @ W Singapore reviews.
Disclosure: Media Invitation
Would you like to be featured on TheSmartLocal? Contact Us!
Enjoyed reading this feature? Please help like and share this post!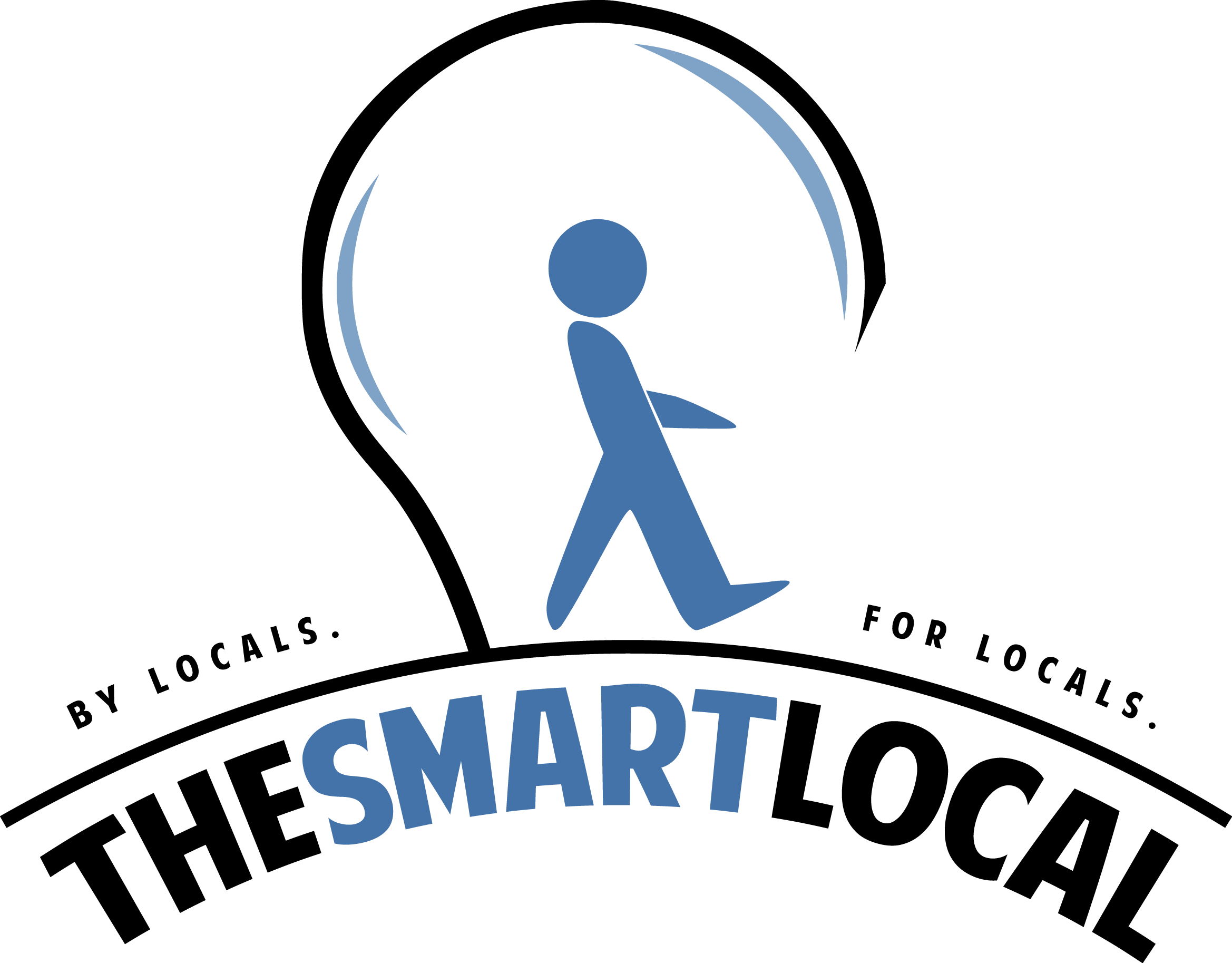 Drop us your email so you won't miss the latest news.