This article recommends 5 great romantic restaurants in Singapore for that perfect moment with your special someone. Important criteria for this list include atmosphere, 'out of Singapore' feeling and food quality.
This was originally written for Valentine's Day, one of the most celebrated inventions of commercialization where businesses all over the world join hands and rejoice for a day. Everyone knows restaurants, gift shops and florists mark up their prices significantly, yet we are pressured to conform to the 'norm' and still end up donating our hard earned money!
Where are you going? How are you spending V-Day? Or the dreaded question for singles… who are you spending V-Day with! Everyone wants to feel special and pampered on that day, and by everyone I really mean girls. Hi-Five guys. So if you have to go out to somewhere fancy and overpriced, it at least better taste good!
Here are 5 tried and true places recommended by our users that I feel will make a great valentines day dinner. Prices range from $220+ to $400 per couple.
1. Basilico 85% (Italian)
 6725 3232
 1 Cuscaden Road Singapore 249715
The Basilico Vday menu is at $128+ pp (per person)

In my opinion the best Italian buffet in Singapore. On special occasions they usually swap their buffet with a special course menu. We just had Christmas dinner here recently, got impressed with the variety and quality all over again. We throughly enjoyed ourselves, the ambiance is far better than most 5 star hotel restaurants and they also have their own wine selection and private rooms. A safe bet and located in the most "normal" location in this list, in Regent Hotel on Orchard Road.
blue pants says: "Dining at Basilico was definitely a memorable Italian fine dining experience. The portions here are sufficient and especially generous for the pizza.
The Carbonara pasta was delightful especially with the truffle added, although the creaminess did become a bit overpowering halfway through. The seafood risotto was difficult to finish as it was too salty. The lamb shank however, was done to perfection, tender and juicy and simply delicious. Overall, the excellent service and quality ingredients make it an enjoyable experience."
Find out more details and read more TSL Basilico Reviews.
2. Salt Grill and Sky Bar 90% (Australian)

 6592 5118
 Orchard Ion L4, 2 Orchard Turn Singapore 238801 
The Salt Grill Vday menu is at $400+ per couple.

Serving the not so common in Singapore Australian Cuisine, Salt Grill and Sky Bar is located at the top of Orchard Ion with panoramic views from the heart of the city. You probably won't look at ION the same after being here.

Char0525 says: The journey started when we approached their counter at ION level 4 with a warm welcome from the reception. We were greeted by our names and escorted to our tables. When we emerged from the elevator we we met with a sensational panoramic view. These first few incredible minutes set the mood for a wonderful and memorable evening.
The food was exceptional – flavours are subtle, distinctive and luscious. Dishes that left me swooning were the sashimi, salted squid, the famous crab omelet and pork belly. The view and ambiance was great. The tables were not too close together which meant you can have comfortable private conversation. A great place to go for special occasions.
Find out more details and read more Salt Grill and Sky Bar Reviews.
3. Halia @ Botanical Gardens / Raffles Hotel

88% (International / Fusion)

 6287 0711
 #01-22/23, 1 Beach Road, Raffles Hotel
The Halia Vday menu is at $220 NET per couple

You no longer have to make the long trek to the botanical gardens. Check out their brand new restaurant at the always classy Raffles Hotel where the ambiance here is arguably even better. Its still very green and now totally insect free! Chloe and I fell in love with Halia's rich food during a media invitation and it has become a favourite of ours ever since. Chloe says going to Halia @ botanical gardens may be even more romantic for valentines so you can walk in the gardens afterwards, bring a picnic mat and have wine under the stars. But for me thats too much haha so I prefer the ambiance and glitz of raffles hotel.
LadyTravelBug says: "Dinner time here would be a scene from 'A Midsummer Night's Dream', complete with wooden furniture and ferry lights. Heaven though, comes at a price with main courses ranging between $26 (Vegetarian) and $45 at an average of $37.
The food is primarily Western with a Japanese influence. The Hokkaido scallop and Prawn linguine is a dish that could lift the saddest spirit with a delightful infusion of ingredients like cherry tomatoes, salmon roe and Basel leaves. The scallop I thought, was "Chef Ramsey-perfect".
Definitely a place to impress a date."
Find out more details and read more TSL Halia Reviews.
4. SKIRT @ Hotel W Singapore (Western Grill)
 6808 7288
 21 Ocean Way Singapore 098374
The SKIRT Vday menu is priced at $388+ per couple.

For their V Day special, patrons can also join the fun singles party at WOOBAR after dinner where the color of your cocktail will outline your intentions.
SKIRT is super romantic and exclusive, tucked away in the confines of Hotel W Singapore at Sentosa Cove. Although inaccessible by public transport, its location makes it perfect for intimate moments like this. It feels like you're in some lush tropical paradise far away from Singapore. Jeremy and I were there recently for a media invitation and it was one our favorites trips! We LOVED the grill selection, giant crustaceans and 8 types of sauces that went with the steaks. The high ceiling, decor and ambiance is exceptional and well suited for special occasions such as this. Afterwards you can have a stroll in the quieter part of Sentosa's beach.
You can go here for Jeremy's full feature SKIRT @ W Singapore review.
5. Prive @ Keppel Bay 79% (Seafood / Western)

  6776 0777
 #01-01 2 Keppel Bay Vista Singapore 098382
The Prive Grill Vday Menu is priced at $138 pp

The fantastic location of Prive makes it one of the most desirable locations for an event like Vday. It's one bit of Singapore from which you can see a nice bridge that runs from the mainland to the Marina and the cable cars going to Sentosa. After dinner you can catch abit of RWS and the pretty lights amongst the sea breeze of Keppel bay.

theresetan says: "Prive is one of my favorite places to hang out. Be it for breakfast, lunch, dinner or for drinks. The ambience there is fantastic, especially when it is nightfall. The entire place is dimly lit and definitely romantic. My favorite dish on their dinner menu was the oysters. The oysters were extremely fresh and juicy. Though the price is on the high side, I felt that it was totally worth it. Last but not least, do not forget to take a short walk by the bay while you are there."
Find out more details and read more Prive reviews.
—–
Now have a great valentine's day 2013 and remember to book early! 🙂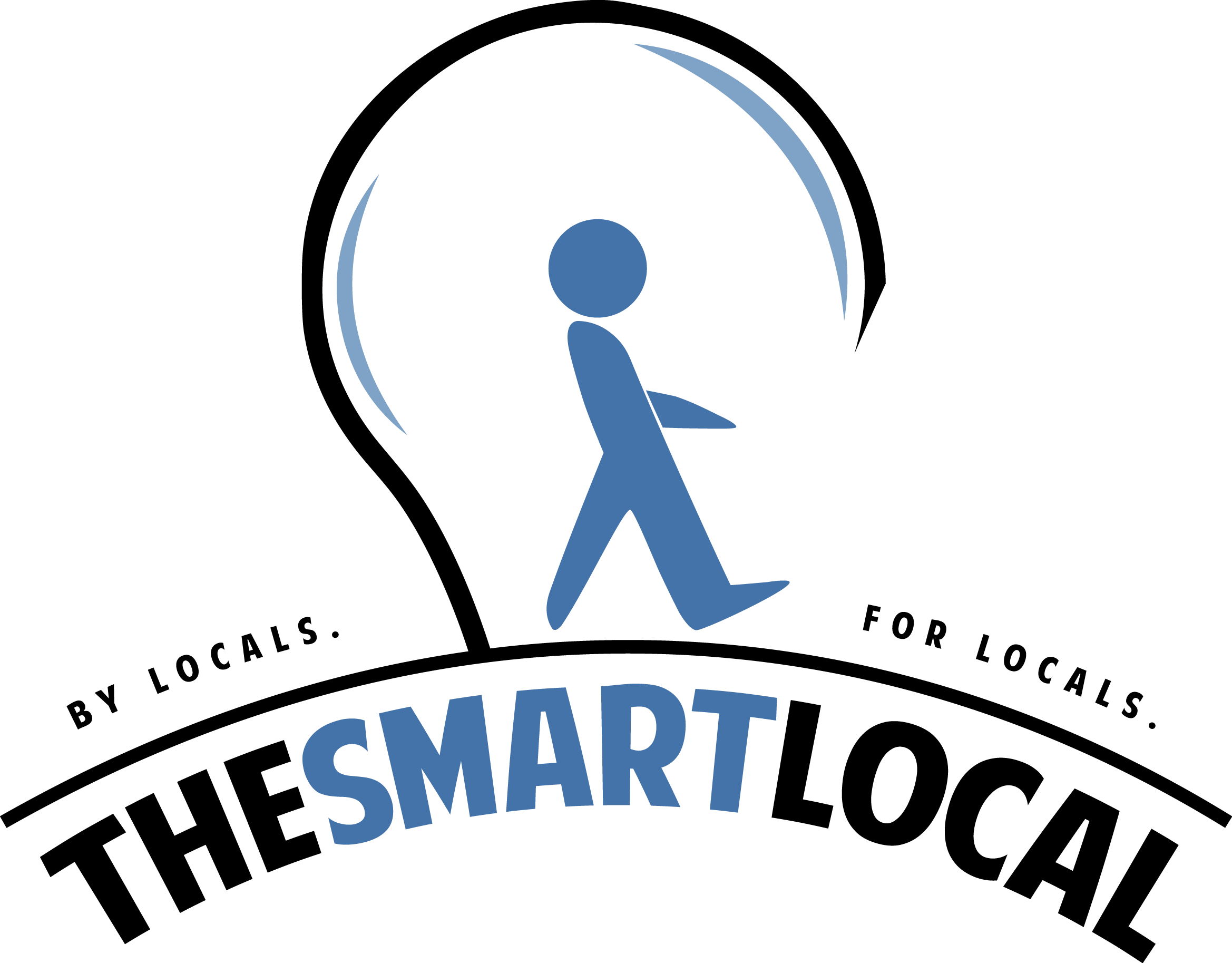 Drop us your email so you won't miss the latest news.