There are many food chains in Singapore, but not all of them have their roots in other countries. There are many food businesses started by people living in Singapore, whether they are locals or foreigners that have settled down in Singapore. Some of these food businesses caught on very well, be it whether they sell local food or food with a touch of the cuisine of other countries, and some have expanded their business into food chains with many outlets island wide.
While there have been food chains that have declined, these few are the ones that have come up on top, and are very popular among the people living here and their delicious food is a must try in Singapore.
Polar Cafe
Polar started off as a street cafe that was usually patronised by the upper class of people in the old days. Founded by a man from Hong Kong named Chan Hinky, polar sold items such as cakes, pastries and coffee in its original shop at 51 High Street, but after the government's acquisition of the land for the new Parliament, Polar shifted its attention more to takeaway food kiosks that we see more commonly today and established a factory, and there are also Polar Cafes located in places such as Changi Airport Terminal 2.
Polar's signature item is the Old Polar cake, which is a cake that is made of yellow sponge cake, jam and a sugary butter cream. They also sell a variety of other cakes such as orange butter sponge cake, fresh cream cakes, and cake rolls, including the sugar roll, which is one of their more popular items. Polar dishes out quite a variety of delicious pastries, ranging from tarts to chicken pies, black pepper crab puffs and curry puff. A notable pastry is their curry puff, which is not the usual curry puff you can find as their curry puff's fillings are clad in a western style puff pastry instead of the usual dough, and it is baked and not fried, and it was this puff that made it into the Best 5 in the Singapore Food and Entertainment Guide in 1992. Polar also retails other items such as pineapple tarts and biscuits in recent years, and they are also very well received by people.
Recommended Must Try Items: Old Polar Cake, Curry Puff, Sugar Roll, Special Chicken Pie
BreadTalk

Established in the year 2000, BreadTalk aimed to add an element of innovation to bread, which is considered as one of the staple foods in Singapore, but was however limited in variety in terms of the types of bread available. BreadTalk classes itself on providing high quality bread with a wide variety of flavours but at the same time retaining the affordability of the bread.
BreadTalk has come a long way, and the varieties of bread available now is much more compared to the initial years where it first started out. BreadTalk retails a variety of bread with different flavours and condiments, ranging from hot dog buns to curry bread and its extremely special crab series, which features crab shaped bread containing fillings in flavours such as chicken rice and black pepper.
An extremely popular product from BreadTalk is the floss bread, which was an instant hit when it was first sold and is still very well liked today, and the bread is also prided as one of their signature items. BreadTalk also retails pastries such as puffs and danish, as well as their very special Moshi Mushroom, which is a fusion of puff pastry and bread filled with marinated mushroom and meat. Other items sold by Breadtalk include donuts, cookies, cakes and tarts.
With such a diversity of varieties of bread and other items, BreadTalk has managed to retain its popularity and continues to run many outlets and expand its business not just in Singapore but also globally.
Recommended must try items: Floss bread, Moshi Mushroom, Curry Dozo, Potato Boy,Cheese Boat

Old Chang Kee
Starting off in 1956 in a small shop near the former Rex Cinema, Old Chang Kee sold curry puffs and other fried items which were loved by many. Later on, the business faced problems and was on the brink of folding up, but a man named Han Jeen Kuan bought the it and set the business back on track, and as the business started to prosper, Old Chang Kee expanded its business and it now has outlets island wide and overseas.
Their signature item is the curry puff, with a crisp and tasty dough coupled together with aromatic and delicious fillings, their curry puffs stand as one of the best in Singapore. Old Chang Kee sells a large variety of fried items, and it categorises them into 3 categories, the "O", which are the puffs for example the curry puffs which are named Curry O, the "on-stik" which is pieces of fried food held together by a wooden satay stick and the "feel-in", which is fillings in flavours such as yam and pineapple inside a deep fried pastry.
Old Chang Kee also sells other local favourites such as spring rolls and deep fried carrot cake. Old Chang Kee's fried items are also popular overseas, which earned Old Chang Kee the title of Singapore's best fast food chain in the world. Old Chang Kee is still very popular in Singapore today, and their delicious fried foods are definitely a must try.
Recommended must try items: Curry O, Chicken Wings, Sotong body/wing on stik
Bengawan Solo
Bengawan Solo was started by an Indonesian woman named Anastasia Tjendri who started the business from home, selling her traditional kuehs, cakes and goodies to those who ordered. After facing problems due to not having a license to operate such a business, she opened a shop and began Bengawan Solo's businesses and eventually with her vast success she opened a factory and expanded the business to have more outlets, whilst at the same time insisting on sticking to traditional methods of making the kueh, cake and goodies.
Bengawan sells a variety of tradtitional kueh, such as lapis sagu(layered colourful kueh), pulut inti(sweet grated coconut on blue glutinous rice) and lemper udang(glutinous rice with spicy crushed dried shrimp), creamless cakes like pandan chiffon, kueh lapis(thousand layer cake) and orange chiffon cake, goodies such as fried prawn rolls and cookies, as well as cream cakes, with unique flavours such as kaya(jam made of coconut, sugar, eggs and pandan) and coffee.
Bengawan Solo's products are liked by many, especially those who want to savour the taste of the traditional kueh and goodies they had in their childhood, and their products are of very good quality, and have a real taste of tradition. Bengawan Solo offers a taste of the old times that can be enjoyed by everyone, be it in their kueh or other products, although they are more expensive than similar items found in places such as coffee shops.
Recommended must try items: Corn Kueh, Pulut Inti, Lemer Udang, Pandan Chiffon, Kueh Lapis, Lapis Sagu, Ondeh Ondeh
Ya Kun Kaya Toast
Ya Kun Kaya Toast was started by a man named Loi Ah Koon after he had learnt the ropes from working at a Hainanese coffee stall, initially starting off with 2 partners who left the business later on. Building on the foundation of selling coffee, tea, soft boiled eggs and kaya toast, Loi Ah Koon and his wife ran their business to much success, and with the help of their children, managed expanded the business which is now managed the children completely.
Ya Kun Kaya Toast serves one of Singapore's traditional breakfasts, kaya toast, soft boiled eggs and coffee/tea. Their toasted bread is very crispy and is not too charred, the kaya is at the right sweetness and the coffee which is roasted with Loi Ah Koon's method is aromatic and enjoyed by many. Recognising the need for variety in our current time, the business also serves up some other innovative items such as the cheezy french toast, ice cream toast and cream crackers with kaya and butter, as well as expanding the menu to include beverages such as milo and barley water.
The food and drinks from Ya Kun Kaya Toast is of a very good standard, and one can still experience that little bit of the old times of going to a coffee stall for kaya toast, soft boiled eggs and coffee/tea, as well as tasting this uniquely Singaporean breakfast.
Recommended must try items: Soft boiled eggs, kaya toast, cheezy french toast, ice cream toast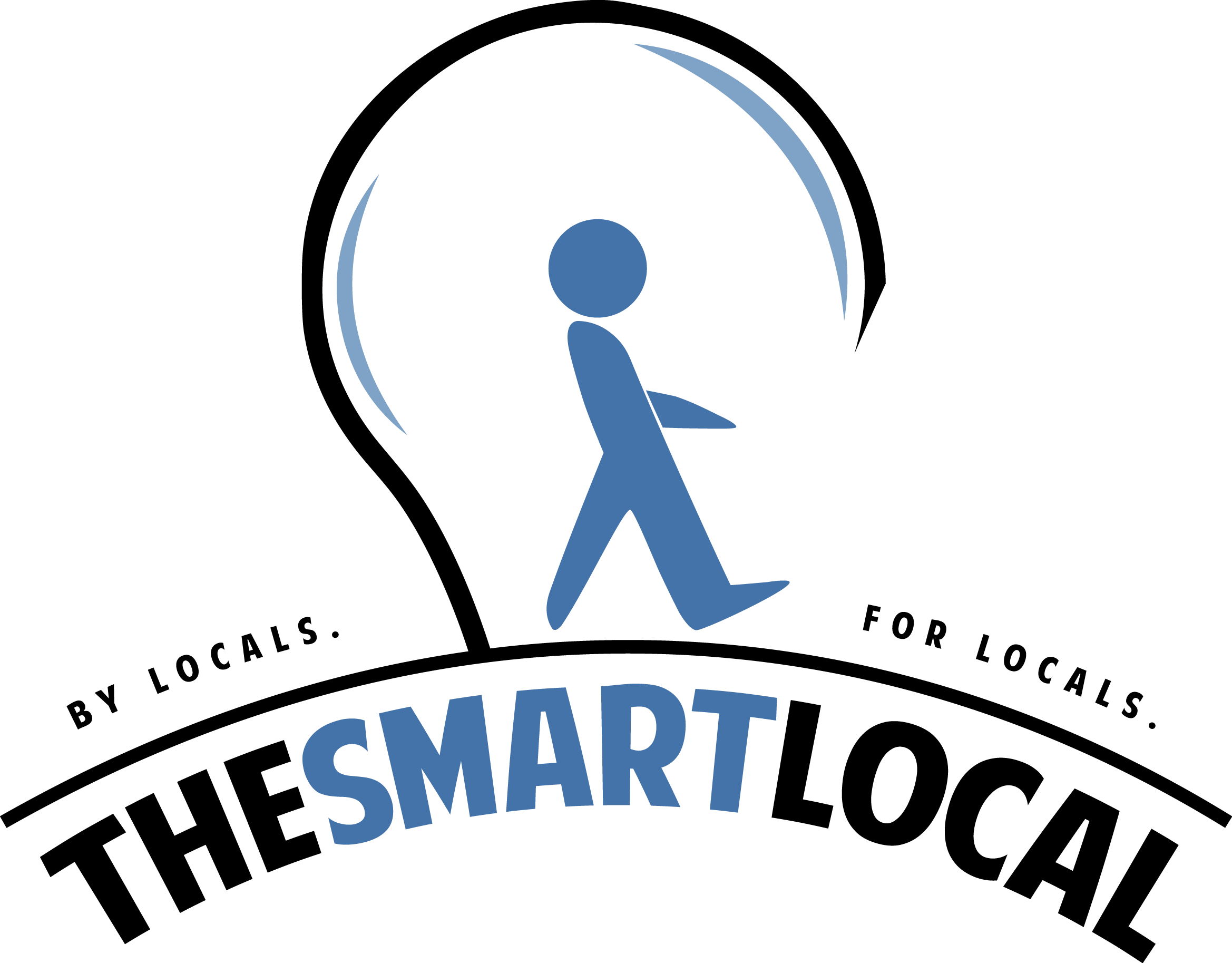 Drop us your email so you won't miss the latest news.