Nestled in the ultra exclusive Sentosa Cove neighbourhood, its hard to believe you're still in Singapore as you make your way to the entrance of W Singapore. It feels like you've walked right into an episode of The OC. To your left is the ONE 15 Marine Club lined with beautiful yachts and the occasional expats taking their boats for joyrides. On the right are some of the trendiest restaurants and bars in Singapore.
And at the heart of all this is W Singapore, with their happening summer pool parties, WOO Bar and glamorous accommodation. We bumped into quite a few other local couples on staycation here taking in the sights. Here is a highlights video of our stay.
W Singapore Video Highlights
W Singapore Entrance, Lobby & Woo Bar
When we checked in, we were notified our room was slightly delayed. To help us pass the time, the staff offered us complimentary drinks at their Woo Bar. I ordered a Singapore Sling and Chloe ordered her favourite tanqueray Gin-tonic. Within 10 mins our room was ready and we started our staycation on a high!
The Wonderful Room
To get a good feel of the hotel, we stayed in two different rooms. On the first night we stayed in the Wonderful Room, their starting tier room which is priced at $342++ SGD a night.
My favourite part of this room was their W signature bed, which comes with a Plush Top Mattress made exclusively for W Hotel. Its super comfortable and my new favourite hotel bedding. So popular are they, you can even purchase them from the room menu!
They also have Bose surround sound systems and its so refreshing to hear the sound bounce off the corner walls and not from the TV. And you can dock your iPod too so prepare a romantic playlist!
Chloe loved the Bliss bathroom amenities provided and the rainforest shower. The telephone comes with a nifty 'Whatever, Whenever' button. So just press that for whatever you need and their service answers the phone 24-7. Chloe felt like soaking up in the bath tub and rang them up and they provided a generous bowl of bath salt.
When we came back in the afternoon, we found a box of white chocolates and a hand written greeting card from the hotel. In the evening, look out for their supply cart which goes around where you can stock up on water and other goodies. Or if you're Chloe, you can stock up on Bliss amenities like its the apocalypse.
Click bottom right button for full screen mode – you can also zoom in and out of the panorama.
The Away Room
The "AWAY" room at 41 sqm is similar in size to the Wonderful Room but it comes with its own private plunge pool complete with jacuzzi jets. At $452++, it is just a bit more expensive then their standard "Wonderful" room making it an absolute steal.
It is located on the ground level in the confines of their AWAY spa so you have that feeling of ultra exclusiveness. It made Chloe start hopping like a bunny on the way to the room. In this room you get a larger bath tub, bigger bliss amenities, a whole bar of premium chocolate and a daybed to chillax on next to your private plunge pool.
The Food
Edunloaded mentioned to me how much he loved the breakfast at The Kitchen Table when he was there so I was stoked to try it.

I felt the Western cuisine was far better then than Asian fare which is understandable since the majority of their guests are foreigners. Chloe loved the dessert section the most and I thought selecting your juice of choice from a wall of juice bottles was a nice touch.
However, I am still a bigger fan of their other eatery, SKIRT which specialises in steak, one of my favourite restaurants in Singapore. They serve top quality steaks at mid-range prices. They even have their own meat drying cabinet on display where they dry age their meats for that extra flavour.
We were thinking of heading there for dinner but they now enforce a stricter dress code (opps!!). So a tip for you guys – make sure you pack in some non-beach wear if you're thinking of heading there. For girls the dress code is more lax. For a more detailed review, check out this SKIRT review Jeremy did earlier this year.
Endless Summer Pool Party
Now to my favourite part of W Singapore. Their massive swimming pool, which like their gym is open 24 hours! Can you even name another swimming pool that is open 24 hours? I can't. Neither can I recall any hotel pool which lets you play table tennis in its waters or has tons of floating beds, chairs and plastic balls to play with while you're at the pool.
It adds a huge laid back party vibe and I am surprised no other pools in Singapore have this. There are also gigantic rocking daybeds to chill on around the pool. Later that night we went for a midnight swim and it was an awesome experience lying on the floating beds looking up at the stars in the night sky.
Now a great thing about their pool is that every first Sunday of the month, W Singapore holds an Endless Summer Pool Party. This means you do not have to be a hotel guest to enjoy their pool. Prices are $35 NETT and the ticket includes a drink and pool access. The party starts at 2pm and I feel this makes an amazing date idea or hangout place with friends. After the party you can stroll along Sentosa Cove to the setting sun. Here is a panorama I took during their pool party.
Click bottom right button for full screen mode.
Quayside Isle, Sentosa Cove
Its impossible to talk about W Singapore without mentioning Sentosa Cove, home to some of the richest families in Singapore located at W Singapore's doorstep. There is a nice jogging track that encircles the bay that separates it from the restaurants at Quayside Isle. Expect to see massive boats, heaps of golden retrievers and a glamorous high society crowd.
More Information & Directions
Address: W Singapore Sentosa Cove, 21 Ocean Way, Singapore 098374
Map from Quayside.sg
Located at the other end of Sentosa, getting here is difficult via public transport which kinda adds to their exclusiveness. If you're staying with W Singapore, you can take their shuttle bus which departs every half an hour to and fro Vivocity outside the Jumbo J-Pot restaurant.
If you're coming via public transport, take the complimentary Sentosa Bus 3 from the Beach Station Bus Interchange and alight at Sentosa Cove Village. W Singapore is approximately a 5-minute walk away. Shuttle bus services are available from 8am to 10.30pm every half hour.
Conclusion
The only drawback of our staycation was the service levels which we found to be inconsistent throughout the hotel. Yes, the receptionist was super thoughtful for seating us at Woo Bar for a complimentary drink while our room was being prepared.
But the same level of service can't be felt throughout other areas of the hotel. For e.g the doormen don't even smile and greet you, they just open the door like what you'll expect at any hotel in Singapore. There was also this manager we ran into who had quite the attitude.
Regardless, W Singapore has so much more going for them so it makes it easy for us to overlook that. Our experience here turned out to be one of all time favourite staycations. I feel W Singapore suits staycations perfectly because of the fresh and out of Singapore feeling it offers, which is really what you look for in staycations and they are blessed with brilliant infrastructure throughout the hotel and a winning location.
Here are three big reasons to pay W Singapore Sentosa Cove a visit:
For their endless summer pool party at $35NETT held on the first Sunday every month.

For their amazing dry aged steaks at SKIRT restaurant at approx $50++ pp

For a refreshing 'out of Singapore' staycation with rooms starting at $341++
The fact that they're located at the beautiful Sentosa Cove away from the busy city and crowds really adds to their charm.
Our next stop – W Maldives! Stay tuned and we will be back in about a week with a similar write up 🙂 Update: its done! Check out our W Maldives Holiday!
Full W Singapore Gallery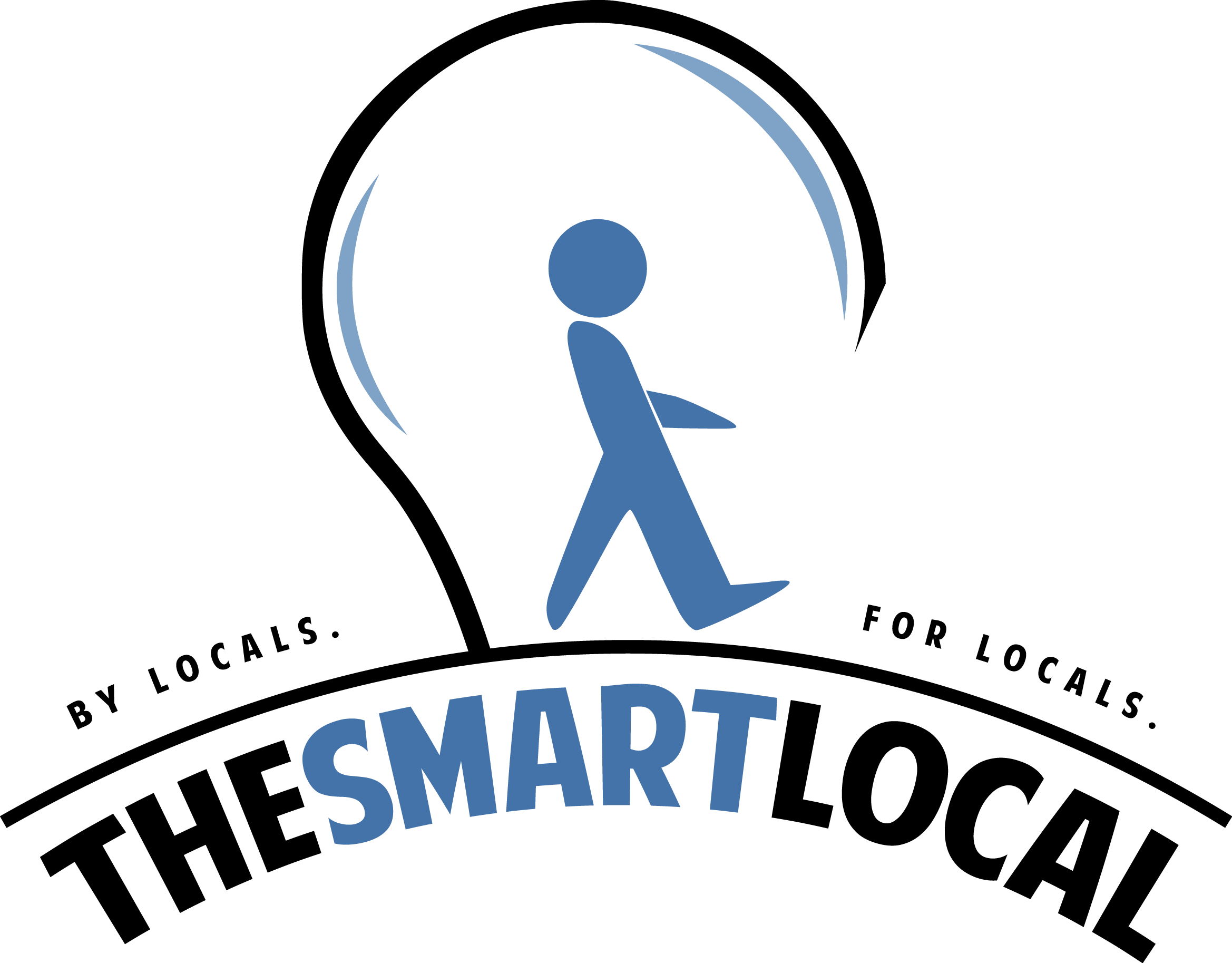 Drop us your email so you won't miss the latest news.