New Majestic Hotel
 65114700		  37 Bukit Pasoh Road Singapore 089845   

2017 Update: The New Majestic Hotel has announced it will be closing its doors on 1 June 2017 to make way for new developments.
The New Majestic Hotel, isa boutique hotel located along Bukit Pasoh Road on the outskirts of Chinatown. Like Hotel 1929 and Wanderlust, New Majestic is part of the "Unlisted Collection" group, an assortment of unique boutique hotels and restaurants owned by Singaporean hotelier Loh Lik Peng. The common theme shared is history. All three buildings hold titles as conservation buildings and retain the character of the streets they are on. Inside, the interiors have being stylishly transformed by award winning designers, encapsulating modern day design within a facade that retains their historical identity.
Having had the chance to view all three, New Majestic stood out as our favourite. Boutique has been the buzz word with Korean travellers for a while now so its only natural for us to be featuring all three hotels in our "Mad for Singapore" Korean guide book coming out in early 2013!

The view from the rooms
New Majestic New Majestic sits on Bukit Pasoh, a lane filled with quaint shop houses just a 5 minute walk from Outram Park MRT. In the past, Bukit Pasoh was nicknamed "Mistress Street". A nod to Lik Peng's belief that although some may consider these areas shady, they are able to present a unique non-manufactured part of local history. Originally consisting of 50 rooms, during reconstruction the hotel was reduced to 30 rooms across 6 different tiers, with every room being differently designed from one another.
The Rooms (Rates as of 12 Nov 2012)
The Premier Pool ($268), Junior Lifestyle ($268) and Premier Garden Rooms ($298) were designed by 9 of Singapore's up and coming artists. The Junior Lifestlye rooms feature unique mini-lofts but there are only two of them. The Garden Rooms have an additional extension to a private veranda with a vintage cast-iron bathtub.
The Aqua room ($308) features a glass-encased aquarium bathtub in the middle of the room. Our favourite category and pick for best value – The 5 Lifestyle Rooms ($318) are concept rooms individually designed by prominent local artists. This includes talents from the fields of fashion and film production like Wykidd Song and Glen Goei. Because they aren't traditional interior designers, they were able to introduce fresh concepts, a gamble that seems to have paid off well.

The "Wayang" Room by Glen Goei.
"Fluid" by Wykidd Song.
Lastly, the 3 Attic suites ($428) are loft rooms that feature his-and-hers vintage cast-iron bathtubs, with ladders to access the loft areas.
Complimentary Room Amenities for all rooms include:
Nespresso in-room coffee maker
Wireless internet access
Non alcoholic beverages mini bar use
Kiehl's toiletries
Bose stereo with iPod dock
Other Hotel Features
Despite being a small 30 room hotel, the New Majestic is relatively stacked with facilities. You can find a small gym on the second floor, and next to that a swimming pool that features glass portholes! This lets you take a peek at the diners directly in the restaurant below, or vice-versa. Speaking of which, their Majestic Restaurant held by Chef Yong Bing Ngen serves Cantonese cuisine and piles up multiple awards yearly for its culinary excellence.

Summary
The New Majestic hotel defines the boutique hotel experience. The rooms are designed with an eccentricity and flair that will blow you away. But do some research online before booking so you get the room you desire as each one is different.
Reservations can be made by email or through their online reservation system.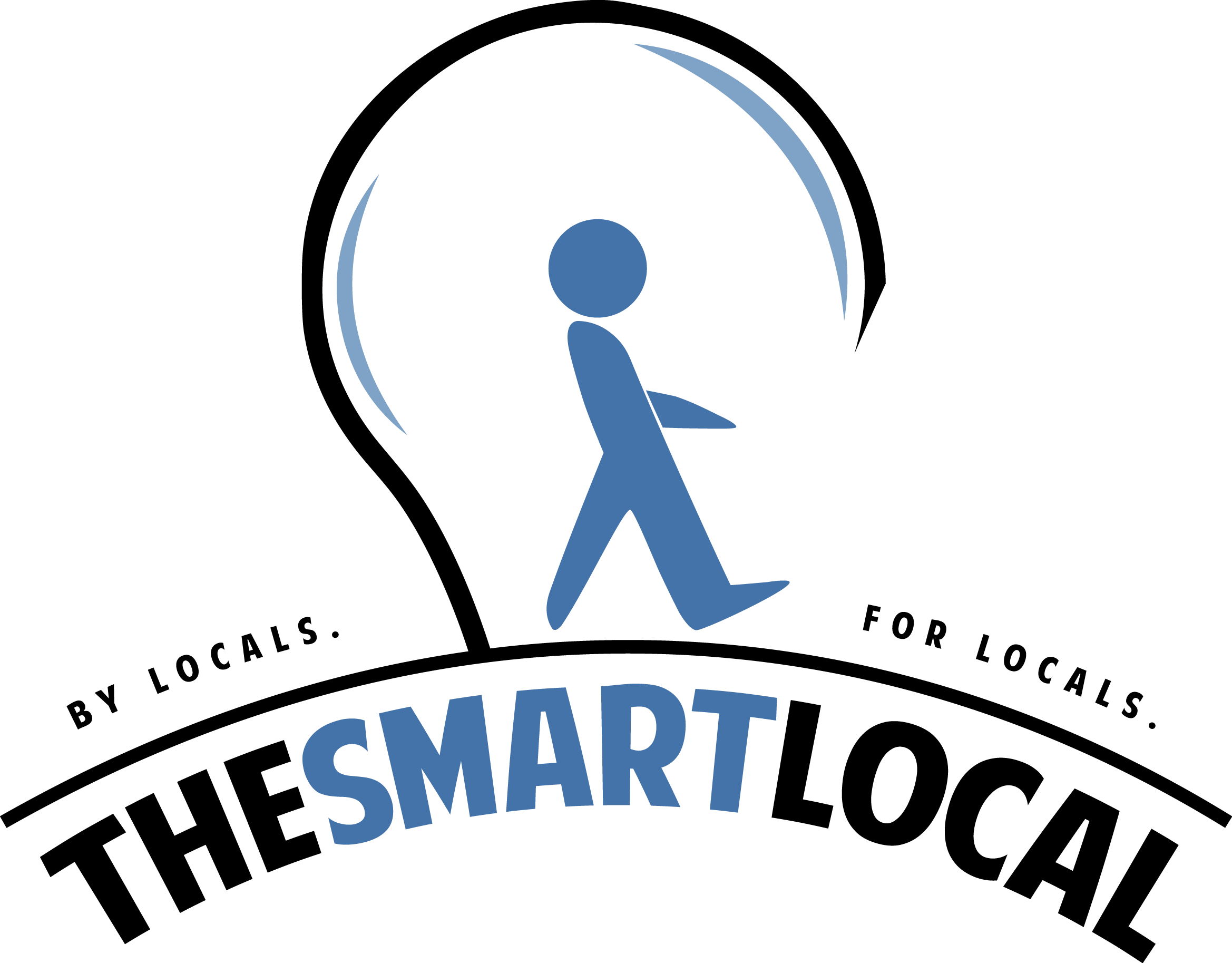 Drop us your email so you won't miss the latest news.