Singapore Grand Prix weekend guide
---
Whether you're a long-time F1 fan or you're experiencing it for the first time – all we want to do is enjoy the race. We're also not blaming you if you're only going for the F1 Singapore performances to catch A-listers Jackson Wang and Post Malone.
But after many years of going for past F1 seasons, we have collected some tips and tricks that might help you navigate Singapore Grand Prix weekend like a pro. Read on to find out more. 
---
1. Bring a poncho as umbrellas can't be used unless there's heavy rain
---

Image credit: Andrew Locking via Flickr
Recently, we've been having spurts of heavy rain – and this could hold true for the F1 weekend too, if weather reports are anything to go by. If you're going to be spending the weekend on the grandstands, know that umbrellas are not permitted for use except in the event of heavy downpour. 
This is so as not to obstruct the views of other fans – so remember to pack your ponchos so you're not left drenched in the rain. 
---
2. Take the train instead of walking in between zones
---

Image credit: Singapore Grand Prix
The Marina Bay Street Circuit is 5.063km long, that's a lot of distance to cover on foot. Luckily, ticket holders are able to re-enter the circuit from any point of entry, as long as your tickets have access to the various zones.

Image credit: Singapore Grand Prix
The circuit is divided into 4 zones which have separate accessibility as indicated by your tickets, some have access to only 2 zones while others have access to all 4. But it's actually possible to take the train from Zone 1, all the way to Zone 4, with the directions below.
Directions: Exit from gate 1A/1B and board the MRT at Nicoll Highway station. Alight at Dhoby Ghaut Station and transfer to the North-South line and alight at City Hall station. Tada – you'll now be able to re-enter the circuit through gates 3A and 3B.
Alternatively, you can also alight at Esplanade station (Exit F) and walk towards City Hall via City Link Mall. 
P.S. If you get thirsty from all that walking, there are many free water refill stations throughout the circuit – just remember to bring a reusable bottle. 
---
3. Walk on the actual race tracks at the end of each day
---

Image credit: Singapore Grand Prix
After the last session of each day, fans are allowed to walk on the track. You can use this as a way to get to the Padang stage – more importantly, it's also a chance to snap the perfect photo for the 'Gram. Feel closer to your racing passion by walking on the very track where your favourite drivers were zooming around moments earlier. 
But don't even think about sneaking a pit lane selfie – unfortunately, the pit lane is only accessible to F1 drivers and mechanics. 
---
4. Catch the fireworks near the Singapore Flyer, even if you don't have tickets
---
With F1 comes big fireworks which are activated when the winner crosses the line. Of course, the best views will be from the circuit itself – but even if you don't have a ticket, you don't have to feel FOMO. 

Image credit: Singapore Grand Prix
According to previous years, these have proven to be the best spots to catch an unobstructed view of the fireworks if you don't have a ticket:
---
5. Go early to snag entry to the "Fan Zone" at the Padang stage
---

Image credit: Singapore Grand Prix
Time is of the essence when getting to the Padang stage, especially when you're rushing to get front row spots for Post Malone or Robbie Williams. Getting there earlier means a higher chance to get into the Fan Zone where you can view your favourite artists up close. Do note that should you leave, you may not get to re-enter again if the area has hit full capacity. 
---
6. Save time by "trying on" apparel while waiting in line for merch
---

Image credit: Singapore Grand Prix
If you're one to support the teams, getting some merch is a no-brainer. The Singapore GP app makes use of augmented reality to let you try on some merch while you wait in line. Within the app, you'll also find a detailed map of the circuit to help you make your way around. 

Image credit: @formula1officialteammerch via Instagram
Instead of waiting in line on the day of the race, there are pop-up stores in town and the CBD, running from now till 19th September, from 10am-10pm. You'll find merch from $140 for team shirts, as well as hats and jackets emblazoned with iconic sponsors at these places:
Hilton Hotel

Wisma Atria

Raffles Shopping Centre

Swissotel The Stamford

Marina Bay Sands

Clarke Quay

Funan

Millenia Walk
---
7. Avoid taxi price surges by using the extended train services
---

Image credit: Wikipedia
We've all been there, trying to get a taxi home after a late night event only to be met with a crazy surcharge. You're not spared from it during the F1 weekend, especially when the races are scheduled to end at 10pm with performances after. Here's the good news – train services from City Hall have been extended throughout the weekend.
On 15th and 17th September, the MRT will be operating till 12.45am. On 16th September, it'll operate until 12.30am.
---
8. Complete your experience with F1-themed dining, deals & parties
---
Those who didn't manage to snag tickets need not worry if they want in on the F1 action. They can hit up a select few establishments in the vicinity to catch a glimpse of the races. 

Image credit: CÉ LA VI
Restaurants with great views of the street circuit include CÉ LA VI, where you can clink glasses atop Marina Bay Sands while you observe the racers zip by. LAVO is another eatery in the area, and it even offers an F1-themed pastry buffet on 16th September. 

Image credit: @alanwalkermusic via Instagram
End off the F1 weekend with a bang at some of the after-parties going around. Again, we've bookmarked MBS as world-renowned DJs Hardwell and Alan Walker are going to dish out bangers at Marquee on 15th and 16th September respectively. 
---
Off to the races at the Singapore Grand Prix
---
With the return of F1 in Singapore, we're all excited to get a whiff of those race fumes once again – however, there are always ways to make your experience both enjoyable and comfortable. With these tips in mind, you'll never find yourself wandering around lost, or caught in the rain without cover. 
Remember to support your favourite teams by cheering them on. In F1 commentator David Croft's words, "it's lights out and away we go."
Check out these racing related articles: 
---
Cover image adapted from: Singapore Grand Prix, Wikipedia
Originally published on 30th September 2022. Last updated by Khoo Yong Hao on 13th September 2023.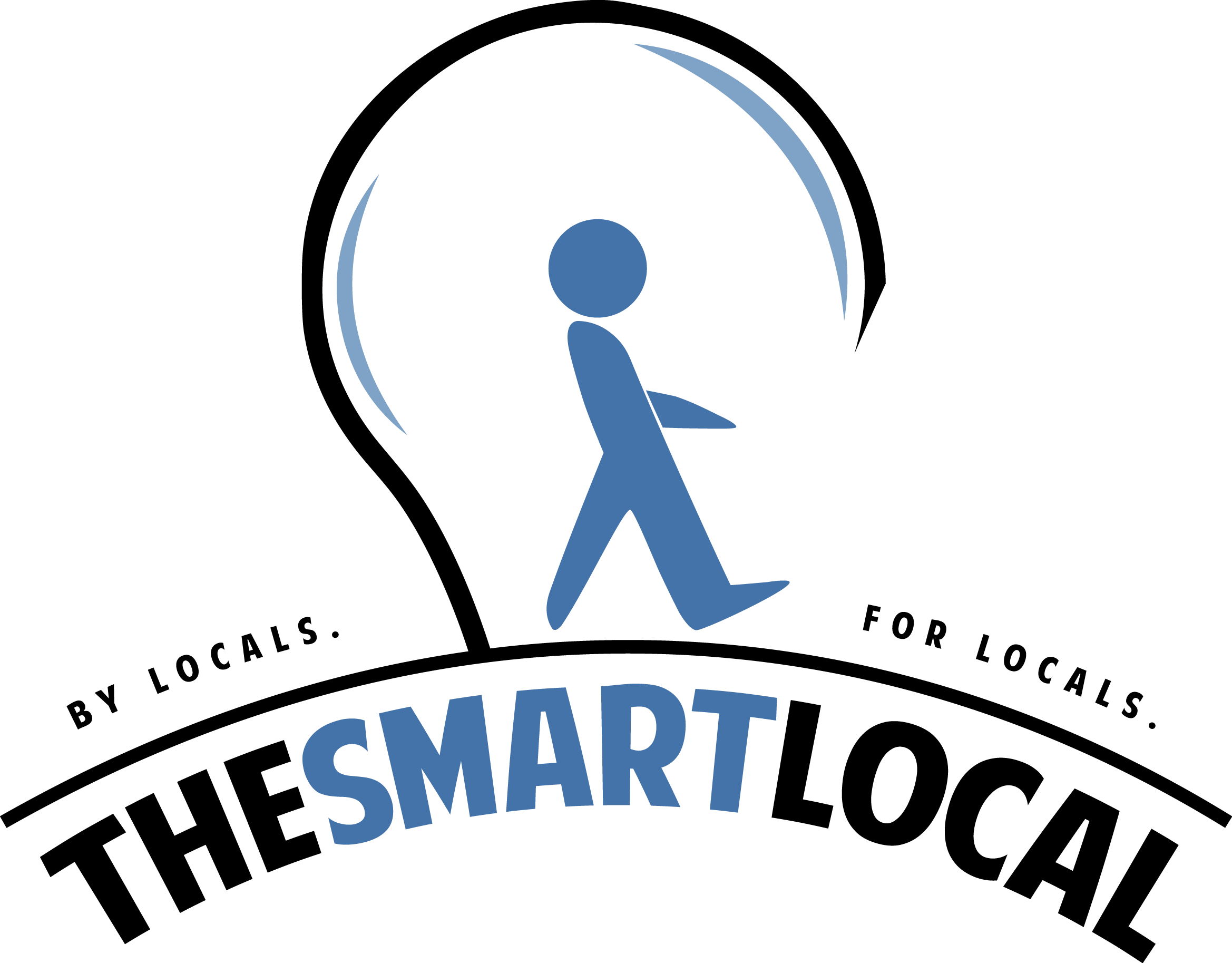 Drop us your email so you won't miss the latest news.