Dueller's Point – A hidden game shop in Hougang
---
Picture this: you've just picked up a new card game in Magic: The Gathering, AKA MTG, but you just can't seem to find a place where you can hunker down and go for a few rounds of cards. After all, not everyone's into MTG. But if you're looking for other interested players, you can drop by Dueller's Point.
It's a hobby shop that sees fans of the game gather in the basement of a repurposed HDB bomb shelter for nightly duels. Yup, a hidden spot in Hougang for the most fervent of card game enthusiasts to call home. 
For a newbie, here you can pick up tips and tricks from experts. And for those who have never heard of the game, here's your chance to learn something new from a passionate community.
---
A Magic: The Gathering haven on Earth
---
Image credit: Dueller's Point via Facebook
For those who aren't in the know, Magic: The Gathering is a giant within the trading card games (TCG) industry. The turn-based game is played by 2 players who assume the roles of powerful wizards, utilising strategies that involve casting spells and summoning creatures from a 60-card deck to whittle your opponent's life points from 20 to 0.
Many fans of the game have applauded Dueller's Point's unique ambience. After all, you'll be pitting your wits against your opponents in an underground, dungeon-esque setting.
Here, fans can also purchase single copies of cards that are missing from their decks, a welcome alternative to blowing money on random booster packs. They range from $1.50 a piece to upwards of $70 for higher rarity prints. They've also got listings on their website that you can browse and buy these cards from.
---
Play card and board games in an HDB bomb shelter
---

After stepping through an unassuming entrance and down a dodgy flight of stairs, you'll be greeted with a card game fanatic's paradise.
Image credit: @kuekyl via Instagram
Can we just take a moment to talk about how mysterious this place is? Much like iGym in Bishan, Dueller's Point has also transformed a bomb shelter under an HDB; this time into a lair filled with shelves upon shelves of trading cards.
Image credit: Dueller's Point via Google Maps
Once underground, feast your eyes on rare cards on display from this trading card game as well as a small collection from Pokémon. 
The shop's main calling card is Magic: The Gathering, though, so expect to see tons of related merch lining the shelves. 

Pay a visit on launch days for new expansion sets, and you may be greeted by staff passionately donning costumes in line with the new theme.
Image credit: Dueller's Point via Google Maps
If you're a newbie and would like to dip your toes into the card game, visitors have noted that the staff here is friendly, so they'll have no qualms about showing you the ropes. They might even leave you with a freebie or two to entice you down the TCG rabbit hole.
Image credit: Dueller's Point via Facebook
For veterans, you'll be pleased to know that Dueller's Point also frequently organises tournaments. They'll post tournament schedules on their Facebook page, so follow them and keep a lookout for the next one. Prizes up for grabs include store credit, exclusive cards, and invites to regional tournaments.
Image adapted from: Dueller's Point via Facebook
If you're not too keen on their Magic: The Gathering offerings, they've also got a limited collection of lesser-known board games for sale from familiar franchises such as Marvel and Star Wars, that range from about $130–$215.
You can purchase these and play them on the spot but do call in beforehand to enquire about seats, as the place can get pretty packed.
---
Call in to book a table to play MTG free of charge
---

It can't get any more wholesome than this – a bunch of dads teaching their kids how to play their favourite card game.
Image credit: Dueller's Point via Facebook
Those looking for a game or two of MTG can make the trip down and chope a vacant table. You're not obligated to buy MTG products to play at the tables as long as you bring your own set – just grab a worthy adversary and duel away.
There'll be snacks and drinks such as potato chips and soft drinks available for standard mama shop prices on the premises as well, so you don't have to worry about leaving mid-game to grab a bite.
---
Visit Dueller's Point for your next game night
---
Trading card games like Magic: The Gathering can be a tad too niche for some, and that's fair play. However, it's not often you get to visit a family-friendly games den as underground – literally – as Dueller's Point.
Even if you're just there to kaypoh, you'll get to see firsthand how passionate the community is about their game; perhaps that'll tempt you into building your first deck and give the game a go.

Address: 450 Hougang Avenue 10, #B1-541, Singapore 530450
Opening hours: 2pm-11pm, Daily
Contact: 8931 2330
For more card and board game-related activities to fuel game night:
---
Cover image adapted from: Dueller's Point via Google Maps, Dueller's Point via Facebook & @kuekyl via Instagram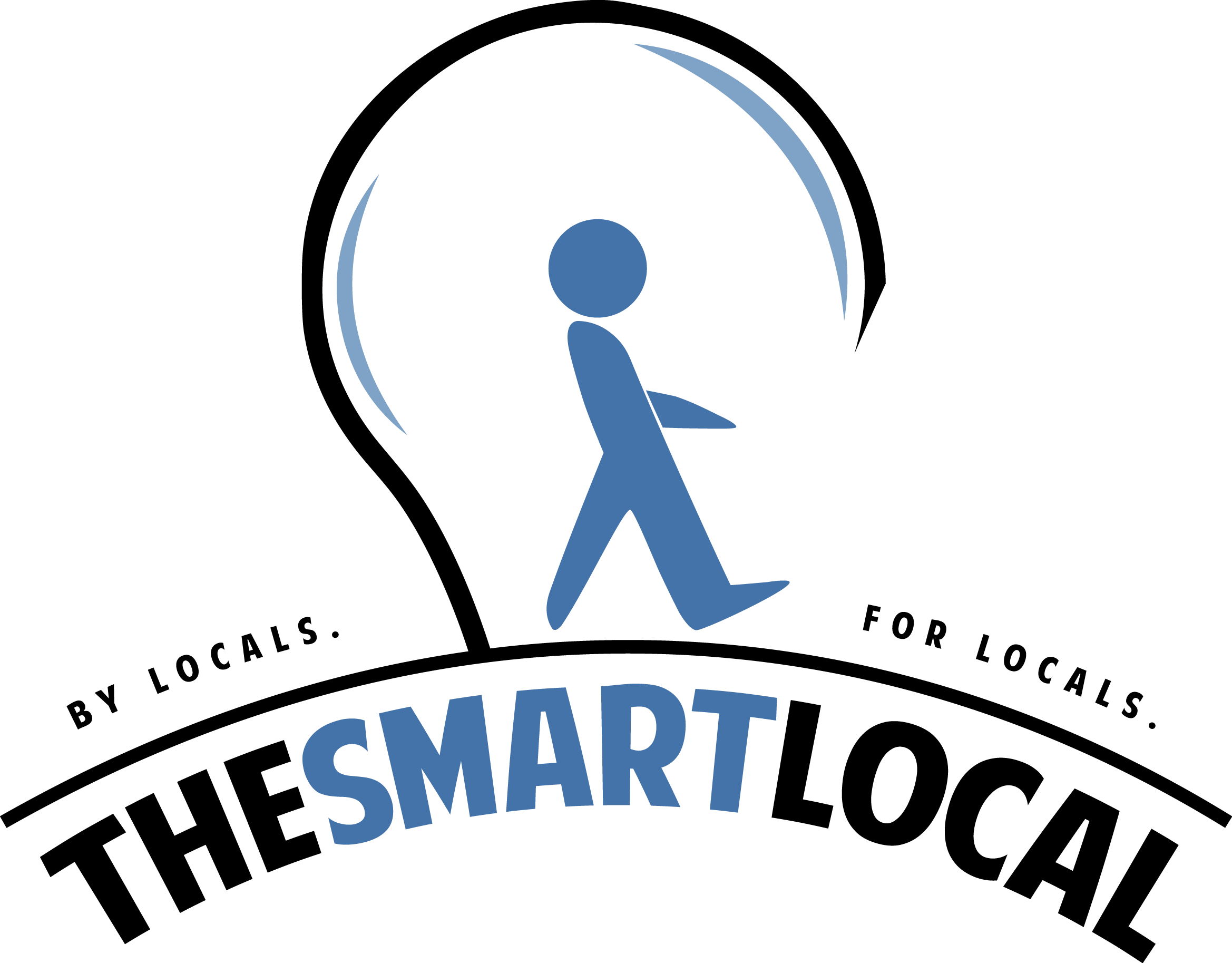 Drop us your email so you won't miss the latest news.