Chow Cute Cafe
---
Here's a fun fact for you: chow chows are essentially the cats of the dog world. They're known to be nonchalant and independent, and you'll rarely see a hyperactive chow chow on the streets. 
For those who are curious about this unique breed or simply obsessed with pooches, pay a visit to Chow Cute Cafe located at Seletar Aerospace Park. They have a bunch of charming chow chows to play with, plus a snowy white samoyed – need I say more? Read on to find out more about this puppy dreamhouse: 
---
Pet fluffy chow chows & samoyed
---

The dogs have adorable names, like ChowDar and ChowCute.
Image adapted from: @chowcutesg via Instagram
Step into the cafe and you'll be greeted by smiles from a bunch of doggies – these friendly giants reside at the cafe and roam freely in the area. You'll see furry chow chows, a samoyed, and even a chinchilla and guinea pig here. 

Image adapted from: @loverris.kk & @neeran88 via Instagram
Now's your chance to interact with the dogs and live out your pawrent dreams. Guests are welcome to pet them, snap selfies, and give good ol' belly rubs – you might even be rewarded with a couple of licks! And thanks to their chill temperament, these pups are kid-friendly too so you can bring the whole fam down. 

Image adapted from: @cookieteng_ & @dinomisothecavoodle via Instagram
For those who have fur kids at home, feel free to bring them along to the cafe too. The staff will do a quick check for fleas and ticks, and once the dogs are cleared of these they'll be free to roam. 
---
Munch on tasty grub while playing board games
---

Image adapted from: @pukuandrew & @suisuicelina via Instagram
Once you're done swooning from the cuteness, check out the cafe offerings for some yummy F&B. You can choose between dining in the cosy indoors, or outside at the alfresco area for some sunshine.  

Image adapted from: @gnits & @feliciaayumm via Instagram
Hungry ones can order the Chowghetti Bolognese ($18.90) or Fish & Chips ($19.80) for a substantial meal. They also have sharing sides such as the Truffle Fries ($14) and Chow Wings ($16.90) – marinated wings with honey sauce and lemon. Then, quench your thirst with a refreshing glass of Apple Juice ($6) or Iced Hazelnut Latte ($8.90). 

Image adapted from: @snowiethelittle & @baileythecavapoo.sg via Instagram
The cafe also provides pet-friendly food so your 4-legged child won't feel the FOMO. Options include chicken breast, mutton, lean beef, and salmon, with prices starting from $14.90/bowl. Everything is human-grade so if you're curious about what your pup is eating, go ahead and give the dish a lil taste. 

Image adapted from: @charzykoh via Instagram
End off your day with a fun board game with the fam. There's a myriad of games available, including Connect Four, Jenga, and Dog-opoly – the woofer adaptation of the classic Monopoly game. 
---
Visit the adorable pups at Chow Cute Cafe
---
Here's the big question: "How can anyone resist these cuties?!". If you're living in a strictly no-pets household but yearn to play with some puppers, then Chow Cute Cafe is a must-visit for you. 
Reservations for the cafe are required prior to visiting and you can book your slot via their website. Do note that a minimum spending of $25/pax is needed and they will hold your table for 15 minutes, so don't be a late lassie.  
Address: 16 The Oval, Seletar Aerospace Park, Singapore 797873
Opening hours: Tues-Thu, Sun 11am-7pm | Fri 11am-8pm | Sat 11am-9pm (Closed on Mondays)
Contact: 6974 7916 | 8736 8226 (WhatsApp)
More animal content: 
---
Cover image adapted from: @chowcutesg, @pukuandrew, @chowchowthegeneral via Instagram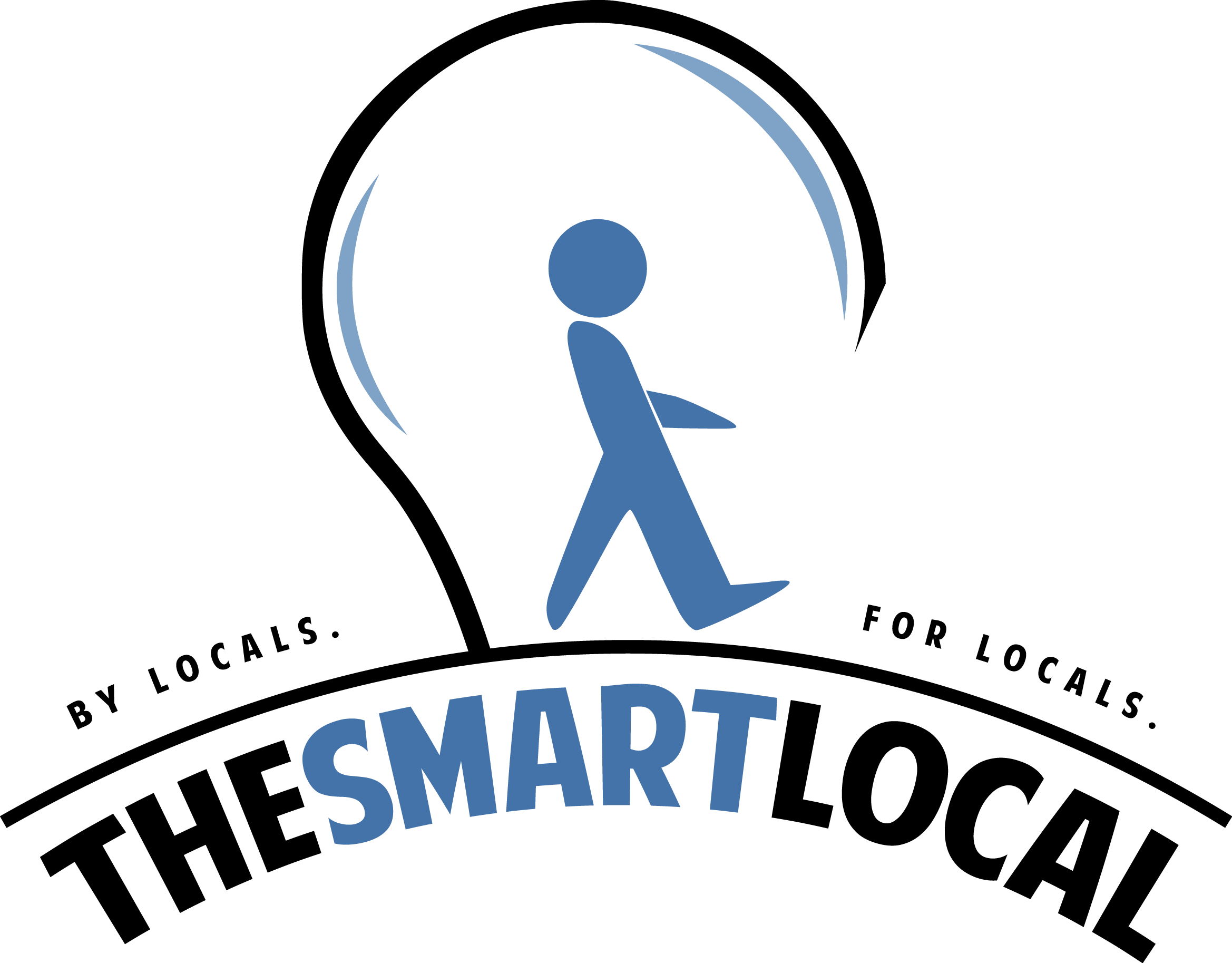 Drop us your email so you won't miss the latest news.