"Chin-Chin" art exhibition
---
Alright, let's get straight to it: there's a free penis-themed art show happening – but it's not what you think it is. We're talking about a colourful and psychedelic exhibition called Chin-Chin – with fun installations featuring hanging penises, ball bean bags, and phalluses protruding from the wall. Intrigued? We don't blame you. 
If kuku-birds are your thing, read on before heading down to 7879 Gallery and Clayworks at Little India for a trippy ride.
---
Dick galore – including a 7-footer chin-chin at the entrance 
---

Image credit: @bellaella777 via Instagram
A 7-incher is nothing compared to this 7-footer chin-chin, Japanese slang for the male shlong. This huge sculpture is located right at the entrance – which will stop you in your tracks for sure. It also showcases the colours of the rainbow flag – aligning with the artist's vision to explore queerness and gender issues with a touch of cheekiness. 
The artist in question is Yui Ozaki and she's a Japanese artist based in Prague. And to answer your question, yes – she does specialise in penis motifs. She uses depictions of these male members as a sarcastically humorous take on feminism and other social issues. And while she's exhibited in other cities like Prague, Chin-Chin marks her first rodeo in Singapore. 

Image credit: @bellaella777 via Instagram
As you wander in further, you'll also see novelties such as a penis hat. Feel free to wear it and snap photos with it in this interactive exhibition. 
All jokes aside, the hats actually represent something a lot deeper. Inspired by the fallen angel in Roman belief, Lucifer and his brother Michael, the heads are a humorous representation of patriarchy in modern society. 

Image credit: @bellaella777 via Instagram
If you still haven't had your thirst for testosterone quenched, fret not, as the hanging chin-chins should do the trick. Dangling amongst their cloud-plush counterparts, they light up the gallery with a child-like demeanour, making it seem like it's raining phalluses. 
These kawaii little installations are actually pouches containing cute messages inside that are bound to make your day. 
---
Wait, they have vaginas too
---

Image credit: @7879galleryandclayworks via Instagram
These meat sticks have had enough attention, now it's time for some girl power. The exhibition also features a legendary vagina backpack, and we hear it's pretty intricate. It also features other parts of the female genital system like the labia and clitoris, adding dimensions to the piece.
---
Visiting Chin-Chin
---

Image credit: @7879galleryandclayworks via Instagram
Before you leave, try out their gachapon machine to win these stunning penis pins ($18) – the 3 designs are reminiscent of Ozaki's previous works which can be found in the exhibition. The prints represent different themes including freedom, love, and happiness. 

Image credit: @7879galleryandclayworks via Instagram 
If you wanna go big or go home, know that all the artworks there are actually for sale. We saw an artwork going for $288, which is affordable for an original piece. Otherwise, you can take some of the fun home in the form of funky prints and postcards.
So if you're down to get a lil freaky, or would love to cosplay as a dickhead at least once in your life, visit Chin-Chin ASAP.
Getting there: Alight at Farrer Park MRT. Head out from Exit C and proceed on a 600m walk via Race Course Road.
Date: Till 2nd May 2023
Address: 105 Desker Road, Singapore 209627
Opening hours: Tue-Sun 1pm-8pm (Closed on Mondays)
If you missed the exhibition, there's a lot more art to check out in Singapore:
---
Cover image adapted from: @bellaella777, @bellaella777 via Instagram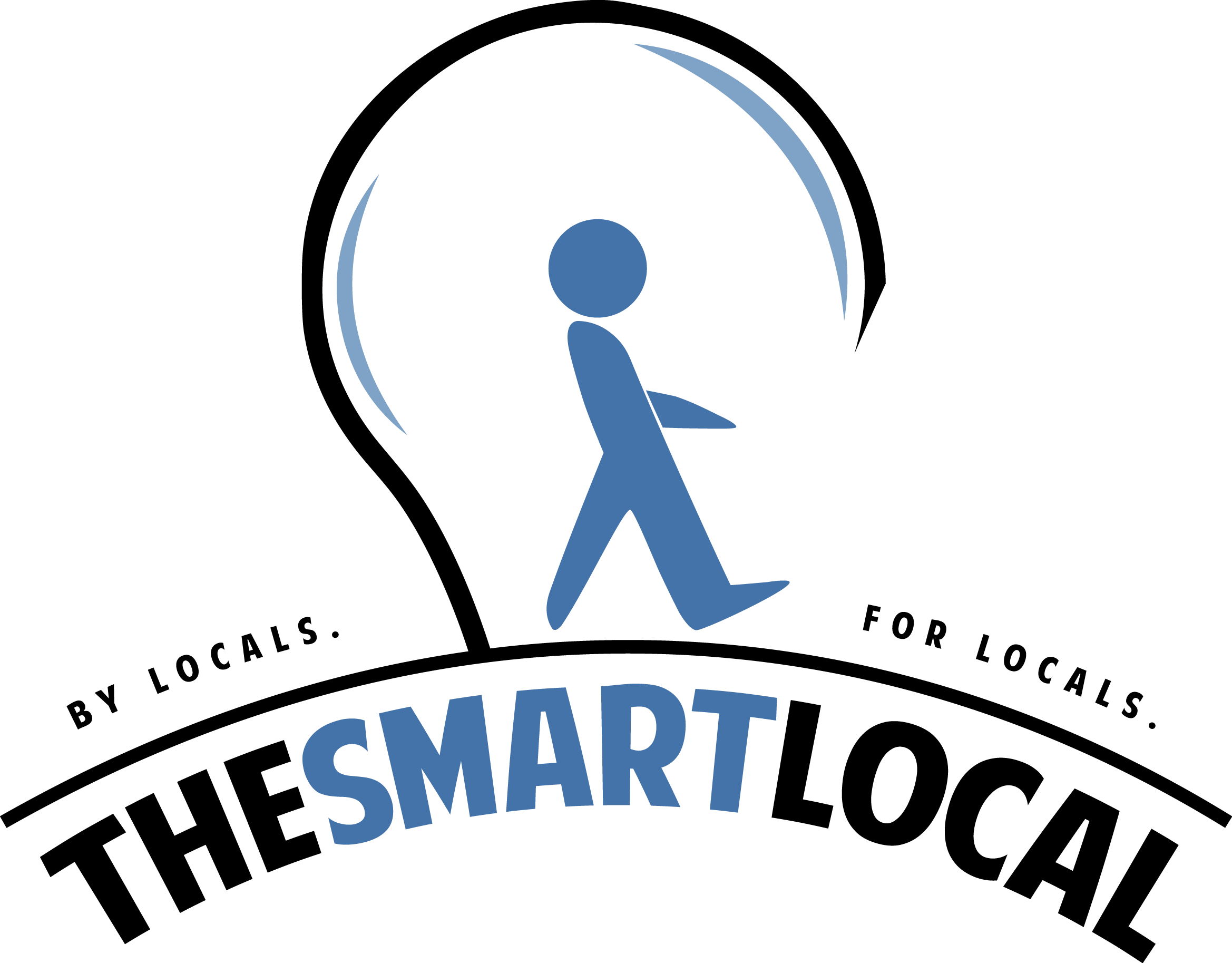 Drop us your email so you won't miss the latest news.