The Sims 4 Paranormal Stuff Pack
---
In an age where "escapism" no longer means booking a plane ticket to Bali or Australia, many of us have turned to imaginary worlds like Animal Crossing and The Sims to keep us busy.
Simmers were treated to new releases like Eco Lifestyle and Snowy Escape last year, and The Sims 4 team will be putting out the very first pack of the year on 26th January: the Paranormal stuff pack.
From adorable ghouls to intense séances, here's what you can expect from the game's latest expansion.
---
Paranormal-inspired gameplay and features
---

Image credit: Electronic Arts
While The Sims 4 already has a "haunted" lot trait feature thanks to its City Living pack, players can now get extra-spooky with brand new Haunted House lots as part of the Paranormal stuff pack. This means random visits from sneaky ghosts throughout the day, which you and your Sim can choose to appease…or distress for a good dose of chaos.

Image credit: Electronic Arts
The element of haunted houses is brought up a notch with new gameplay, with Sims being able to perform séances to cleanse their homes, communicate with spirits, and receive gifts from the ghosties – which may or may not be cursed.
Old-school Simmers will also be glad to know that the iconic Bonehilda will be making a comeback to The Sims 4 in all her bony glory. 

Bonehilda the maid was a classic part of the franchise's 1st and 3rd iterations, and hawk-eyed players were quick to notice her in the newest pack's trailer.
Images adapted from: Electronic Arts via Sims Community, Sims VIP
In addition to new lots and actions, the Paranormal stuff pack also includes a brand new career for Sims to explore: being a Paranormal Investigator with a Medium skill. Fans of shows like Ghost Adventures and Incredible Tales can now finally bring their hantu-hunting dreams to life – well, kinda.
Players can also look forward to new build-and-buy and Create-A-Sim items like kooky furniture and outfits.
---
Ghostbusting in The Sims 4
---
The Paranormal stuff pack will be released on 26th January 2021; so Simmers, mark your calendars and get ready for the spooks. While the price has yet to be confirmed, most stuff packs retail at ~S$12.90.
The pack will be available for download on Origin for Mac and PC users, as well as Steam, Xbox One, and Playstation 4 for those on console. Do note that the pack is an extension and players will need to have The Sims 4 base game downloaded as well.
With chilling new gameplay, items, and characters in store, here's to spending our nights getting scared online instead of real life. 
Check out Electronic Arts for more details.
For more gaming inspiration, check out:
---
Cover image credit: Electronic Arts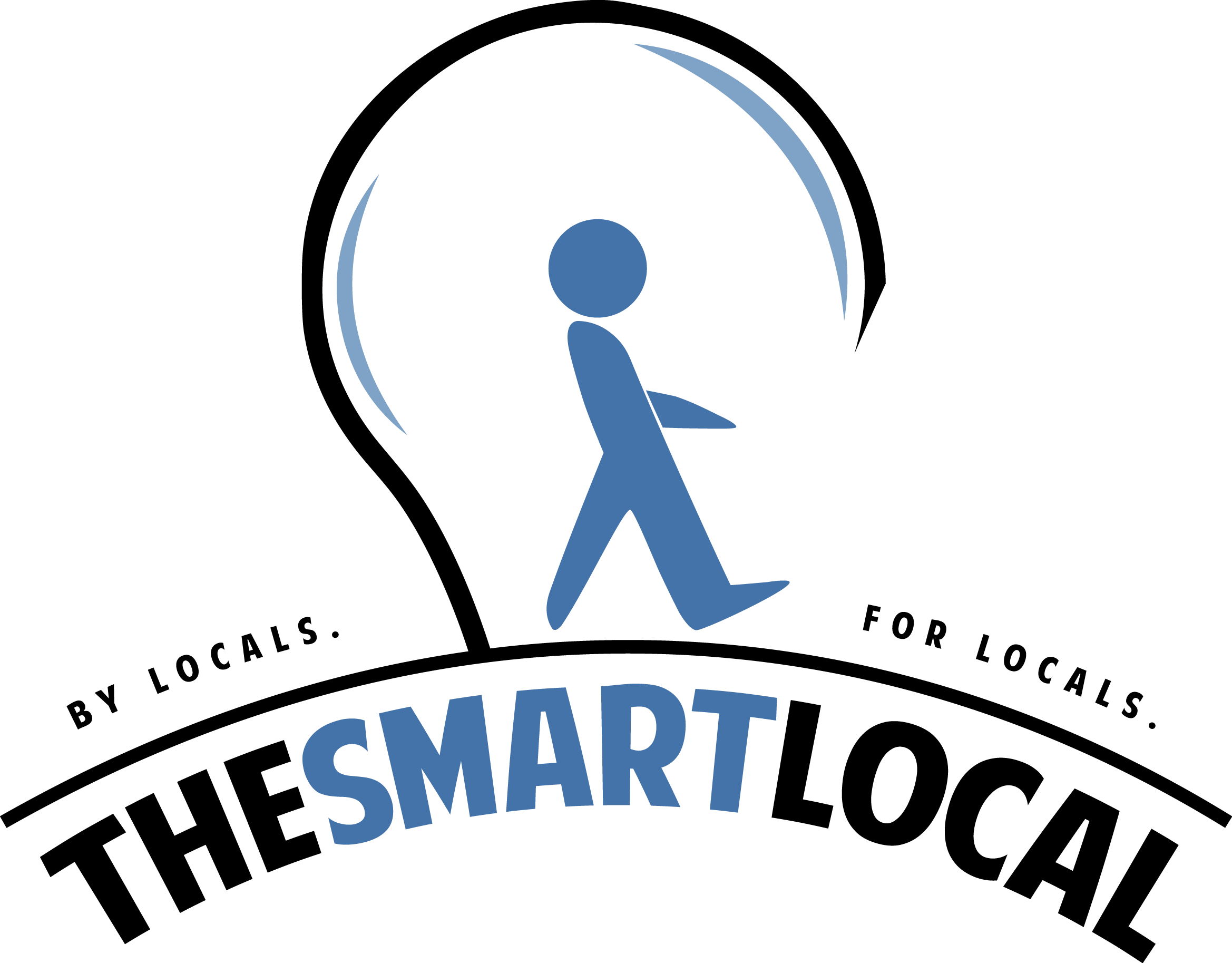 Drop us your email so you won't miss the latest news.