Da Vinci, The Exhibition at Science Centre Singapore
---
Ask any non-art fan if they've heard of Leonardo Da Vinci and there's a high chance they'll say yes. As one of the most iconic artists of all time, books, movies, and even memes have been inspired by him and his work. 
If you want to know more about the man himself, heading down to Da Vinci, The Exhibition at Science Centre Singapore is a great way to have an afternoon full of all things art and science.
More fun exhibitions and museums in Singapore:
---
View Da Vinci's famous paintings IRL
---
Not to be confused with finally Oscar-winning actor Leonardo DiCaprio, Leonardo Da Vinci is a jack of all trades – and a master of all too. Born in 1452, Da Vinci was from, well, Vinci, a little town located in Italy. He officially started on his works when he became an apprentice to artist Andrea del Verrocchio and continued painting until he died in 1519.
The exhibition itself is divided into the following sections for you to explore, featuring his many life works:
Renaissance paintings

Physics

Optics and music

Military

Flight

Civil engineering

Hydraulics
Thanks to this exhibition, we no longer have to travel all the way to the Louvre in Paris and struggle through the crowd just to see the iconic Mona Lisa. Also featuring The Last Supper and plenty of other paintings, you can find almost every piece in his collection here. After all, Da Vinci was a notoriously slow painter and only around 20 paintings are certified to be his.

The paintings here are replicas, but there still is a fair bit of detail in each of the artworks.
Having lived in the Renaissance period, many of his works are heavily influenced by religion and philosophy. Not to worry if you aren't an art history nerd though; there are descriptions for every painting so you can fully understand and appreciate the context of his art. 
---
Explore Da Vinci's science innovations
---
While most of us may know Da Vinci for his incredible paintings, he was also an engineer, scientist, theorist, sculptor, and architect – talk about talented. The exhibit features many of his famous inventions as replicated from his notebook sketches.

Some of the physics installations are also interactive so you can have your very own Da Vinci moment
Fun fact: Leonardo Da Vinci actually invented his own system of writing, known as mirror writing. This makes his notebook sketches virtually impossible to be translated unless seen through a mirror. There isn't an official reason behind this but many believe it was either because he was unschooled, a left-hander, or simply didn't want anyone to copy his work.

Making his very own light projectors back in the 1500s, Da Vinci can be credited as one of the inventors of the camera.
His explorations in the world of natural science have made him a pioneer researcher in many different fields. In fact, many of his inventions, like the ball bearing, have even made their way into our homes through gadgets like the fidget spinner and roller skates.
But besides his love for science, he was also a key inventor of many weapons which can be seen in the exhibit's "Military" section. Featuring adjustable cannons and very old-school tanks, Da Vinci's genius cannot be denied. 

Some of his inventions don't come with a description, but you can always approach the knowledgeable staff for more details on how they work.
If you had to choose a superpower, what would it be? For Da Vinci, we suppose the answer might have been simple – flight. Spending many of his years studying bats and birds, he frequently sketched all kinds of mechanical flying devices.
He never actually attempted to build any of it while he was alive, but we're able to catch a glimpse of his Icarus-esque works IRL thanks to his incredibly detailed sketches.

Dabbling in hydraulics, Da Vinci also designed diving suits that look absolutely terrifying IMO.
While we may be going through Covid-19 now, Leonardo Da Vinci actually survived the Bubonic Plague back in the 1480s – yes, he is that old. Showing his immense skill and forward-looking thinking, he redesigned whole cities to help curb the spread of future diseases.

While cities around the world may not look like what Da Vinci envisioned, you can still check it out for yourself at the exhibition.
---
Play with the hands-on activities available
---
This exhibition isn't all see and no play though – there are also plenty of stations scattered around for you to get a hands-on experience and take some interesting shots for the 'gram.
From a "Room of Mirrors" where he studied human anatomy, to a glowing neon Vitruvian Man you can pose with, you can feel like a piece of art yourself while here.

You can even become a part of the painting and channel your inner "Mona Lisa kinda Lisa".
Better yet, you can even hop onto Science Centre's Instagram account and use their interactive filter to find out which Leonardo Da Vinci profession you are. 
As you explore the different sections of the exhibit, do look out for the stamping stations where you can form your very own Mona Lisa to bring back home.
Pro-tip: Make sure to load the stamp with ink and press it down hard or you'll end up missing a bunch of key details like I did.
Before you leave the exhibition, there are also plenty of take-home activities for you to try out. For example, you can try building your own parachute ball or even one of Da Vinci's gliders. These activities do cost around $5 each, but they're perfect to keep the little ones occupied.
However, if none of these activities tickle your fancy, you can also try colouring the picture that you stamped out earlier. There are free colouring pencils for you to use but do be sure to use the hand sanitiser on the table before you start.
---
Head down to Science Centre Singapore for the Da Vinci Exhibition
---
Whether you're a nerd for all things art and science or you've just found out that Da Vinci isn't in fact a Hollywood actor, this exhibition is definitely worth a trip to our far west. With all kinds of information on life in the 1500s and Da Vinci's contributions to how we live today, you can become #cultured and flex your newfound knowledge on all of your friends.
Price: $18 (adult) | $15 (child)
Price with Science Centre entry:
Singaporean/PR: $19.90 (adult) | $17.90 (child)
Standard: $23.90 (adult) | $21.90 (child)
Note: All tickets are redeemable using Singapore Rediscover Vouchers (SRVs)
Address: The Annexe, 15 Science Centre Road, Singapore 609081
Opening hours: Tue – Sun 10AM-1PM, 2PM-5PM (closed on Mondays)
Telephone: 6425 2500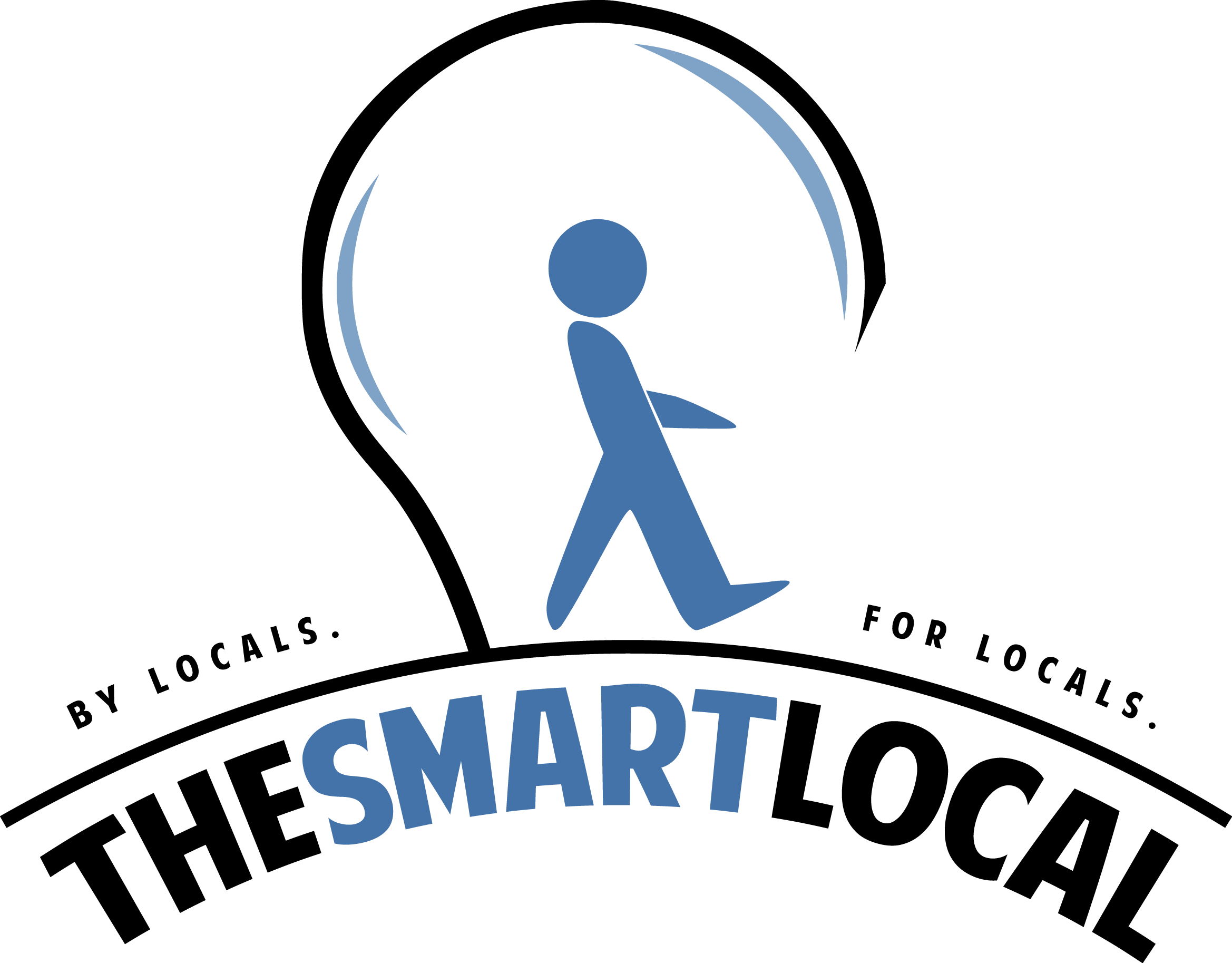 Drop us your email so you won't miss the latest news.