GetIt by Changi Recommends alcohol sale
---
Whether you're looking to top up your booze collection after weeks of WFH, or to gift your loved ones a bottle of whisky, there's no better time to check out the GetIt by Changi Recommends Alcohol Sale.
With up to 60% off on a mammoth selection of over 1,000 liquor products, as well as free next-day delivery, it'll be hard for you to pass up this chance to get your hands on discounted drinks for celebrations with the fam bam or your kakis.
---
Up to 60% off spirits like Monkey Shoulder and Martell
---
Quality tipples tend to cost a pretty penny, but you can get a steal by stacking a promo code on top of alcohol discounts online at GetIt by Changi Recommends.
Image credit: @acme_liquor202 
If you love rich aromas and flavours, the caramelised Martell Cordon Bleu is the perfect brew with its notes of spices, gingerbread and roasted cocoa beans. 
You can now add it to your liquor cabinet at 22% off ($215.28, U.P. $277.28), else, gift it to a drinking kaki of yours since the classy box packaging oozes atas vibes.
Image adapted from: @bandbliquors, @monkeyshoulder 
If you're more of a whisky purist, the delectable 18-year-old Scotch whisky Chivas Regal ($92.56, U.P. $113.56) or smooth malty Monkey Shoulder ($67, U.P. $86) will be right up your alley. 
Image credit: Singapore Changi Airport 
While we can't jet off to Japan to stock up on their unique variety of spirits, you can still enjoy up to 30% off popular Suntory beverages from the likes of authentic artisan craft Roku Gin ($60.90, U.P. $87.28) and their flagship whisky Yamazaki 12 ($266.95, U.P. $338) – made from Japan's first and oldest malt distillery. 
Image credit: @clairemaggioraevents
Those looking to add some zest to your Netflix marathons or have a small at-home gathering can consider the Fontanafredda Contessa Rosa Alta Langa ($82, U.P. $89). 
Named the "Best Sparkling Wine in the World" according to Tastingbook 2021, this sparkling rosé boasts aromas like orange blossom, blackberry, pomegranate and plum, with notes of spices and pastry cream rounding it off as the perfect celebratory drink.
---
Gift ideas
---
If you're looking to commemorate an anniversary or birthday, or simply to celebrate the fact that you've survived half of 2021, here are some booze-y gift ideas.
Image credit: @dedriefleschjes 
If your giftee is a bit of a MasterChef or bartender at home, get them a versatile bottle of Angostura Bitters ($32.39, U.P. $45) – made of natural herbs and spices that you can even use for whipping up food or making cocktails. 
You can also buy beers or ciders like Asahi Super Dry 24-pack ($91.72, U.P. $137.36) or Somersby Pear Cider 24-pack ($89.25, U.P. $93) for a casual drinking session together.
Image credit: @orjinaltekelgross 
Alternatively, if they're the type to drink tea or coffee every single day, you can't go wrong with the aromatic coffee-rich Dalmore 12 Malt Whisky ($122.85, U.P. $132.50).
---
Free next-day delivery & 24/7 customer service
---
Whether you're planning a last minute house party or scrambling for a gift, fast delivery services can help you skip out on the frantic trip to stores when your alcohol supply runs low.
The best part – you don't have to shell out a single cent for fast next-day delivery – simply place your order before 4PM, no minimum spend required. Plus, if you're looking for immediate gratification, just fork out a little more for same-day or express delivery within two hours.
You can easily tap on their 24/7 customer service for any special requests or questions, too.
---
Enjoy discounts on wine and spirits from GetIt by Changi Recommends
---
Image credit: GetIt by Changi Recommends
With a slew of alcohol options on sale and free next-day delivery, get ready for some furious adding-to-cart whether it's for celebrations or your mini weekend meet-ups. 
But that's not all, from now till 31st July 2021, TSL readers can slash a further 9.6% off all alcohol products with the promo code <GETSMART96> – no minimum spend required. 
If you'd prefer to hit the stores, you can also check out new GetIt by Changi Recommends retail stores at 313@somerset (#B2-27/28) as well as JEM (#01-20), both chock-full of alcohol shipped from overseas.
Whether you're eyeing highly-raved liquors or would just like some booze to tide you through WFH, GetIt by Changi Recommends takes the cake for alcohol delivery.
---
This post was brought to you by GetIt by Changi Recommends. Cover image adapted from:@orjinaltekelgross , @yasu1577, @bandbliquors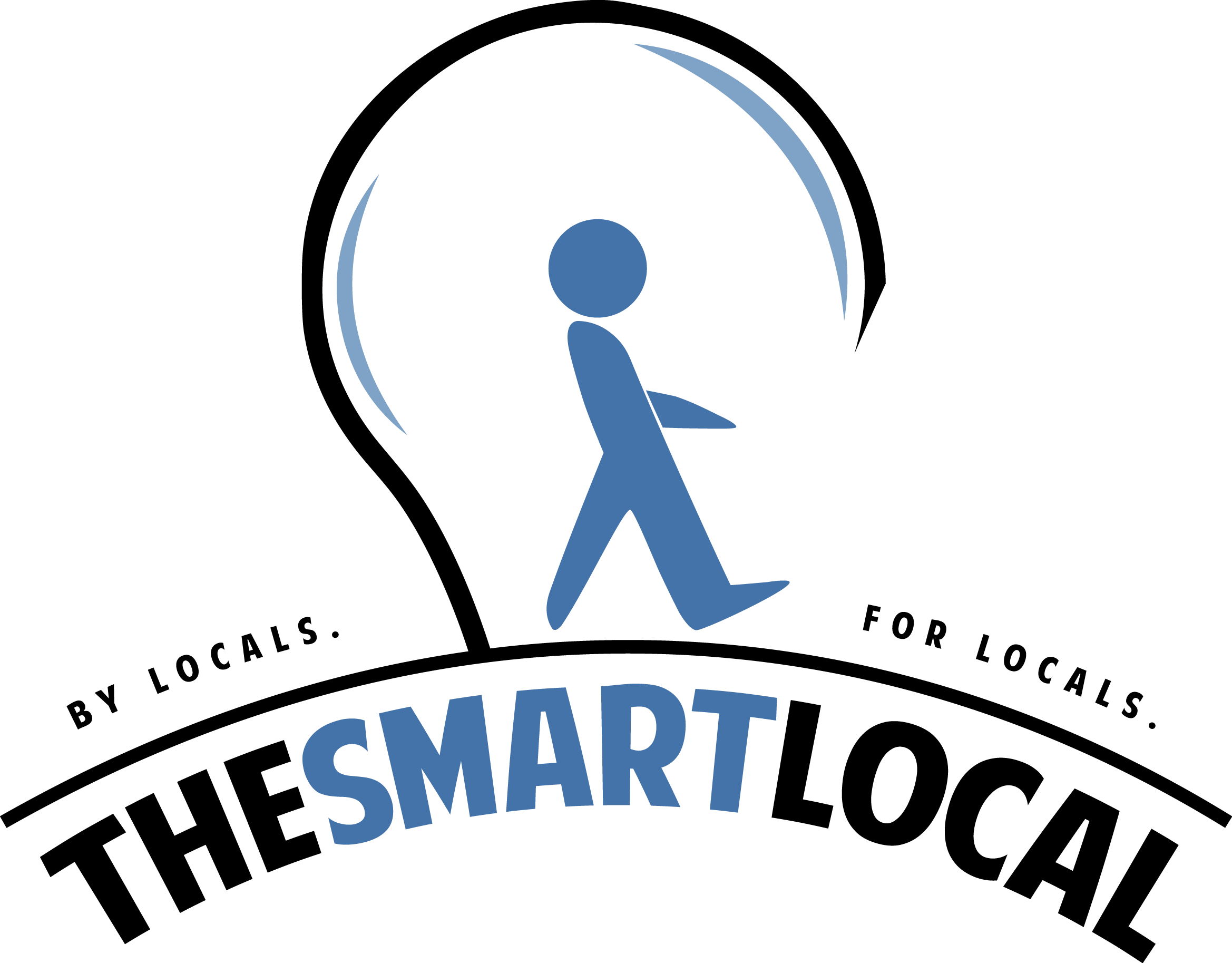 Drop us your email so you won't miss the latest news.