Sarimbun Scout Camp
---
Singaporean students may have fond memories of Sarimbun Scout Camp as a spot where school camps were held. Camping out together, conquering obstacle courses, night walks, and reconnecting with nature – sweet memories of a time when life was much simpler. 
Recently, we've heard the news of an outdoor music event, Sunda Festival, happening here in September. Of course, we wondered how much the place has changed since our primary school days. If the name of the location also jogged your memory, maybe it's time to pay another visit. 
---
Where is Sarimbun Scout Camp?
---

Literally on the edge of Singapore.
Image credit: Google Maps
Ulu doesn't even begin to describe this campsite. Tucked away in a corner of Lim Chu Kang, Sarimbun Scout Camp was the place Japanese soldiers first landed back in WW2. The road leading up to the campsite, Jalan Bahtera, has many restricted areas that have become part of the SAF's Sungei Gedong Camp – so make sure you don't get lost on your way there.
Despite the location's dark history, Sarimbun has been transformed into a beloved campsite for scouts and students of all ages. Its ulu-ness will help you disconnect from society and leave behind the comforts of civilisation for a rugged camping experience. 
Unfortunately, it's currently not open to the public to use as campgrounds until 30th September 2023, when the Sunda Festival takes place.
---
Nostalgic school camping grounds for 90s kids
---

They call this Milo Pond – not my kind of Milo though.
Image credit: Sarimbun Scout Camp via Facebook
School camps at Sarimbun Scout Camp in the 90s were truly an experience that most of us are familiar with. No phones, no technology – just friends and nature. While some of us were excited to be away from home, some felt homesick for the first time after being away from home for just a few days. 

C.A.M.P.F.I.R.E.S.O.N.G song.
Image credit: @weisongshutter via Instagram
Using the communal toilets and showers there was also a novel experience for most of us – iykyk. But all in all, it's hard to say that it wasn't a fun and fulfilling experience forging bonds with fellow classmates after going through the obstacle courses, courage walks at night, and braving the great outdoors together.
---
Said to be haunted – Sightings of ghosts, paranormal encounters
---

It's not even dark yet and I'd get creeped out.
Image credit: Yicheng Peng via Google
Another fun activity to do at camps was telling ghost stories – but it wasn't as fun when you ended up being in them. Over the years, there have been several recounts of encounters with a floating white cloth or shadowy figures spotted on the way to the bathroom at night.
Army boys will be familiar with the tale of the extra headcount – which has also happened during night walks at Sarimbun. For those who need context, camp facilitators usually conduct headcounts to make sure that everyone is present and safe. But what happens when there's an extra number called out in a voice you don't recall hearing before? You chiong back to your tent.

Peaceful during the day, but at night it's a different story.
Image credit: @btyu via Instagram
There are also a lot of banana trees near the bathrooms – Singaporeans should know what that usually implies. Some have reported seeing something white and flowy hanging out on the treetops of the banana trees while making their late-night trip to the toilet. That's why you either tahan or wake someone up to follow you, even if they despise you for it.
---
Activities at Sarimbun Scout Camp for adults
---

Image credit: @pawel2wheels via Instagram
You may be surprised to find out that Sarimbun Scout Camp is still a fully-functional campsite today. The fun at Sarimbun Scout Camp isn't just for scouts or students – there are things to do here for adults as well. 
This is one of the few places in Singapore where you can learn to ride off-road bikes – under the teachings of Road 55 Adventures. Start from the basics with their Level 1 and Level 2 training courses and if you really find yourself getting into it, they offer group rides and tours to places across Asia. If this sounds like your next quest to conquer, prices start from $280/person.


Image credit: The Abyss 
You can also channel your inner Ninja Warrior when you take on the obstacle courses by The Abyss. Don't be intimidated by the course names like Spear Pit or Tarzan Tiles, each course is ranked by difficulty. Beating the time trials is a different story, that's up to you to find out how best to conquer them. 
If you're a beginner at obstacle courses or looking to improve your timings, The Abyss is planning to have a 2D1N training programme that will guide participants on how to clear the courses, as well as a physical training menu to help prepare them better. More details will be shared on their socials, so do keep an eye out there for more information.
---
Sarimbun Scout Camp today
---
Since its development in 1985, this campsite has brought joy to lovers of the outdoors by providing them with facilities and space for camps and other outdoor activities. It's a refreshing change from our concrete jungle. While camping permits aren't available to the public for now, you can still join one of the courses or activites here to relive your memories – and experience the kampong life while at it.

Maybe you can even mark your calendars for Sunda Festival happening from 30th September to 1st October this year, and look forward to fringe activities, onsite camping, and live music performances by acts from around Asia. We dare you to say there's not much to do in Singapore. 

For other outdoor activities and places to visit, check out: 
---
Cover image adapted from: The Abyss, Sarimbun Scout Camp via Facebook, @pawel2wheels & @weisongshutter via Instagram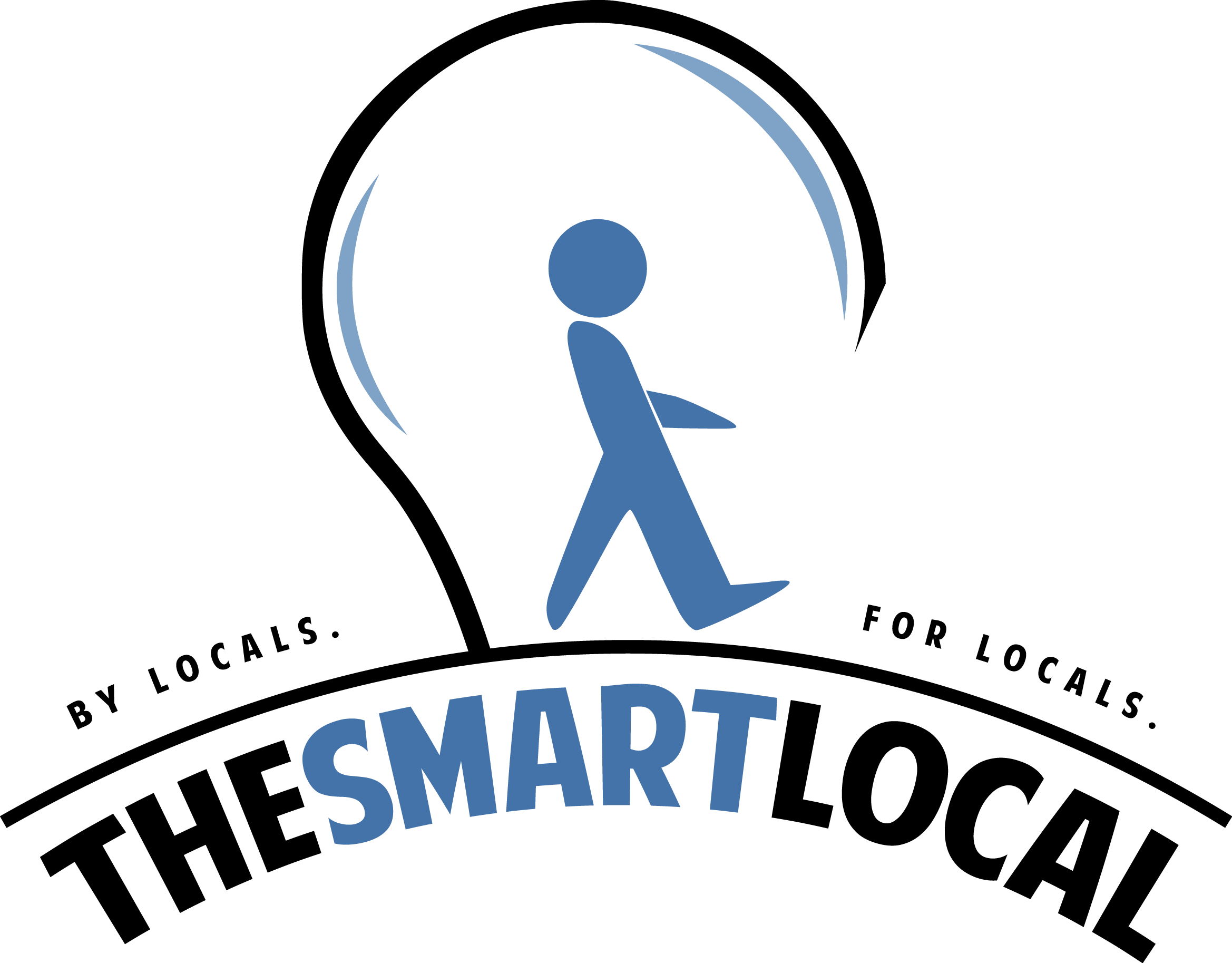 Drop us your email so you won't miss the latest news.