Imaginarium 2018 at Singapore Art Museum
Not all of us are born artists – my talent extends about as far as a crudely drawn stickman. But you don't have to be a hardcore art buff to enjoy Singapore Art Museum's latest exhibition, Imaginarium: Into The Space Of Time. 
From alien-like grass fields that light up when you move to magic jars that capture "you", here are 6 things to look out for at this year's edition of Imaginarium.
1. Transport yourself into a glass jar
Momentarium is like a crossover between a sci-fi and a fantasy movie – 280 colourful glass jars line the wall, and each of them holds a "GIF" of a moving person – sort of like a giant magical surveillance screen.
Two cameras at the side allow you to film a short snippet of yourself, which will temporarily appear in one of the jars. It might be a bit of a challenge to find the jar which holds you, though, so feel free to snap a whimsical pic for the 'gram while you're at it.
With the rising prevalence of social media and temporary content like Instastories or SnapChat, the artwork prompts us to wonder if our recorded memories and moments are timeless or fleeting, even as we become a part of the exhibition through live-feed cameras.
2. Become a part of the seasons
We've shown you before how to travel to Japan right here in sunny Singapore. Now here's a new way to experience the land of the rising sun.
The animated scenes of Utsuroi Iroha brings to life the different seasons of Japan – with you in it. Image recognition sensors weave you into the artwork, and by jumping or waving your arms, your "character" can morph into animals and even summon epic floral displays.
The four nations lived together in harmony – but everything changed when the flower benders attacked.
Here in Singapore, summer is a year-round event, so we experience the passage of time and seasons differently from those who live in temperate regions. Through our interactions with the animations, the artist hopes to highlight how our real-life actions impact nature and the environment.
3. Crank up old-timey animation machines
Boedi Widjaja's Round and round and back home again shows how old-school animation sequences were done, with a variety of motorised and hand-cranked mutoscopes around the room that you can operate yourself.
The mutoscopes work like flipbooks, and they depict a collection of scenes from time-travel films and space exploration documentaries. The same sequences are rendered with more advanced technology in the peepholes around the room, allowing visitors to experience both the past and future of animation devices.
4. Add to a vast collection of Singaporean memories
With drawings and paintings scattered on every available wall and ceiling, In Our Time looks like the art studio of a talented but highly disorganized artist:
But the drawings are actually a treasure trove of easter eggs that only Singaporeans can relate to. Local artist Lee Xin Li has produced vivid illustrations of his very Singaporean memories – from the merlion taking an SIA flight to iconic childhood playgrounds like the Toa Payoh dragon playground.
The studio is meant as a space for everyone to share their memories, so feel free to doodle something and hang up your own contribution on the wall.
There're even beanbags here for you to chill on.
5. Create light with your movements
Watch your step – this is one of the darkest places in the whole museum. The only source of illumination here is the soft blue light rippling through the Cosmic Grass.
If you've seen James Cameron's Avatar, then the glowing plants will be reminiscent of the exotic flora on the alien world of Pandora. But the 'bioluminescence' here isn't spontaneous – motion sensors track you throughout the room, and the movement of light echoes your own.
Cosmic Grass is a metaphor for our relationship with nature, and a visual representation of how our actions affect it. The trackers are super sensitive, so a small movement can light up the whole room – a breathtaking sight.
6. Explore a stitched-up galaxy
Wool. Everything wool. In fact, there's enough of the fabric in this exhibition to satisfy all of your woollen yarn-ings.
Okay, we kid. The stitched objects in Passage actually represent the stars and comets of our galaxy, and remind us that no matter where we stand in the room/cosmos, we will always have our own place in the universe.
7. Participate in a variety of family-friendly Imaginarium workshops
There're also parent-child workshops to keep the little ones occupied. Dress Me Up! is a workshop where you and your child can doll up a stencilled figure and compose a story, and the Basics of Stop Motion Animation Workshop teaches you how to create a simple animation using only your phone.
Find out more about the workshops on the SAM website.
8. Hang out at the museum on Friday nights when it's free entry for all
Image credit: SAM
SAM Late Nights is on every second Friday of the month (8 June, 13 July & 10 August), and you'll be treated to live music performances as well as food and drinks under the museum canopy. Plus, there'll be FREE entry into the museum for everyone, and you'll get to meet the folks behind the exhibitions.
Become a part of the art at SAM's Imaginarium
Even if you're a foodie, selfie-addict or Netflix enthusiast, Imaginarium: Into the Space of Time has got something lined up for you. Expect photobooths offering two photo strips for just $2, free daily screenings of award-winning short films, and Imaginarium-themed sushi sets at the Standing Sushi Bar outside the museum.
The exhibition is on from now till 26th August 2018, and here's the best part: entry is free for all Singaporeans and permanent residents. So this weekend, mobilise your fam and head over to Imaginarium: Into the Space of Time for a good time.
Imaginarium: Into the Space of Time
Opening Hours: 10AM-9PM (Fri), 10AM-7PM (Sat-Thurs)
Address: 8 Queen Street, Singapore 188535 (SAM at 8Q)
Price: $6 for Adults, $3 for Students and Senior Citizens (Free for Singaporeans, Permanent Residents and Children under 6)
---
This post was brought to you by the Singapore Art Museum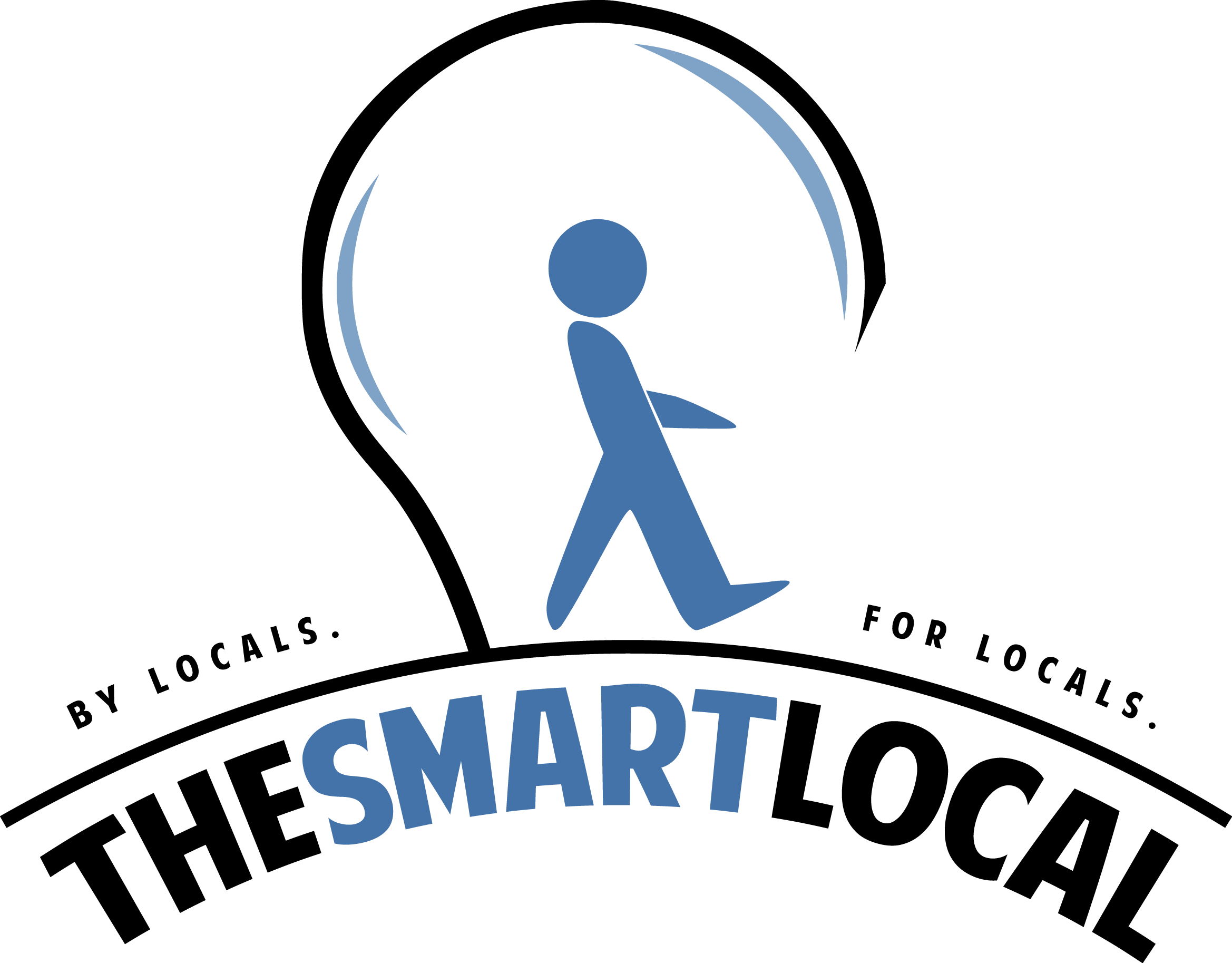 Drop us your email so you won't miss the latest news.