RHIB Rides Singapore
---
From water biking to kayak fishing, Singapore has its fair share of unique water activities. But what might just take the cake for us is military-style island-hopping – no worries, we're not suggesting that NS-mandatory visit to Tekong. 
Enter RHIB Rides Singapore, an under-the-radar activity idea, with island tours on board specialised rigid-hulled inflatable boats (RHIBs).
---
Ride an RHIB around Singapore waters
---

Image credit: @rhibridessg
For those of us who're not in tune with military lingo, RHIBs are fast response boats often used in the military to traverse water quickly. They're like yachts, except much lighter. Not to mention, these snazzy rides look like a scene out of a spy movie. According to Google, these bad boys can go up to 40 knots or 74km/h and are virtually unsinkable as well. 

The boats are equipped with backrests and belts for safety.
Image credit: @rhibridessg
Kick-started in October 2020 by a father and daughter duo, RHIB Rides Singapore brings a "military-like" experience to folks of all ages with a fleet of four boats.
Prices start from $76/person for a 30-minute joy ride that departs from Marina @ Keppel Bay, before cruising around the Southern Islands, including St John's and Lazarus islands. 

Image credit: @unitimesg
For a more extensive adventure, you can swing for one of their private charter experiences instead. The 3-hour Swim and Chill Package ($1,000/10 pax) drops you off at spots like Pulau Hantu and Lazarus Island where you can enjoy a dip away from the crowds. Snorkelling equipment and Magic Jet underwater scooters are also available as an add-on.
Better yet, there's even the option to play Jack Sparrow and be the captain of your RHIB – try driving one of these boats for yourself if you book one of their Immersion Trips. Maritime heritage-themed tours are also available for those looking for an educational activity with the little ones.
---
Go island-hopping with RHIB Rides Singapore
---
NDP, Navy Open Houses and the annual air show aside, it's not everyday that we get a glimpse into the world of the military. Climb on board an RHIB for a thrilling date idea, or outdoorsy day out with the fam the next time you're feeling a little bored on our little red dot.
As an added safety protocol during this period, there's also a mandatory ART test ($6/person) conducted on-site, before each selected session.
Telephone: 91892001
---
Cover image adapted from: @rhibridessg, @rhibridessg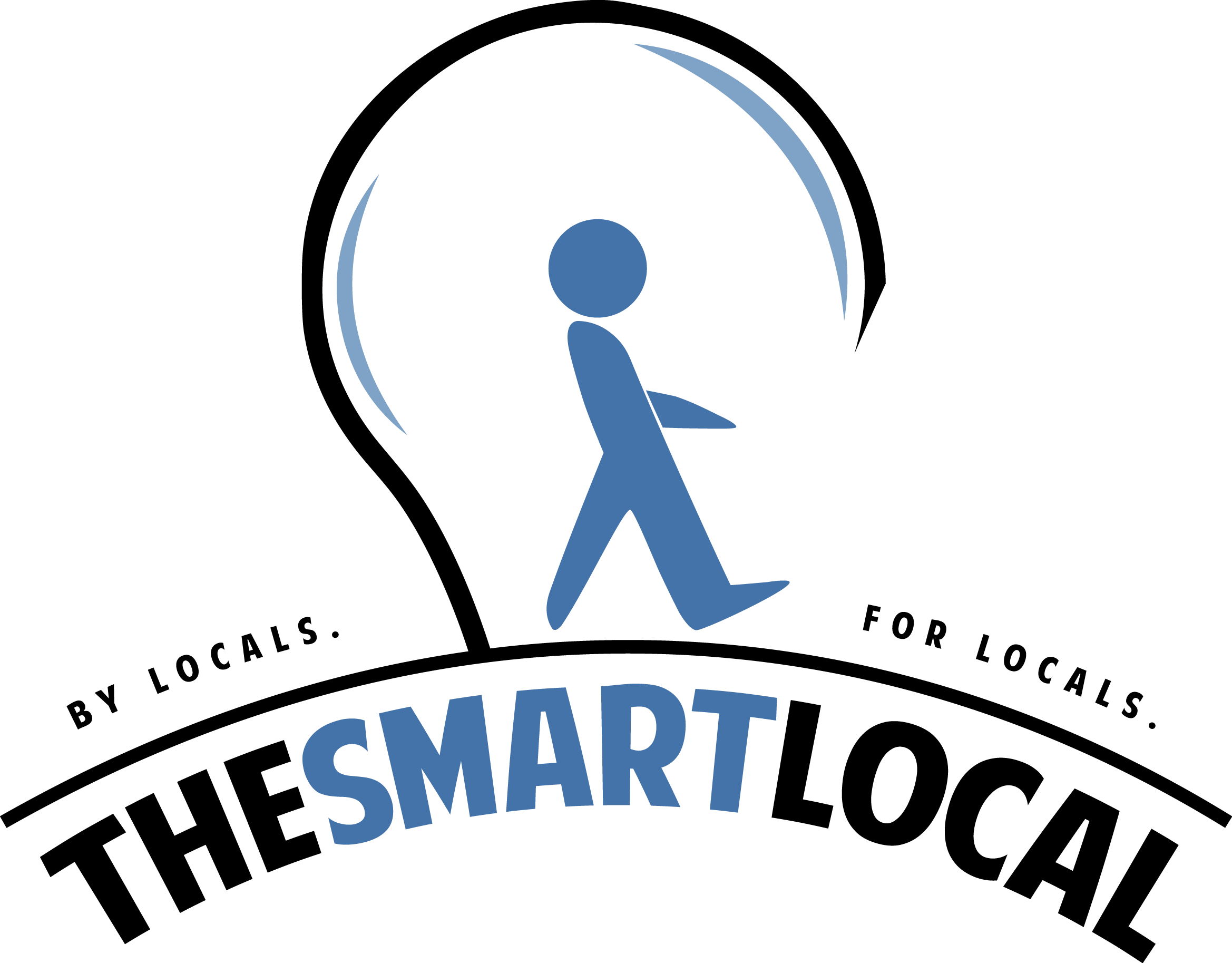 Drop us your email so you won't miss the latest news.