Resorts World One by Resorts World Cruises
---
Hands up if you've scrolled past a gajillion posts of your pals having the best time overseas. If you've also been bitten by the travel bug, then it's your turn to fill your feed with travel content. Before you rush off to book flight tickets, consider going another route and travelling by sea instead. More specifically, via Resorts World Cruises' newest cruise – Resorts World One.
It's time to pack your vacay clothes, sunscreen, and everything in between because the cruise will only be sailing from SG for 2 weeks from 17th February 2023. And yes, we've gathered all there is to know about it, so keep on reading to find out more. 
---
Cruise around SEA this February
---

Catch a glimpse of the streets of Penang.
First things first – the destinations. Resorts World One will set sail from our shores and head to Kuala Lumpur from 22nd-24th February and 1st-3rd March. The vessel will also head for Penang from 19th-22nd February and 26th February-1st March. Rates for these trips start from an affordable price of $139/person, so there's no need to dip that much into your savings.

Sail past Hong Kong's famous piers. 
Fans of dim sum and bahn mi – your foodie dreams have been answered as the cruise will be embarking on a one-way journey to Ho Chi Minh, Danang, and Hong Kong. This 6D5N trip will happen from 3rd-8th March, and tickets start from $319/person. 
All guests are welcome to disembark the ship during the trip, so you can hit up that Pinterest-worthy cafe that you've bookmarked or visit the markets for a local flavour. You'll find that there are a tonne of things to do in Penang, as well as new attractions in KL to check out.
---
Dine at more than 17 restaurants onboard
---

Grab some seafood at Seafood Grill.
Image credit: RW Cruises
If you're curious to know what's aboard the cruise, say "aye aye, captain!". Dining options are aplenty here so you'll want to leave your diet plans behind before hopping embarking. Resorts World One boasts over 17 F&B establishments, with a wide range of cuisines that include Japanese, Italian, and Chinese. 

Image credit: RW Cruises
Some familiar restaurants are Umi Uma Sushi & Teppanyaki, Hot Pot, and Mozzarella Ristorante & Pizzeria. Dessert lovers can also treat themselves to an icy number at Matcha Ice, or snag a midday delight at The Little Cake Cafe. 
---
Indulge in self-care & visit the kids' play area
---

Take a dip in the spa.
Image credit: RW Cruises
When you're done indulging in delectable grub, head over to the spa or salon for a much-needed pampering sesh. You can also do some duty-free shopping at The Boutiques, or head to the multi-purpose chill area The Zone to play a couple of video games. 

Image credit: RW Cruises
Families with kiddos can visit the Little Dreamers Club too. Imagine an all-kids clubhouse, but better. There are various games and workshops available onboard, as well as costume parties and a cute lil' DJ booth for the mini Mozarts.
---
Get pampered at The Palace
---

Image credit: RW Cruises
PSA to all tai tais: The Palace is the place to be for the ultimate VIP treatment. This posh private area is set on the side of the cruise, and one can expect to pay $499/person.
For one, you'll get to rest your noggin in a large room with access to the Palace facilities – namely the Palace Restaurant and Palace Reception. You'll also get priority entry to all entertainment shows and free meals at the specialty restaurants. A slay.
Did we mention the assigned team of butlers too? Well, you heard that right – there'll be 24-hour butler concierge services available at your beck and call. If you've always wanted a Mr. Moseby from The Suite Life on Deck, this is probably the closest thing IRL. 

Image credit: RW Cruises
But best of all, you'll be able to enjoy private swimtime as the Palace Pool & Sun Deck is limited to The Palace guests only. No more squeezing with the masses or having to head down early to chope a sunbed. 
---
Sail the seas with Resorts World One
---

Image credit: RW Cruises
Let this be your sign to book a vacation and satisfy your wanderlust ASAP. Hop aboard Resorts World One and choose from destinations like Malaysia, Vietnam, and Hong Kong. With a slew of things to do on deck, coupled with picturesque scenery, you'll find that this is the breath of fresh air that you need.
---
This post was brought to you by RW Cruises.
Cover image adapted from: RW Cruises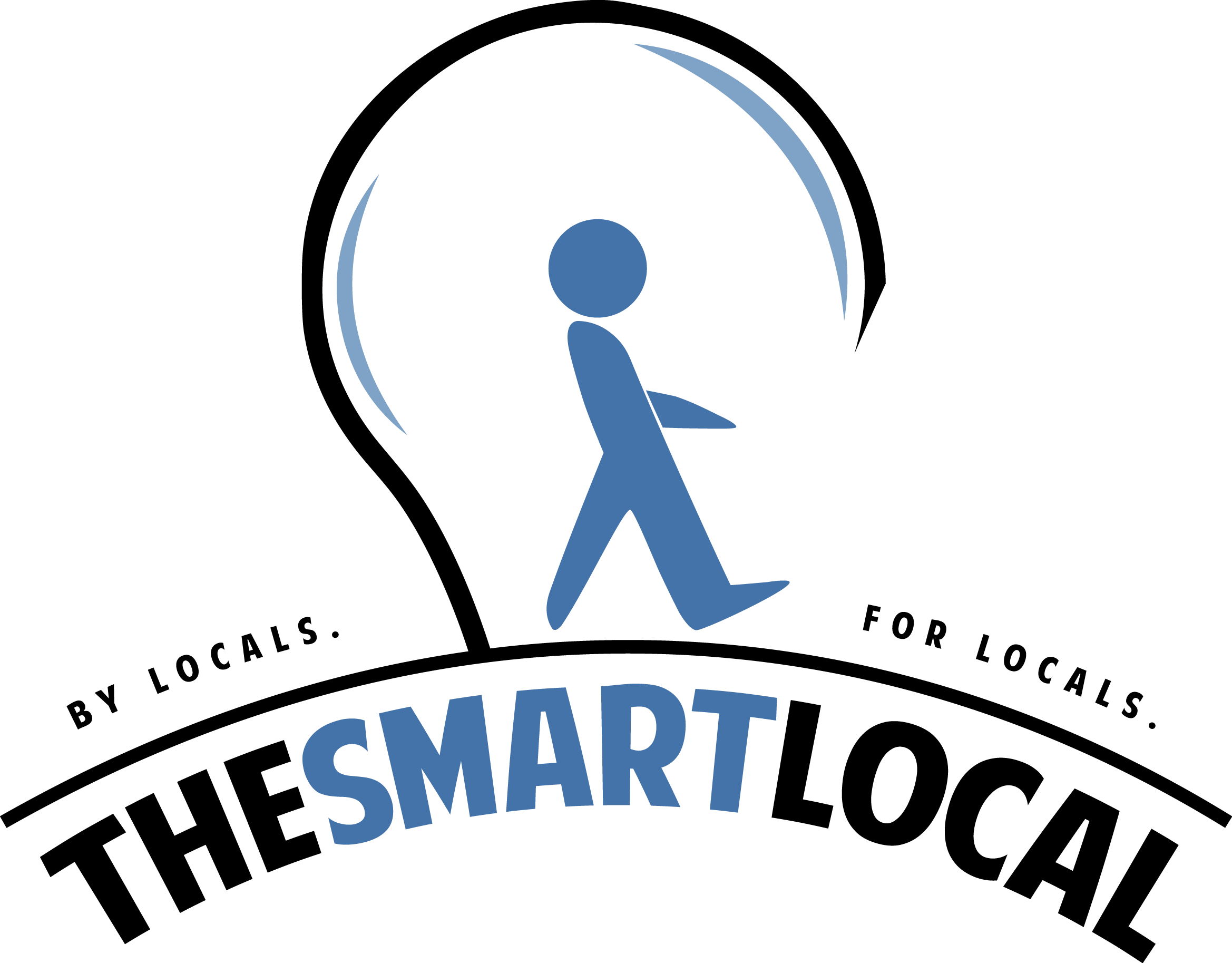 Drop us your email so you won't miss the latest news.