Singapore's Resilience Budget 2020
---

Singapore's Resilience Budget 2020
We've been up to our ears in COVID-19 updates ever since Singapore started battling this pandemic in late January. The number of cases has been steadily increasing, and the economy has been hit hard as people are encouraged to avoid travelling and gathering in large crowds.
Cue reports and rumours of pay cuts and job scarcity as companies try to stay afloat. With the whole world expecting a recession, it's understandable why Singaporeans have been getting antsy about their livelihoods in the face of COVID-19.
Well, there's now a glimmer of hope since the government has just announced they're putting measures in place to help affected Singaporeans via the enhanced Resilience Budget. Here's how it can help Singapore households, the self-employed, and lower-income groups:
---
1. Singapore households: $300-$900 one-off cash payout
---
Average Singaporeans, you'll be able to get assistance under the Care and Support Package that now offers between $300-$900 in cash to help you with your bills and daily expenses. 
If you have kids, you'll get an additional $300/parent so your little ones' needs can be taken care of. You can claim this if your child is Singaporean and below the age of 20.
The elderly can also benefit with a top-up of $100 in their PAssion Cards, which they can get in cash or have deposited into their bank accounts. 
Those staying in HDB flats may also be eligible for rebates of 1.5 – 3.5 months for your Service and Conservancy Charges from April 2020 onwards.
Care and Support Package eligibility
Annual income of $0 – $28,000: $900
Annual income of $28,001 – $100,000: $600
Annual income of over $100,000 or owns more than 1 property: $300
Parents: $300 each
Singaporeans aged 50 and above: $100 PAssion Card top-up in cash
More info on the Care and Support Package here.
---
2. Lower-income groups: $3,000 cash payout for 2020
---
Those who fall under lower-income groups will also get a one-off $3,000 cash relief for the year 2020 under the enhanced Workfare Special Payment. 
Young families will get $2,900, and if you're living with your parents and grandparents in the same house, you can get about $6,700 – nearly a whopping $5,000 more than the original scheme. Additionally, you can get grocery vouchers worth $300. 
Eligibility: Unmarried Singapore citizens who are 35 and older who earn a gross monthly income of $2,300 and below. 
More info on Workfare Special Payment here. 
---
3. Unemployed: $800/month for 3 months
---
These schemes are in place to help Singaporeans retain as many jobs as possible. But not all's lost if you've found yourself out of a job as a result of a bad economy caused by COVID-19.
On top of a Temporary Relief Fund that provides financial assistance for those who're unemployed, the government is also introducing a COVID-19 Support Grant. This means that those who've lost their jobs due to the implications of the pandemic can get a grant of $800/month for 3 months. 

Those who are receiving aid are expected to either enroll in self-improvement courses or actively search for jobs
Meanwhile, the government is planning to create 10,000 jobs in the next year under the SGUnited Jobs initiative. This will largely comprise positions in the public sector like social services and early childhood education, as well as temp jobs like management support officers and health declaration assistants.
Eligibility: Singapore Citizens and Permanent Residents who are 16 and older who've been retrenched or terminated due to the COVID-19 situation. You must've had a monthly household income of $10,000 and below, or per capita household income of $3,100/month and below.
More info on the COVID-19 Support Grant here.
---
4. Self-employed: $1,000/month for 9 months
---
If you're running your own show, you'll want to look into the Self-Employed Person Income Relief Scheme (SIRS). You will be able to get $1,000/month to sustain yourself for the rest of 2020. 

Self-employed persons include freelance artists
They've also put some training schemes in place where those who are affected will receive an allowance of $10 – rather than the usual $7.50 – to enroll in courses from May to July 2020. 
Eligibility: Ministry of Manpower has yet to confirm exactly who is eligible, but the Ministry of Finance stated that this includes taxi drivers, real estate agents, media freelancers and sports coaches. 
Read more about benefits for the self-employed here. 
---
5. Business owners: income tax deferments
---
Income tax season is near, but you needn't worry about having to fork out additional cash to settle it during this time. 
Companies and those who are self-employed are now getting an automatic deferment of income tax payments for 3 months. This means you only need to pay your income tax in July 2020 rather than in April. This applies to individuals too.
There's also a Property Tax Rebate which will not require those who occupy commercial land like hotels, tourist attractions, shops, and restaurants, to get a rebate of 30% this year.
Eligibility: Businesses and self-employed individuals.
More info on income tax deferments here and property tax rebates here.
---
Singaporeans covered under the Resilience Budget
---
Singaporeans whose livelihoods are affected by the COVID-19 plight can look to these schemes under the Resilience Budget to tide through times of economic uncertainty. Whether you're a 9-to-5-er, a self-sustaining freelance artist, or a business owner looking to find ways to stay afloat, these will help you overcome hardship during this time. 
Read more COVID-19 related articles here: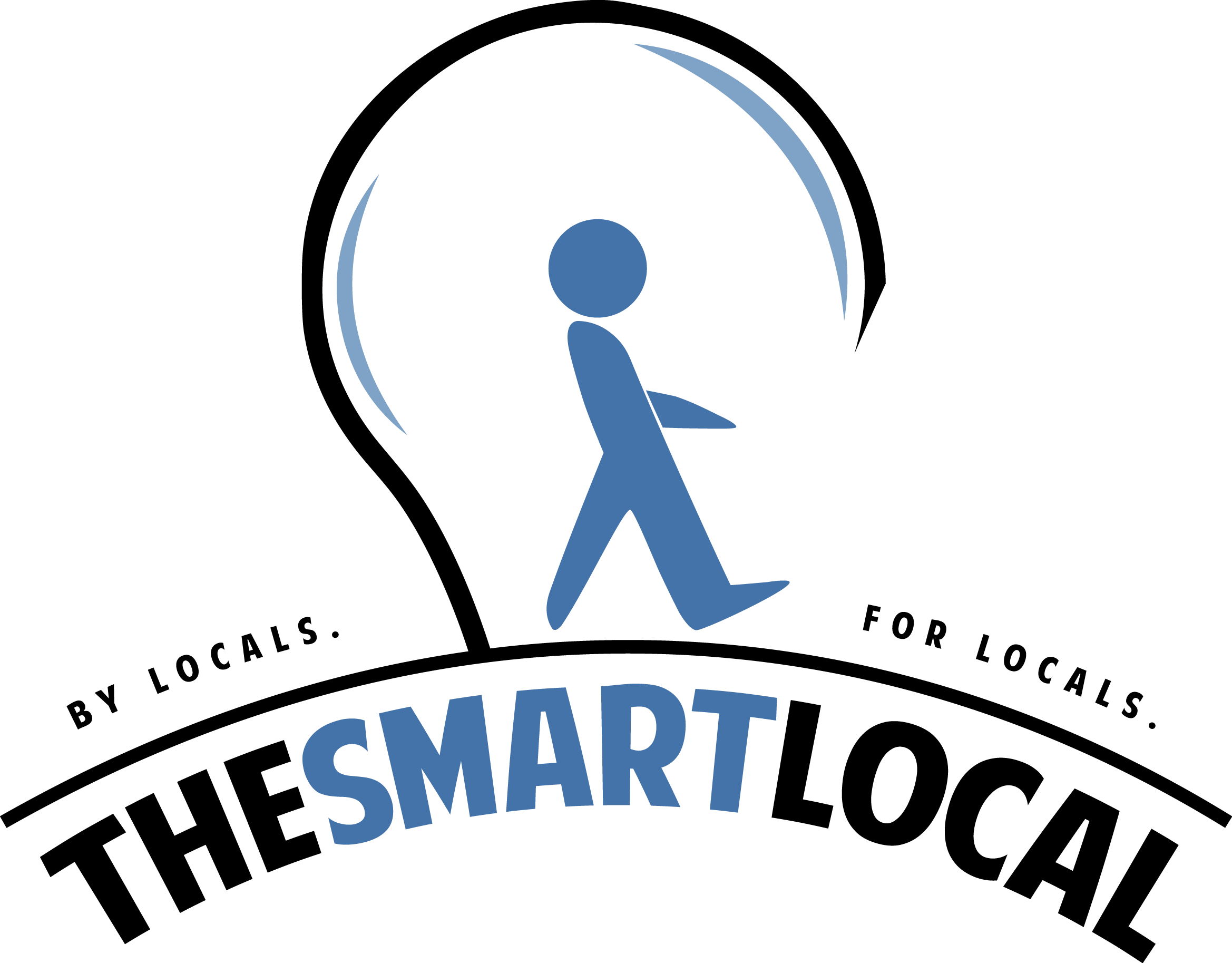 Drop us your email so you won't miss the latest news.