Alice in Wonderland playground at Queenstown
---
As kids, we were no stranger to playing make-believe when it came to our favourite fairy tales. And as adults, most of us are probably well-versed with the fantastical story of Alice in Wonderland. Well, your kid – and yourself, no shame there – can now live out their fairy-tale dreams at the Alice in Wonderland-themed playground. 
It's located right in the heart of Queenstown, just a short walk from the MRT station, and you can expect to "meet" iconic characters such as the Cheshire Cat and Mad Hatter here. 
---
Bounce on a clock trampoline at this multi-tiered playground
---
This playground has everything you would normally expect – monkey bars, seesaws and slides – but its uniqueness lies with its equipment and themed design. 
Image credit: IFAL Asia-Specific
From the very moment you enter the playground, you'll be transported into the world of Alice's Adventures in Wonderland. The entrance is marked with a yellow kid-sized doorway – and an adult-sized one too – with a bottle marked "drink me", inspired by the shrinking potion found in the story.
Image credit: Play Point
The journey down the rabbit hole continues with giant mushroom umbrellas for kids to take shelter under, a clock trampoline and several Tweedledee and Tweedledum illusion mirrors that distort your reflection. 
Smaller kids can have fun riding the see-saw and balancing on the colourful mushrooms. More adventurous ones can expend their energy by climbing on the multicoloured play structure, crossing the rope bridge and whizzing down the slides. 
---
Visit the Alice in Wonderland-themed playground
---
Image credit: Play Point
Located just a short walk from Queenstown MRT station, the playground is nestled right in the heart of the Dawson neighbourhood. If you have kids that are fans of the story, or just want to explore a fun and unique playground, you'll probably have a good time here. 
Getting here: From Queenstown MRT station, take exit A towards Commonwealth Avenue. Then turn left onto Strathmore Avenue.
Address: 80 Strathmore Avenue, Singapore 141080
For more fun activities for kids, check out:
---
Cover image adapted from: Play Point, IFAL Asia-Specific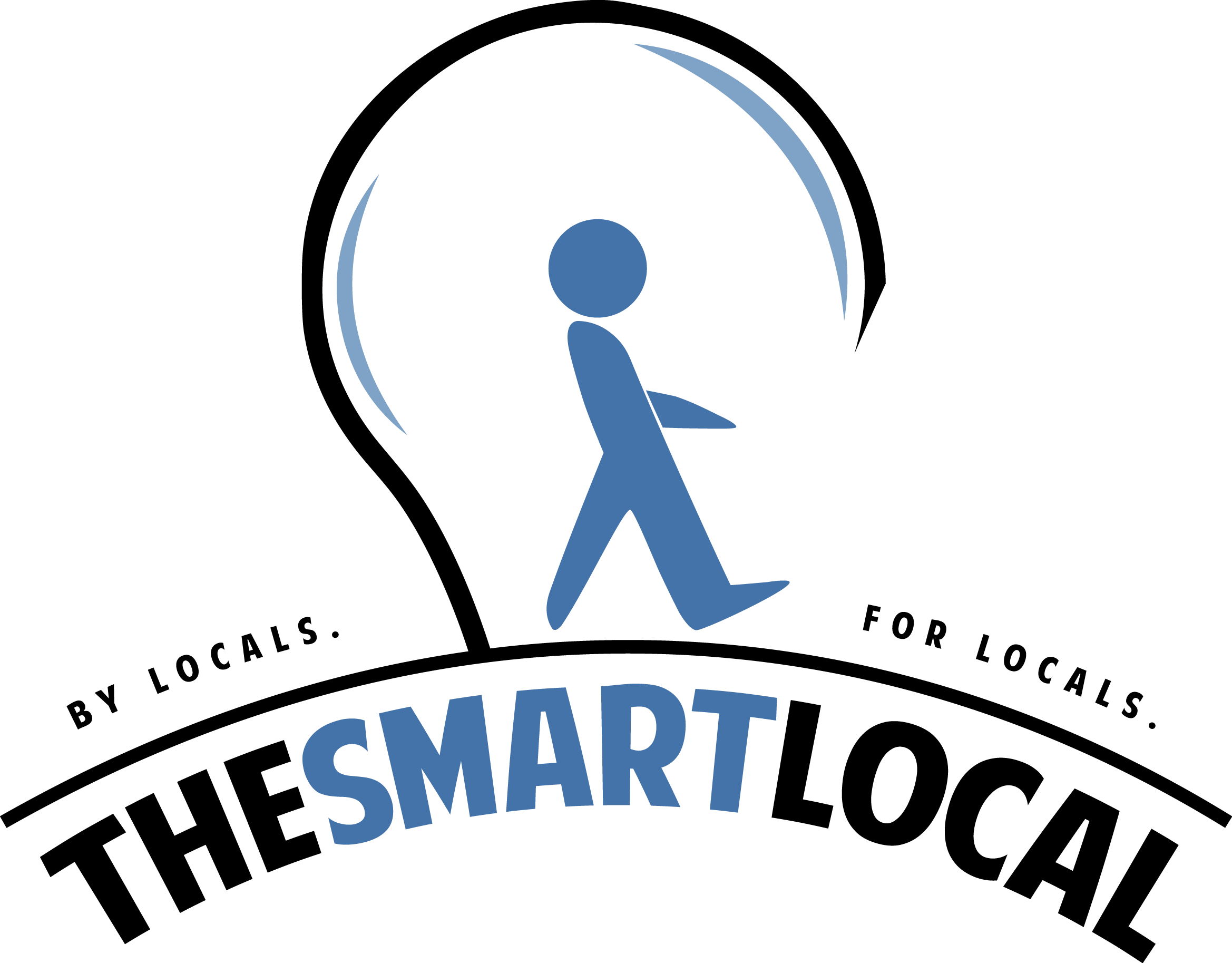 Drop us your email so you won't miss the latest news.