Singapore International Festival of Arts 2022
---
You don't need to be an artsy-fartsy person to see that Singapore's art scene has been thriving in recent years. From exhibitions of popular manga to the crowds at Light to Night, there's always something to see and do here in our artsy red dot. One thing to add to your list of upcoming happenings is the Singapore International Festival of Arts (SIFA) 2022.
Happening from 20th May to 5th June, this year's edition of SIFA has a series of live and virtual events for you and your fellow art connoisseurs, and even the uninitiated, to attend. Here are 5 of them to consider adding to your calendar.
---
1. Go on an immersive evening walking tour of Pulau Ubin
---
Pulau Ubin is an island that we typically visit when the sun is up. But local theatre company Drama Box is inviting you on an immersive walking tour uncovering the stories and sites of the island in the evening, where sound installation, theatre, dance and exhibition come together as a reflective journey that discusses the future of ubin.
As this involves a boat trip from Changi Point Ferry Terminal, it's imperative that you and your party are not late for this one!
Dates: 25th-29th May & 1st-5th June
Time: 6.15pm
Duration: 4 hours
Admission: $58/pax, inclusive of round-trip boat transfers to Pulau Ubin

ubin website | Buy ubin tickets
---
2. Reimagine Oscar Wilde's classic Salome as a modern play
---

Image credit: Ceren Saner
You may have heard of playwright Oscar Wilde's 1891 tragedy, Salome. Rather than tell the controversial play in the old-timey fashion, Singaporean director Ong Keng Sen has reimagined it as a modern interpretation called project SALOME.
The performance starts off before you even walk through the doors of the Victoria Theatre physically and virtually. Salome Seah, played by actress Janice Koh, invites us into her life on her Instagram page @thesalomecomplex. And when you're firmly in your seats, you'll be "invited" into Keng Sen's apartment in Berlin to see actor Michael(a) Daoud perform. 
Dates & times: 27th May 8pm | 28 May 2pm & 8pm
Venue: Victoria Theatre
Duration: Approx 1 hour 15 minutes
Admission: $58/pax, $48 for students, NSFs, and seniors
project SALOME website | Buy project SALOME tickets
---
3. Experience a cinematic orchestra exploring humanity's future
---

Image credit: SIFA
Fans of the sci-fi genre, this is one show you might want to check out. As its title suggests, The Once and Future tells a story about humanity's future and explores what happens when the collective human consciousness is joined together as a singular "hive mind" of sorts.
So much of what we know as "art" is visual, but award-winning Singaporean director Yeo Siew Hua is taking things up a notch with an auditory experience with The Once and Future. The show is a cinematic experience accompanied by a live orchestra comprising members from the Berliner Philharmoniker, one of the most acclaimed orchestras in the world.
Dates & times: 3rd June 8pm | 4th June 2pm & 8pm | 5th June 2pm
Venue: Esplanade Theatre
Duration: 1 hour 15 minutes with no intermission
Admission: From $54.40
The Once and Future website | Book The Once and Future tickets 
---
4. Watch a psychedelic film performance of a hallucinatory universe
---
For a psychedelic experience, check out The Neon Hieroglyph by British artist Tai Shani. Expect a mix of trippy imagery and sounds as the film takes you through the effects of the ergot fungus. Coupled with narration by Malaysian actress Jo Kukathas, this filmic performance will have spectacular sights and surprises in store for all viewers.
Dates: 27th-29th May
Time: 8pm
Venue: Pasir Panjang Power Station
Duration: 1 hour with no intermission
Admission: $35/pax
The Neon Hieroglyph website | Book The Neon Hieroglyph tickets
---
5. See how local customs and rituals are given a modern twist
---

Image credit: SIFA
Singapore is a melting pot of cultures with customs derived from all over the world. In Ceremonial Enactments, 3 companies attempt to imagine these local customary rituals across 3 acts within one seamless show.
From Chinese and Southeast Asian birth rituals to a Malay wedding and an ancient Hindu temple dance, the 2-hour-long show will showcase the beauty and intricacies of these customs. With local designer Max Tan designing the wardrobe for the show, it's expected to be one vibrant evening for you and your plus-one.
Dates: 21st-22nd May
Time: 7.30pm
Venue: Esplanade Theatre
Duration: 2 hours with no intermission
Admission: From $38/pax
Ceremonial Enactments website | Book Ceremonial Enactments tickets
---
Things to do at the Singapore International Festival of Arts 2022
---

Musician Holly Hendon's first concert in Singapore is an electronic pop choir comprising human and A.I. voices.
Image credit: Vera Marmelo
These 5 events are just a teaser into the 3-week-long Singapore International Festival of Arts, and they join the impressive repertoire of past productions and showcases. Musician Holly Hendon will also be staging her first concert in Singapore, and concertgoers will be treated to an electrifying performance combining A.I. technology and an electric pop choir.
Aside from these physical performances, there are also virtual programmes taking place that you can access from anywhere.
For those who might miss the main events, not to worry. A couple of the commissioned programmes – including Ceremonial Enactments – will also be available online from 20th June onwards in a special 3-week run. The tickets for SIFA on Demand will go for $15/show, or $25 for a bundle of 4 shows.
Aside from giving you a new perspective on the comings and goings of the world, engaging with the arts is also something that we as humans have done since ancient times. Scoring a ticket or two to one of SIFA's shows is one way to get in touch with your inner arts appreciator.
---
This post was brought to you by Arts House Limited.
Cover image adapted from: SIFA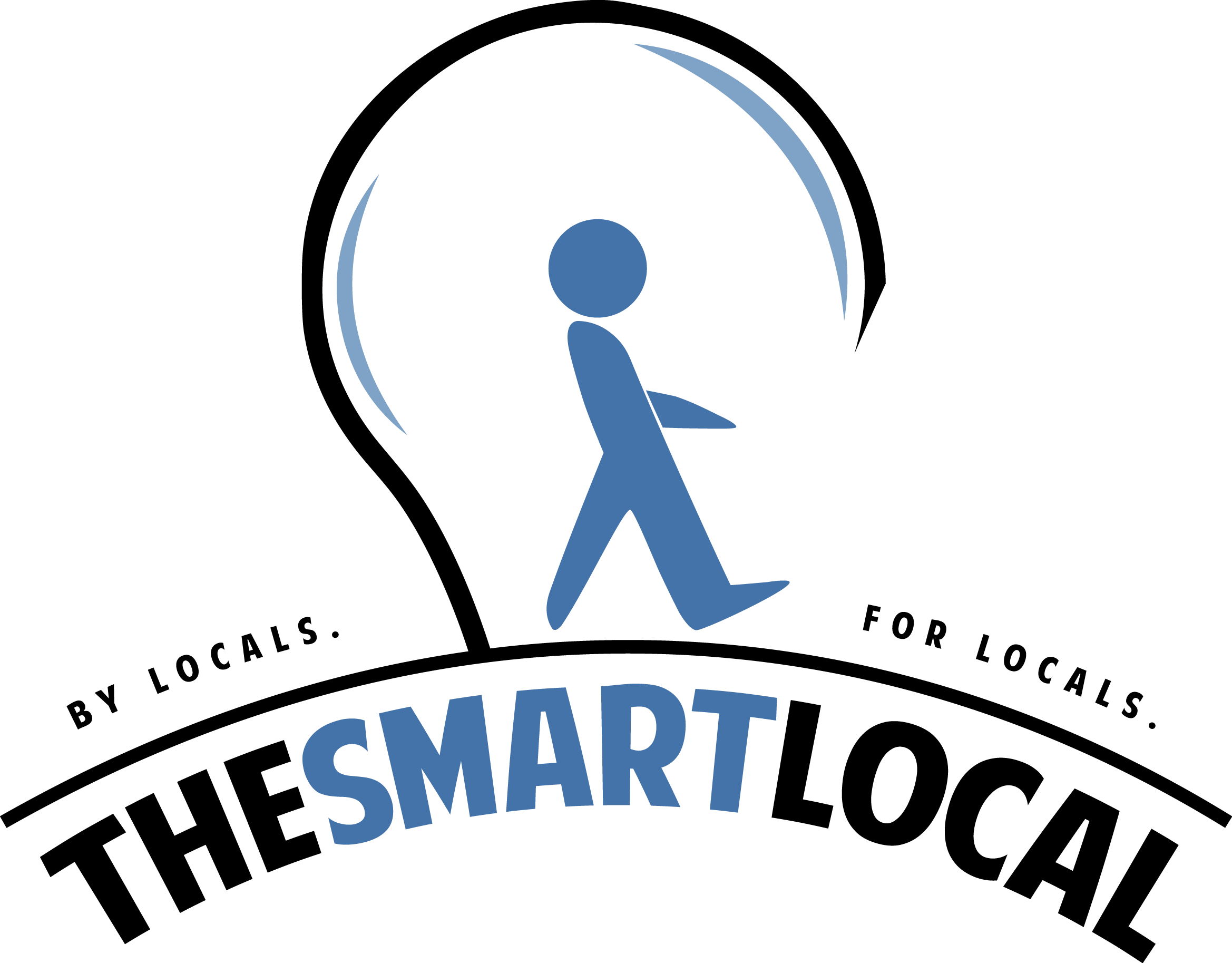 Drop us your email so you won't miss the latest news.