Light to Night 2022
---
With no nightclubs open and a strict 10.30PM cut off for after hour tipples, SG's nightlife has taken a direct hit. Don't be downhearted though, as this year's kicking things off with a promising start with Light to Night 2022, returning with an extended 3-week-long festival that runs till as late as midnight. 
From 14th January to 3rd February 2022, expect more than 60 stunning installations and shows spread across the Civic District. Most of these are available daily, with lineups throughout the day and night. Best of all, all exhibitions and most of the shows are free for all. 
Here are the festival's best activities and where to find them:
---
Padang 
---
Sink your toes into the sand at a surreal beach installation
---
The kicker of this year's edition lies at Padang – at least in our books. You'll be remiss if you don't take a closer look at the Fragment of a Shoreline, best experienced during the night. Simply put, this is a 50M-long beach. On Padang.
The artwork by Spatial Anatomy and Akai Chew with OFTRT is a multilayered installation influenced by Singapore's land reclamation works. You'll feel relaxed, chilling at this surreal piece that brings a slice of the beach to the middle of a field. Talk about a "seaside" visit without feeling icky.
Date: 14th January – 3rd February 2022
Time: 10AM-12AM
---
Wander through a Bluetooth-activated light installation
---
While you may not need to do a TraceTogether check-in at Flight by LiteWerkz, you'll have to do something similar to activate this unique light installation. Triggered by Bluetooth signals from your phone, this exhibit lights up in a rainbow of colours whenever you bring your phone close to its sensors.
Resembling a flock of birds, this is inspired by the pandemic and how people find their lives moving in accordance. And of course, massive artworks and light projections always make for a great picture. Snap one here for the 'gram – pics or you didn't visit Light to Night, right?
Date: 14th January – 3rd February 2022
Time: 10AM-12AM
---
National Gallery Singapore 
---
Get mesmerised by swirling HDB-inspired digital murals 
---
The iconic "Art Skins on Monuments" light projection makes a return this year. You can't miss the mesmerising facade of the National Gallery Singapore, featuring projections by Refractioned by Metamo Industries. This time around, the building comes to life with music and kaleidoscopic digital murals created from photographs of HDBs. 
Consider this 7-minute light show a visual treat for the senses – you'll probably find yourself staying through the show from start to finish like we did!
Another crowd-favourite that's making a comeback is the rainbow staircase, with a new Light to Night signage to dazzle up the entrance to the landmark.
Date: 14th January – 3rd February 2022
Time: 7.30PM–12AM
---
Marvel at floating installations hanging from a glass ceiling
---
Art isn't one dimensional and Making Room by Jerome Ng Xin Hao and Zed Haan with Finbarr Fallon takes this literally with a 360° hanging geometric installation at the staircase of Singapore Courtyard. Enjoy the indoor artwork from level two or three of the building, with the piece morphing into a different scene at every other angle.
We'll leave you the fun of interpreting it when you visit. But here's a hint: it's related to the pandemic. There's a signboard with more information as well.
Date: 14th January – 30th June 2022
Time: 10AM-7PM, Daily
---
Explore a 25 min-long sensory maze 
---
Mirror mazes may ring a bell but a sensory maze would be news to most of us. After two years in the making, Move For?ward, inspired by the visually impaired, is making its first appearance at the Ngee Ann Kongsi Auditorium Foyer. 
In this unorthodox experience, navigate through a web of strings with limited vision while listening to an audio guide prompting thought-provoking questions. You'll want to set aside 20-25 minutes to go through this exhibit at a comfortable pace – it won't be the same if you chiong through!
Date: 14th January – 30th June 2022
Time: Mon – Thu 10AM-7PM | Fri – Sun 10AM-10PM
---
Victoria Theatre & Concert Hall
---
Catch enthralling projections and live performance 
---
Victoria Theatre & Concert Hall is where you can find a handful of shows for a fun-filled date with boo. Enjoy a light show at the entrance and before the hall to catch the nature-inspired dance chamber music live performance, If Nature Could Talk (from $5) – the latter is available for one night only!
Other ticketed shows you can catch during Light to Night 2022 include comedy performances at National Gallery Singapore and live music at the Esplanade.
If Nature Could Talk
Date: 15th January 2022
Time: 7PM and 9.30PM
---
Around the Civic District
---
Those who've been to previous editions of the festival will know that that's not all on the table. Every year, artworks are scattered across the whole of the Civic District. As you wander around, keep an eye out for other satellite installations in public spaces. 
Along the Singapore River, find interactive light installation Lumba, inspired by the sea sport of the 19th century, kolek lumba, and The City Beneath The City, based on an imaginative fictional story by local author Jason Wee. 
You'll also find artworks and performances at a myriad of other spaces including Funan Underground Link, Asian Civilisations Museum, Capitol Singapore and The Arts House.
---
Spice up your evenings at Light to Night 2022
---
We'd usually recommend setting your phones aside to enjoy experiences at their best. But this time around, keep those mobiles on hand as there are QR codes and VR experiences dotted around the exhibits to scan to unlock more to enjoy.
Grab your best cameras, tripods and IG boyfriend – it's time to visit Light to Night 2022 for a thrilling evening out when the sun goes down. There's something for everyone from the artsy-fartsy to IG enthusiast in this year's edition. 
Light to Night 2022
Date: 14th January – 3rd February 2022
For more exhibits in Singapore: 
---
Photography by Clement Sim.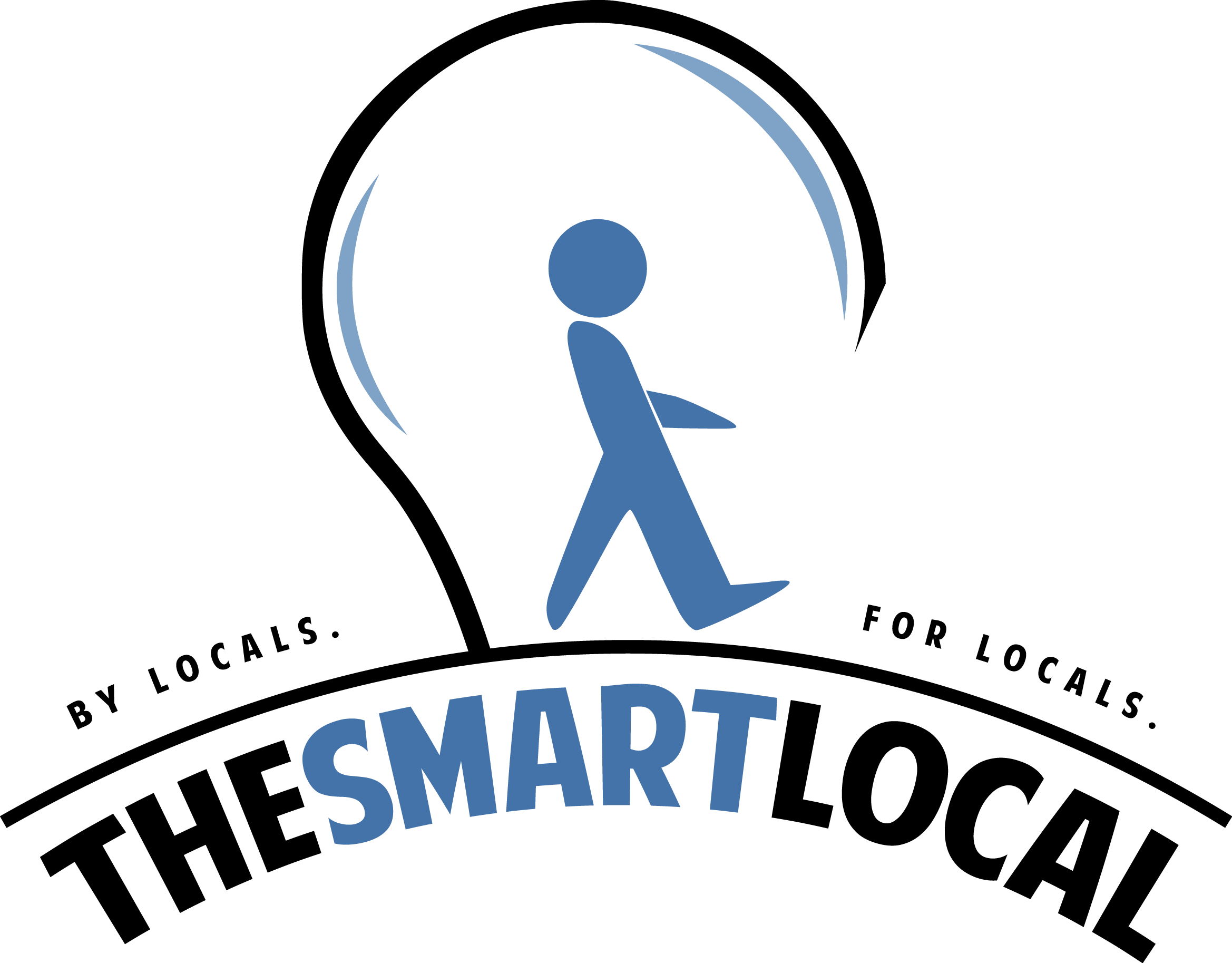 Drop us your email so you won't miss the latest news.