Active Garden at Gardens by the Bay
---
Think Gardens by the Bay and the Super Trees and Cloud Forest that have enthralled us for the past 10 years come to mind. Now there's something new to add to the mix – a 10,000sqm space with a community garden, lawn and playground meant for all ages. Here's all you need to know about the new – and free – Active Garden:
Check out more things to do:
---
Outdoor Fitness Gym, Musical Playground & Community Garden
---

Outdoor Fitness Gym.
Image credit: Gardens by the Bay
The Active Garden is made for the young and old alike, with spaces for multiple generations in a family to enjoy. Bring the whole fam together at the Outdoor Fitness Gym. Work on your pecs and delts, while young ones and the young at heart can climb around on the monkey bars and swinging bridges.

Musical Playground.
Image adapted from Gardens by the Bay
If your family fancies themselves a more tropical version of the Von Trapp family, there's the Musical Playground to go to. Make music together with the jumbo-sized percussion instruments, like a xylophone and drums.

Community Garden.
Image credit: Gardens by the Bay
There's even a Community Garden which grows 50 edible plants ranging from herbs to fruit trees that are cultivated and harvested by volunteers. Drop by for inspiration and workshops on urban farming and gardening at home.
---
Manicured lawns, Waterfront Plaza & pet-friendly cafe
---
Pack a bento and a blanket the next time you're headed to Gardens by the Bay. 2 new spaces have opened up, Moongate Lawn and Active Garden Lawn, that are ideal for picnics. And if it's a breezy day, bring a kite – there's ample space to run around to get them floating high in the sky.

Look out for this bronze sculpture to get to Moongate Lawn.
Image credit: Gardens by the Bay
Sunny skies are the norm in Singapore, but on the off chance showers come pouring, there's still reason to picnic at the Active Garden. Just head to the Waterfront Plaza, a shaded pavilion that faces the Marina Bay Reservoir.

All fur-iends welcomed at Mylo's.
Image credit: @bageltheprincess
You can also get nosh right in the Active Garden at Mylo's. The cafe is situated right in the Active Garden and serves up pastries, drinks and gelato made in-house. Plus, it's pet-friendly, so even your fur baby can join in on your picnicking.
---
Visit the Active Garden at Gardens by the Bay
---
Now that we're able to walk around mask-free outdoors, it's the perfect time to enjoy the open air at places like the Active Garden. Jio your friends, or better yet, reunite your whole family at this space made for all ages.
Book tickets to Gardens by the Bay.
More family-friendly fun:
A portion of this content may contain referral links to products. Our opinions remain our own.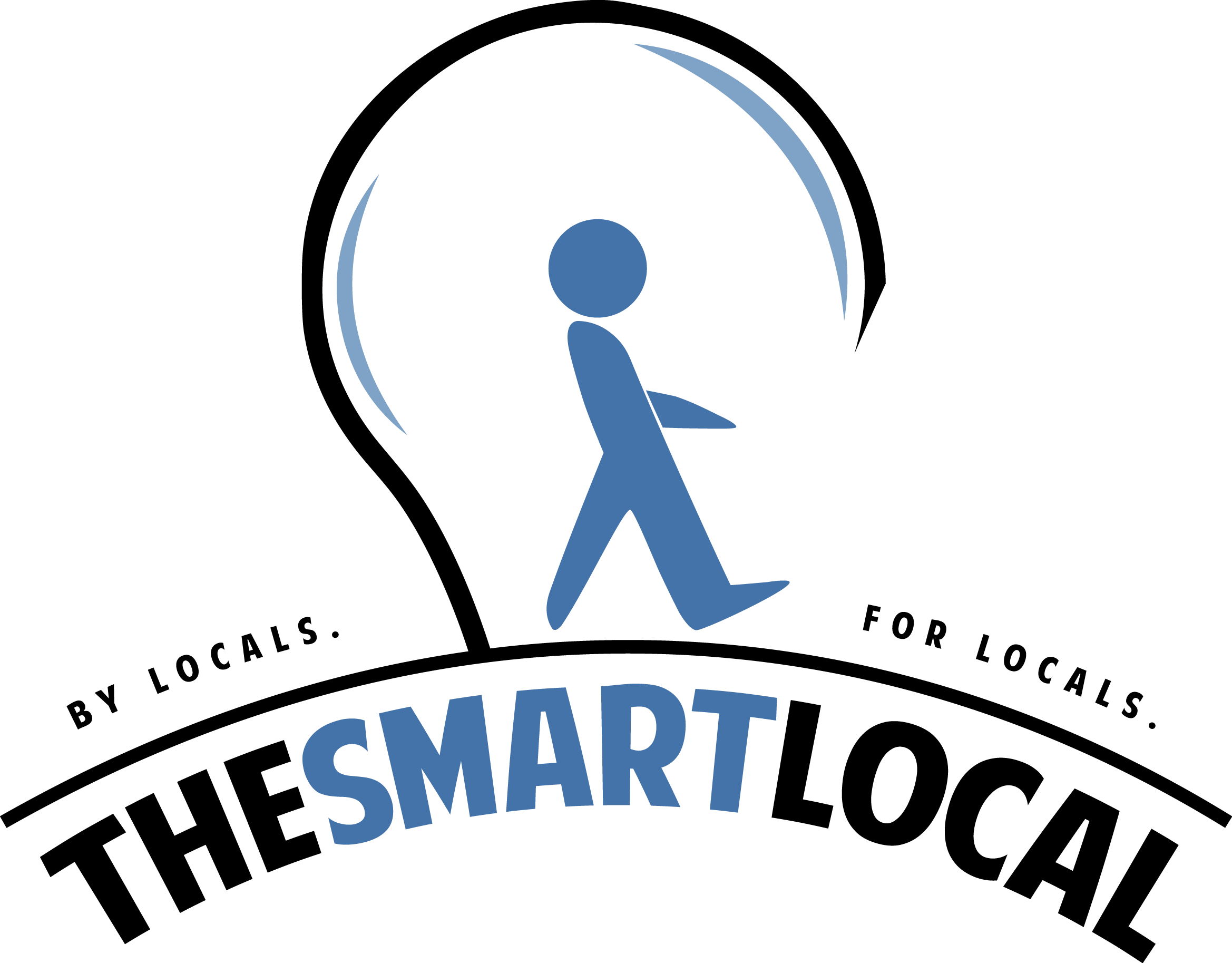 Drop us your email so you won't miss the latest news.