PURE Fitness & Yoga 12.12 membership bundles and flash sale
---
With the tail end of December fast approaching, you're probably already thinking about your plans for "new year, new me". For those looking to get fit or even gym-goers looking to switch it up, PURE Fitness and Yoga has got you covered.
They're offering Power Pack membership bundles at discounted prices and perks in a flash sale from 12th Dec – 15th Dec 2021 that's exclusively for TSL readers who want to get started on their fitness journey.
---
Power Pack – 1-month access to gym, yoga, livestream classes & vouchers
---
PURE Fitness' Ngee Ann City gym features an indoor athletic turf complete with a 30m sprint track, functional bleachers, jacob's ladder and a ski machine amongst many others.
The plethora of gym memberships and programs out there can be confusing, but PURE's Power Pack is great for starters. The Power Pack Original gives you 1-month access to all of PURE's Fitness and Yoga locations, from the newly opened Suntec City club and the high-tech Ngee Ann City gym to the yoga studios in the heart of the CBD at Republic Plaza.
THE TRIP™ by Les Mills in the Immersive Fitness™ studio where you'll exercise by climbing steep glaciers or cycling through space – all enabled via a 270-degree curved screen.
Plus, if you want a friend to come along to help you overcome the gym jitters, the bundle also comes with two 7-day guest passes. Having a workout buddy always helps with motivation, and it's extra fun too.
Image credit: @purefitnesssingapore
If you'd prefer to stay at home but still want to keep your body fit, the bundle also gives you 1-month access to PURECAST live-streamed classes. Get your yoga mat out and pick from a myriad of classes, ranging from guided meditations to intense cardio. On top of that, you can replay any class you've registered for up to five days, perfect for those with busy schedules who need workout guides on-demand.
You'll also get $40 nood food vouchers to spend on post-workout smoothies or protein-packed snacks, as well as $40 PURE Apparel vouchers to help you dress the part. 
As a cherry on top, enjoy $30 Yoga Workshop vouchers to book anything from guest teacher yoga workshops and retreats to teacher training and mentorship programmes. 
You'll be able to view the full list of eligible yoga events here.
For the pros out there, the Power Pack Pro bundle gives you all of the benefits above plus four ProPT sessions worth $535. You'll get dedicated one-on-one training with a personal trainer who can help guide you through all of PURE's fancy equipment, provide a tailored training regime, and help your post-workout stretch so you don't go to work the next day all sore.
For your eyes only, TSL readers can snag the Power Pack Original for $210 (U.P. $265) and the Power Pack Pro for $495 (U.P. $575). The deal's available as a 12.12 flash sale with the promo code "TSL1212", so get ready to include gym-time in your personal routine!
---
Free trials to begin your fitness journey
---
Choosing a gym is a big commitment, so PURE has a free trial exclusively for TSL readers who might be sitting on the fence about picking up a Power Pack membership bundle. With five complimentary visits to either their fitness or yoga locations, you can experiment with their sophisticated equipment and services before making any decision.
As a bonus, the free trial also includes 7-day complimentary access to PURECAST live-streamed classes so you can explore their classes from the comfort of your home.
---
TSL-exclusive 12.12. bundles & free trials at PURE Fitness & Yoga
---
Finding time for good work-life balance or a well-rounded lifestyle can be hard in Singapore, but PURE's Power Pack membership bundles or free trial are a great way to start. As their gyms and studios are at hotspots like Orchard or the CBD, it's a convenient way to incorporate a workout before or after your workday too.
If you're brainstorming some Christmas gift ideas for family and friends, the bundle is a perfect gift for that relative or friend who's always trying to be fitspo. With a comprehensive package including gym and yoga membership, access to live-streamed classes, and food and apparel vouchers, you'll be covered on every aspect of your wellness journey. 
And as a final reminder, don't forget the promo code TSL2121 for this TSL-exclusive flash sale from 12th Dec – 15th Dec 2021!
---
This post was brought to you by PURE Group.
Cover image adapted from: @purefitnesssingapore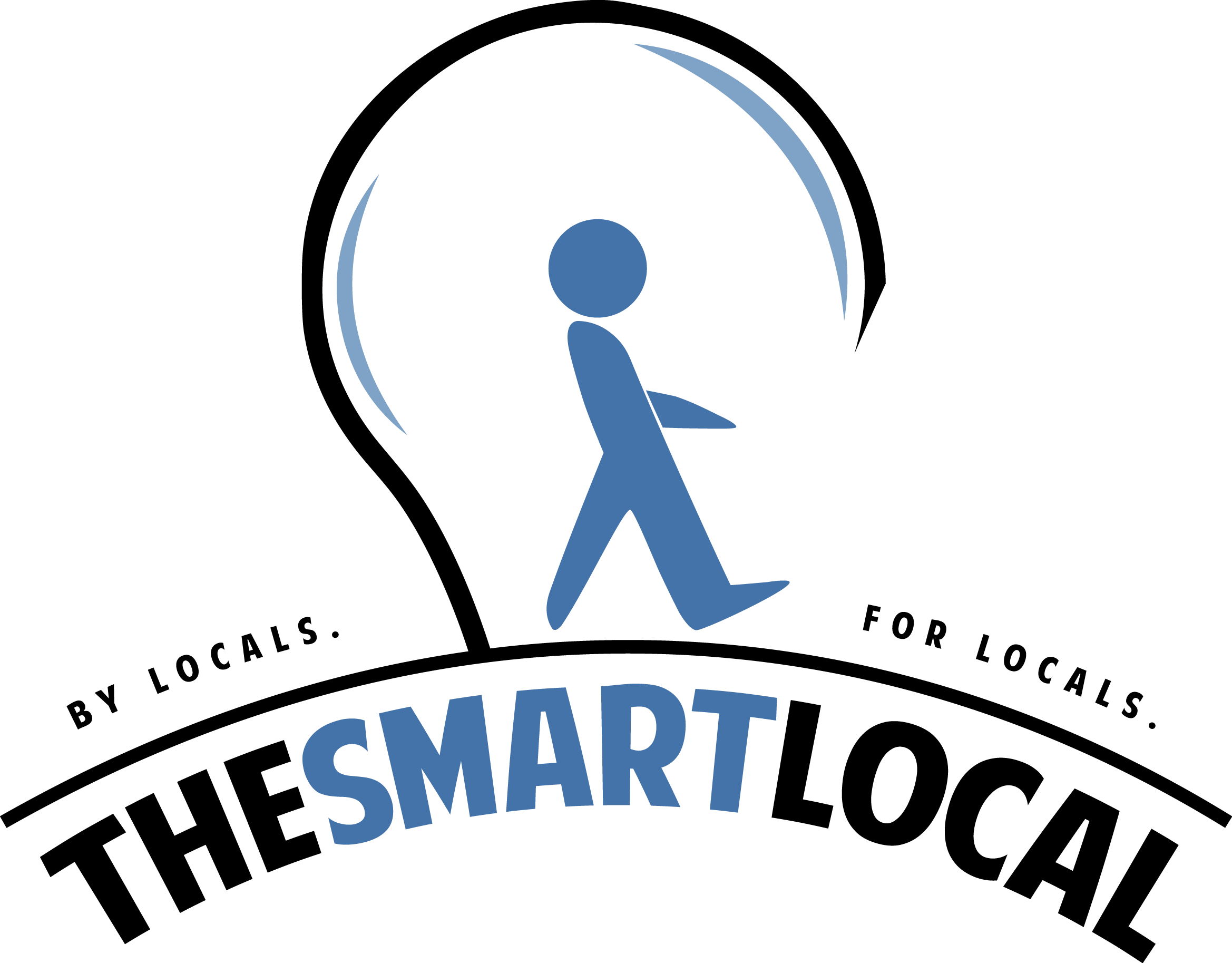 Drop us your email so you won't miss the latest news.