Pure Fitness at Ngee Ann City – Singapore's most high-tech gym
The upcoming holiday season usually calls for multiple rounds of turkey, mashed potatoes and ham. But there's no need for guilt and dieting this festive season because Pure Fitness' latest fitness playground will be all the motivation you need to burn all those extra calories.
Boasting an impressive 28,000 square-foot arena right in the heart of Orchard Road, their newest gym addition comes with all sorts of impressive high-tech fitness gadgets like a virtual reality (VR) spinning studio and a 3D body scanner in addition to a brand new indoor athletic turf and even an extensive free weights training zone.
Here's what you can expect at Singapore's most high-tech gym:
1. Take part in a trippy mass VR spin class
This is nothing like your typical spin class. Book a bike in Singapore's first-ever 270 Immersive Fitness™ studio and you'll be well on your way to the future of fitness with THE TRIP™ by Les Mills.
Imagine facing a cinema-esque curved screen that projects all sorts of futuristic and dream-like courses instead of a blank wall for the entire duration of your class. An intense 45-minute class will take you through colourful courses through different terrains – one moment you might be going up incredibly steep glaciers, and the next, in space or even underwater!
2. Do circuit training with a ski machine and a 30m sprint track
Diversify your workouts and spice things up a bit by taking your training to their indoor Athletic Turf, and make full use of their Assault Air Bikes, Jacob's Ladder, a 30m Sprint Track, and SkiErg – a ski machine!
They even have Sports Bleachers that you can use as part of your functional training!
3. Game on a stationary bike at the Innovation Lab
Image credit: Pure Fitness Official
For the lone rangers out there intimated by the thought of mass classes, have a go on their Life Fitness Discover SE3 bikes at the Innovation Lab. Games like "Le Tour" and "Thunder Bowl" will have you up going up against live online players all over the world.
With tilts on the bike simulating actual in-game movements and integrated buttons on the handlebars for control, heart rate monitoring, and switching between levels of resistance – you'll fast forget you're even burning calories!
The current selection consists of 7 games, but the list does get a good refresh every once in awhile based on the feedback from users.
4. Spar with your friends at the Boxing and Kickboxing area
If the last UFC mega match has spurred you to take on a new sport, put your new skills to the test and challenge your workout buddies to a sparring match over in Pure Fitness' Boxing and Kickboxing area.
This gym is also equipped with legit Olympic Weightlifting and Powerlifting platforms so if you've always been curious about how to get started on weightlifting, you can get the lowdown on the sport from the pros themselves here.
The Strongman Area is also a new addition, with sports equipment like Classic Wooden Indian Clubs, Kettlebells, Stones, and Log Bars available for free usage to give your future strength training sessions more variety.
The floor-to-ceiling windows are a great plus here because it offers an amazing view of the bustling Orchard Road
5. Monitor your workout progress via high-tech 3D body scans
And if you're looking for a more accurate way to monitor your progress other than stepping on the scale, the gym even has a 3D Body Scanner, that'll tell you everything from fat loss to muscle gain percentage.
6. Free use of workout gear and changing rooms with vanity mirrors
If you're a member at Pure Fitness, you won't even have to worry about bringing an extra gym bag to pack your workout gear because they'll provide you with a clean, fresh set of workout wear – free of charge!
Just step inside the Ladies' and you'll find an array of shorts, t-shirts, and towels shelved neatly according to size for you to help yourself to.
After smashing it at the respective exercise stations, you can look forward to taking a well-deserved hot shower in their state-of-the-art changing room – fully equipped with lockers, vanity tables, a spin dryer for your wet gym gear, and even steam and sauna rooms to give your body some solid post-workout rejuvenation!
Each vanity counter is set up with a hairdryer, toiletries, hairbrushes and even deodorant for you to freshen up.
BONUS: Mobile charging station
Here's another major plus point to this already super high-tech gym: they have an array of mobile charging lockers stationed just outside the changing rooms. So for those who can't leave the gym without snapping a couple of post-gym selfies or videos of your workout routine, you'll never have to worry about your phone running out of juice.
7. Fuel up with organic food at the Lofty Lounge Area
Those needing a little pick-me-up before hitting the office or your next appointment can unwind and re-energise at the Lofty Lounge Area – a large dedicated space for members to unwind and mingle, complete with a wide menu of healthy nosh from nood food, free Wi-Fi, and power outlets.
Starting from $12 for 450ml, you can grab a special workout smoothie from their 4 smoothie categories – Seeds & Nuts, Fruits & Vegetables, Dairy Protein and Plant Protein. A perfect boost of energy for your pre- and post-workout sessions!
Their selection of protein-packed snacks
Get your body holiday-ready at Pure Fitness
Occupying the entire 8th level of Ngee Ann City, this state-of-the-art gym makes exercising a lot less painful and more fun thanks to their latest high-tech features. And with over 70 classes to choose from each week from express classes like Tabata to TRX and Barre – there's more reason for you to finally commit to that year-long gym membership.
PURE Fitness @ Ngee Ann City, Orchard Road
Address: Level 8, Ngee Ann City Podium Block 391, Orchard Road, Singapore 238872
Opening Hours: Mon – Sat: 6AM-12AM | Sun & PH: 8AM-10PM
Telephone: +65 6100 8898
Website
---
This post was brought to you by Pure Fitness.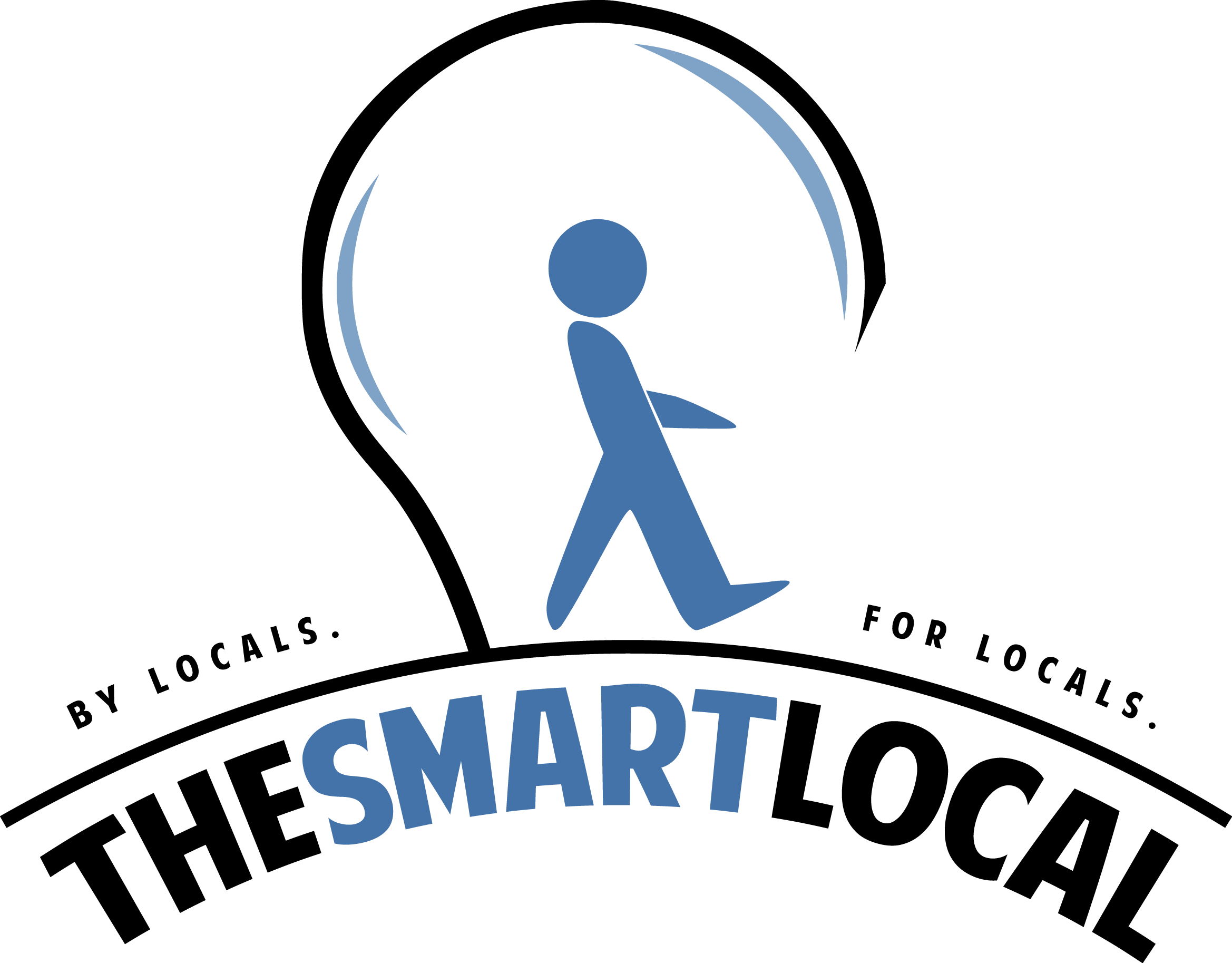 Drop us your email so you won't miss the latest news.