Singapore icons as Pop Mart characters
---
From vending machines to pop-up shops, Pop Mart collectibles have captured hearts with their huge range of characters, along with the thrill of "blind boxes" where you don't know what you've got till you've unboxed. 
But what if we told you that we've taken the Pop Mart phenomenon to the next level?
Introducing our very own line of Pop Mart characters, brought to life with the help of AI tool Craiyon. That's right, we've combined the hottest trend in the toy world with cutting-edge AI. The result? Singapore icons reimagined as cute Pop Mart figurines – after multiple prompt reiterations and too many limbs in the wrong places.
FYI, this limited edition collection exists only in the realms of Artificial Intelligence for now, but if you start seeing them on the shelves for real, you know where you spotted them first *ahem*. 
---
1. Badge Lady
---
At least we can make this Pop Mart lady wear a mask. Handcuffs and badge not included.
---
2. Merlion
---
Seems like Merli The Merlion's sister, complete with cute bangs.
---
3. Singapore Otters
---
We had a hard time choosing the cutest AI-created otter, then decided not to pick one since Singaporean otters usually come in families. 

Yeah, we couldn't do anything about the AI whiskers, either.
---
4. Phua Chu Kang
---
Complete with yellow boots and thick curly hair, PCK Pop Mart also rocks a mole. 

---
5. POSB Smiley Squirrel
---
What if bank icon Smiley Squirrel didn't smile? 
I guess we have Neutral squirrel here.
And girl who is wearing the squirrel mascot suit with a smile cus at least she's well-ventilated. 

---
6. Water Wally
---
The droplet that encouraged us all to save water in the 90s is so adorable that I'm gonna turn off my running shower immediately.
---
7. Ah Meng
---
This beloved zoo icon deserves her own Pop Mart, of course. 

---
8. Bubble Tea
---
This BBT Pop Mart is 75% cuteness. 

---
9. Captain Green
---
Remember Captain Green, who encouraged Singaporeans to adopt a clean and green lifestyle back in the 90s? 
He's back in Pop Mart form, still on his lily pad.

---
10. Vanda Ms Joaquim Orchid
---
Arguably better than many Ms Universe Singapore costumes.
---
11. Sir Stamford Raffles
---
The dude who reportedly found Singapore has been recently revisited as a possible villain. Well, his Pop Mart version gives us that vibe too with his unblinking ice blue eyes. 
---
12. Singa The Courtesy Lion
---
Singa the Courtesy Lion has come out of his retirement to remind you to be polite about your true feelings on AI Pop Mart. 
---
13. Durian
---
We couldn't not include the king of fruits and SG food icon in this round up?
---
Bonus: Don Don Donki Penguin
---
Yes, yes, not technically a Singapore icon, but you would never guess it by the throngs of Singaporeans shopping at Don Don Donki outlets over the weekends. Thus, we had to pay a tribute to the iconic penguin that made us sing that tune with a pirated Pop Mart version – with one extra bauble and no "D" on its tummy due to erm …copyright.
---
Pop Mart Characters from Singapore Icons
---
We dare say the world of Pop Mart collectables has just gotten a whole lot cuter with our very own line of Singaporean icons turned into adorable figurines, thanks to the power of AI and hours of creative prompting. 
And while these limited edition creations may only exist in the virtual world for now, who knows, they may just become the next big thing in the world of blind boxes.

To feed your Pop Mart obsession further: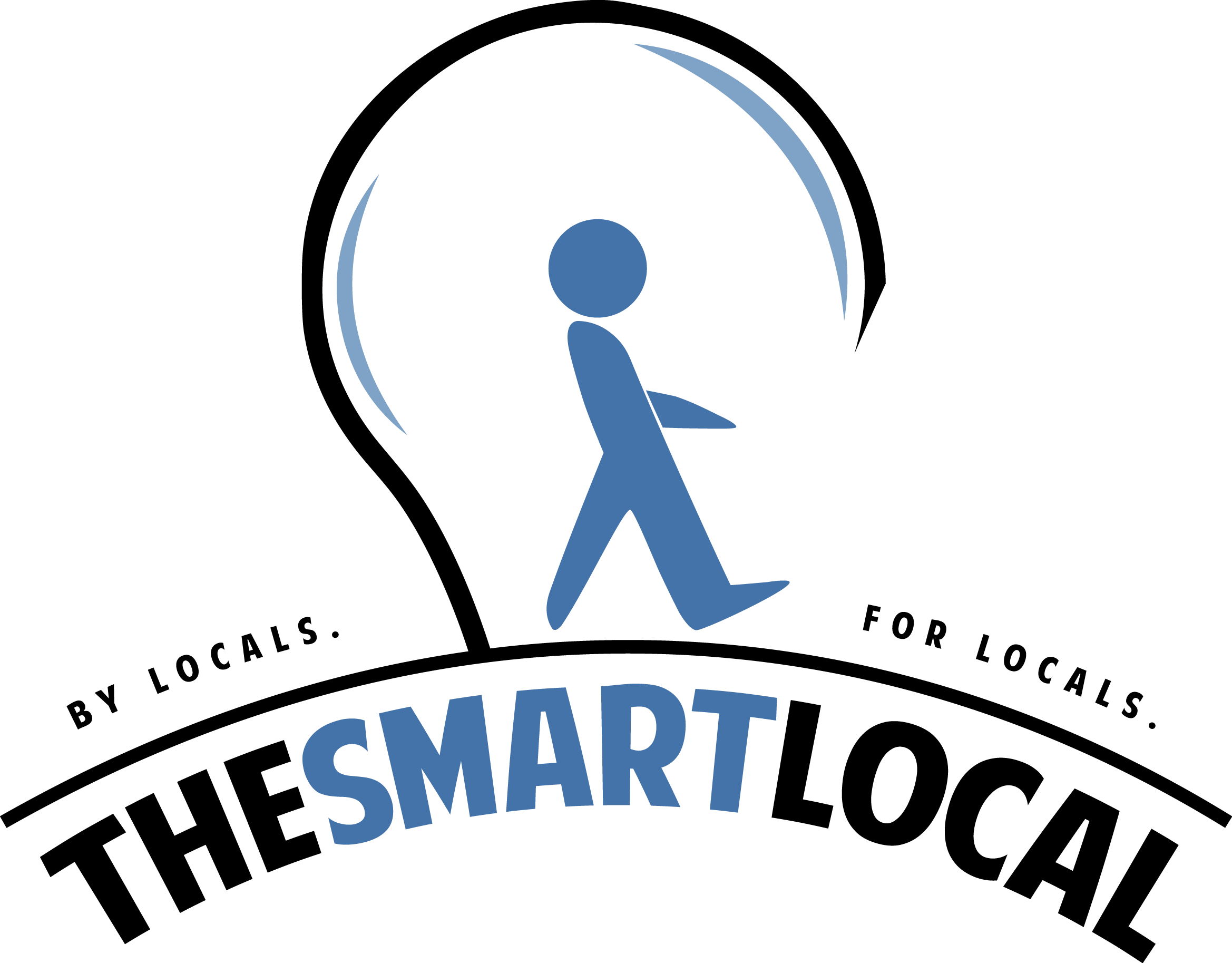 Drop us your email so you won't miss the latest news.