Plastic Surgery in Singapore
I strongly support plastic surgery because I feel there is nothing wrong with people wanting to improve themselves. As long as its done within limits and if it still looks natural its fine. I think most men will agree with me on this.
I hate that the world judges people based on looks but that is just the way it is. Why should someone who got lucky in the gene pool go on get so much more out of life than another? This is especially true for girls where there is a huge correlation between career success and looks.
It also affects their ability to attract a quality life partner. This is not always the case but often high quality men (successful) usually want high quality (beautiful) women. And sometimes surgery can completely change a person's life and destiny.
However, plastic surgery is still quite taboo in Singapore. You don't see people discussing it casually like in Korea and for that reason Singaporeans are usually forced to go overseas to do their surgery. Because they just lack the information and don't know anywhere good in Singapore. Also because doctors charge insanely high here and aren't as experienced as their overseas counterparts.
Some popular locations ranked in order from lowest to highest pricing are Thailand, Taiwan and South Korea. Yahoo Singapore just reported this month that one Gangnam clinic was getting as many as 30 Singaporean consultations each month!
We've created a Singapore Plastic Surgery directory which has received a fair bit of traffic even though there are no reviews. That just means lots of Singaporeans are searching for information so let's hope some Singaporeans will share their experiences too and this page can be updated with a list of the best places.
In the mean time, here are some inspirational accounts from Singapore bloggers who have gone under the knife. I am only going to feature the bloggers who have been very open about their experience and willingly shared their stories.
This list was compiled to help people looking for plastic surgery in Singapore. Undergoing plastic surgery requires a fair bit of preparation and you need to have the right mindset too. So if you're interested in plastic surgery I strongly recommend you to read their blog posts first.
10 Singaporean Plastic Surgeries Before and After
2007 – Xiaxue
Xiaxue, who has been one of the most popular Singapore bloggers for a long time, was the blogger who started it all and at the most difficult time. Because in that era, plastic surgery was very controversial and there was no other blogger who had ever made a post like that before.
Although later bloggers followed suit, they did it knowing how the public would respond. Whereas she took a huge risk not knowing and that took real courage. She did her surgery with Dr Martin Huang who is one of the most famous Singapore surgeons and featured it in her girls out loud show.
Xiaxue has been extremely helpful, documenting the whole process for her readers and answering questions. I believe she went for two nose surgeries and documented them both. She had felt conscious of her nose throughout her life.
You can read her "Diary of a nose" blog post she made way back in 2007. The pictures are quite graphic so be warned! I'm not going to post any pictures from their blogs here just in case they wish to remove them one day.
Also, here is a relevant video where Dawn Yang talks about Plastic Surgery and their legendary feud.
2011 – Jacqueline Koh
(Picture from her blog)
Jacqueline had been getting many questions from her readers so she decided to share a complete list of the surgeries she had done. She was very conscious about her protruding mouth. She eventually went for multiple surgeries from Liposelection to otoplasty (ears), rhinoplasty and epicanthoplasty (eyes).
You can go here to read all about her surgeries.
2012 – Thy Dowager
Peggy Heng was already very good looking before her surgery. She's no stranger to the limelight, having done everything from DJing to modeling to acting and hosting. But when she was in school she used to get bullied and was called names like "Moon Face" and "Horse Face" because of her protruding jaw.
This was a video of her before her surgery.
You can check out her very comprehensive series of blog posts where she coves every step of her journey. She underwent sponsored treatment in Korea to get bigger brighter eyes, a smaller nose, a sharper face and more defined jaw line. After her chance consultation, she ended up becoming an ambassador for their clinic.
2013 – Qiu Qiu
Qiu Qiu aka Budget Barbie underwent sponsored treatment in Korea as well for a nose job, cheekbones and to correct other 'imperfections'. She has done a very comprehensive recap as well on her blog.
Singaporeans who underwent Double Eyelid Surgery
2012 – Rachel Tan
Rachel is another very popular blogger who went under surgery. Her posts are one of the most comprehensive and if there is just one you read, I recommend hers. Her surgery was paid for herself so she gives really honest feedback.
You can read all about her surgeries – she later experimented with fillers too.
2012 – Eric Lim
This last one is a bit different for a few different reasons. Firstly because its a guy. (Yay! About time!!) Secondly, because this blogger braved it out by HIMSELF and went to Thailand alone for 2 nights.
He wanted to do both his nose and double eyelids but the nurse said his nose was fine so he just opted to do his eyelids. You can read more in his plastic surgery recap.
Warning, graphical pictures ahead.
2013 – Michelle Quek
(Picture from her blog)
Michelle also underwent self-paid treatment to get double eyelids in Thailand. You can read about her experience here. Her surgery cost about $900 SGD
Singaporeans who underwent Botox / Fillers
2011 – HazelHearts
(Picture from her blog)
Hazel hearts want a narrower facial shape and she did her botox treatment in Singapore. She blogged that her treatment cost $1,500 for it was estimated to last a year.
2012 – Miss Dbl Chin
Dblchin blogged about her Dermal Fillers expereince here. They basically help remove wrinkles and folds and allow you to create shape your face. Dblchine sometimes stars in NOC's youtube videos so it was nice to come across her blog. Her blog post was a sponsored treatment.
2012 – Silver Ang
(Picture from her blog)
High profile celeb blogger Silver Ang also blogged about her botox jab which she did in Singapore that helped her to achieve a better facial outline.
Conclusion:
With soooo many bloggers posting about their experiences in the last two years, it looks like plastic surgery is starting to become more acceptable in Singapore. I hope this trend continues and I hope those looking for plastic surgery information in Singapore have found what you were looking for.
For those who went through your surgeries in Singapore, we really hope you can share with us your reviews in our Singapore Plastic Surgery directory – our aim is to build a database to help Singaporeans.
If you liked reading this article you probably will like our Best Blogshops in Singapore article or going through our beauty and cosmetics reviews section where our members rate the best beauty products in Singapore. So check them out!
Lastly, if you enjoyed this read please help like and share this! 🙂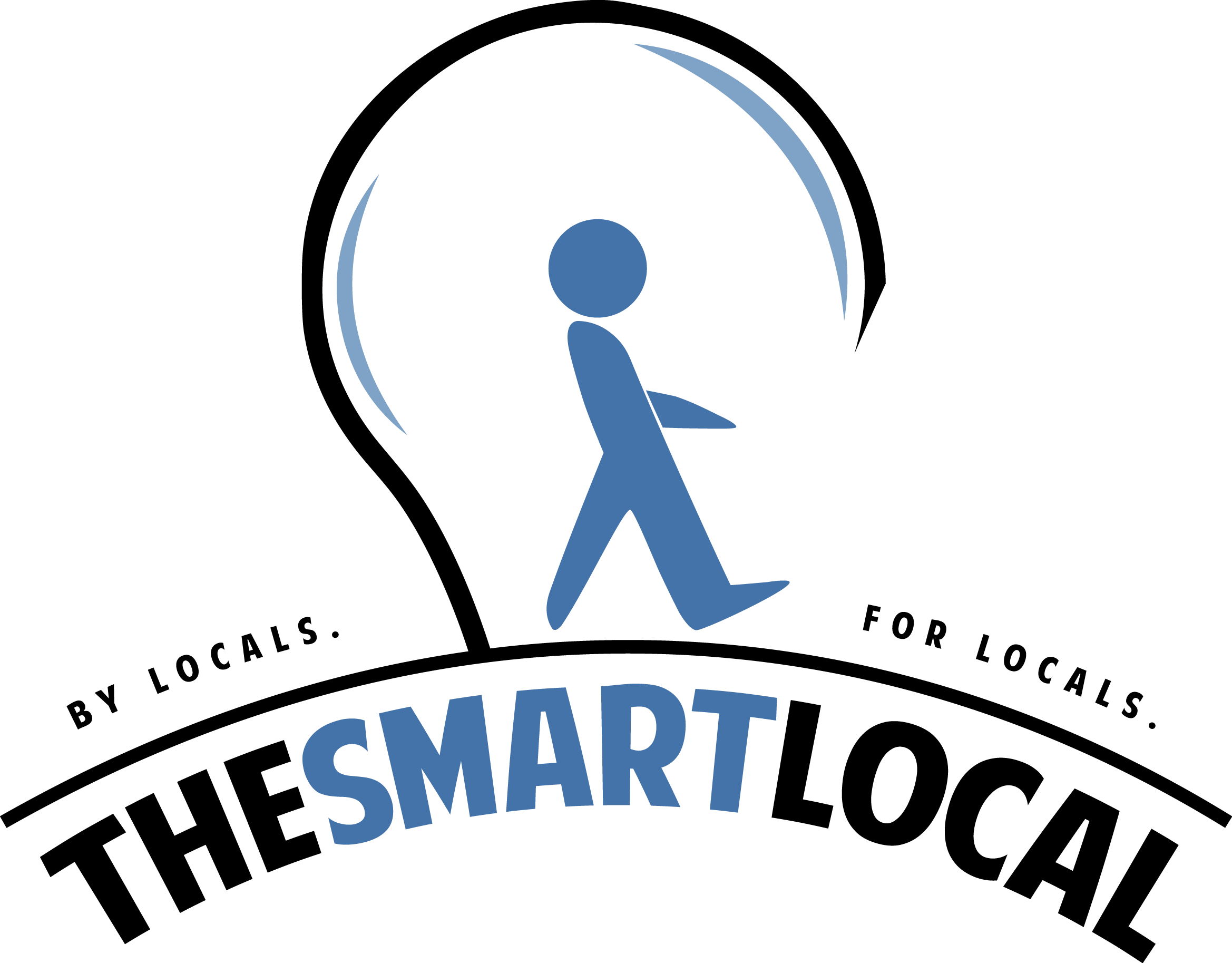 Drop us your email so you won't miss the latest news.