Parenting communities in Singapore
Image adapted from Masterfile
Forging friendships during adulthood isn't as effortless as it was to buddy up with whoever you went to school with. Don't even get us started on maintaining your position in a clique once you become a parent, and can no longer be jio-ed for last-minute hangout sessions and spontaneous supper at ungodly hours.
Good news is, there are loads of parents on the same boat. Here are 5 online resources which serve to link them up and pave the way for positive discussions, sharing of parenting knowledge and even some goodies for the whole fam like giveaways and activity ideas.
1. Smove For Parents – family activity recommendations with celebrity guest discussions
Parents know the feeling of burnout all too well, and constantly having to brainstorm new and interesting bonding activities for the family can grow to be quite a challenge. Besides, the little ones have such wavering attention spans that something that makes them jump for joy today may become utterly boring tomorrow.
Image adapted from Smove For Parents
Smove For Parents is a platform that puts the fun back into planning, and we guarantee your lineups for family day out will be action-packed for ages to come. The community comprises of helpful and enthusiastic parents sharing unbiased reviews and recommendations.
As a nifty bonus, the platform occasionally ropes in celebrity guest moderators to liven up the discussion and offer exclusive glimpses into their fabulous lifestyle, all while keepin' it real. The celebrity guest mod for March 2019 is Jamie Yeo, local host, DJ, actress and model extraordinaire.
Image credit: Smove For Parents
Delve into her vast knowledge and experience on keeping her 2 adorable kids happy, healthy and brimming with curiosity and a hunger to learn.
Bonus: Smove For Parents lucky draws and giveaways
One awesome perk for members of Smove For Parents is that there are regular giveaways where you can snag goodies for yourself and the kids. They're ideal for when you're stumped on where to go next weekend, or if you've been eyeing a particular activity but can't quite bear to #TreatYoSelf.
Image credit: @jasonyeoh1988
This month's lucky draw gives one lucky family the chance to win annual passes to Universal Studios Singapore. Instead of a single admission ticket, these passes allow you to waltz through the USS gates whenever you please and have a ball of a time together with your tribe.
To qualify, all you have to do is join the Smove For Parents group. Winners will be announced on 1st April 2019, and the prizes are annual passes for 2 adults and 1 child*!
*Adult annual passes are for ages 13 to 59, children's annual passes are for ages 4 to 12.
Read till the end for more details on Smove!
2. Kiasu Parents Forum – casual discussion channel for common adulting issues
The Kiasu Parents Forum is home to casual and unpretentious communication amongst mums and dads. Browse their neatly categorised threads and to unearth discussions on pretty much any family topic under the sun.
Image adapted from Kiasu Parents Forum
Expect a dose of no-nonsense advice from fellow group members, or just a community to vent to who will make you feel heard and understood. Let's be honest, no matter how frazzled and alone we may feel, the troubles that are bogging us down are probably #relatable to a bunch of other parents on the forum as well.
3. Singapore Motherhood forum – parenting guides according to age of child
The early childhood years are a whirlwind, with new developments springing up so rapidly that it can be overwhelming to keep track of. From charting your kid's walking and talking progress to researching prospective preschools, it's good to hear from parents dealing with similar stages in their journey.
Image credit: Singapore Motherhood Forum
The Singapore Motherhood Forum has threads designated to each year your children were born. This way, you can access at a glance only the discussions that are relevant to the stage of parenting you're currently facing at any given time.
Just pick and choose specific discussions where you'll be aligned with the rest of the members, and get the ball rolling on the areas of concern that come with each chapter of their infant- and childhood.
4. Monthly expected due date communities – support and advice for expectant mothers
If you thought it was handy to have threads just for the specific year your child was born, say hello to the abundance of Monthly Expected Due Date (EDD) communities on Facebook. Basically, you can find groups of hundreds of mums-to-be simply by searching "[insert month and year that you are set to give birth] EDD" on Facebook.
Image adapted from Facebook
They'll all be on the same pregnancy progression as you, so you can share personal experiences along with first-hand advice on matters such as gynaecology check-ups and what to look out for, and baby supplies you should stock up on ahead of time. Especially helpful to first-time mums, this shared due date community makes it seem like an online sisterhood where everyone is headed on one big, exciting journey.
5. Singapore Tuition community – free-to-use tutor seeking and matching platform
Most parents probably prefer a tailored learning experience for their child, as opposed to a classroom situation that's the same as what they get from school. Hence, a one-on-one session with a private tutor would be your best bet.
Image adapted from Singapore Tuition
The Singapore Tuition community is a database where you can browse available tutors or post your own "seeking" request to find someone matching your requirements to a tee. Unlike certain tutor agencies and recommendation platforms which charge a commission rate, the group grants access to all potential tutors' contact details so you can easily reach out to them with a middleman.
Parenting and family life with Smove
If you haven't heard, Smove is a car-sharing service with flexible vehicle sharing plans to fit all budgets and lifestyles. They've got a series of rental packages each with competitive rates so you can ferry the fam to and fro unforgettable days out. Prices start from just $2 per 15 minutes:
Short-term rentals: $2 per 15 minutes for up to 2 hours
Rental packages: $30 onwards for 3-hour slots on weekdays
Long-term rentals: $440 onwards per week or $1,770 per month
Their A-to-B trips allow you to pick up a sharing vehicle from one location and drop it off at another, no fuss whatsoever.
With a wide range of vehicles from simple classic sedans to minivans for shuttling bigger groups, they've got something for every family type and occasion. You can even opt for a BMW to travel in style for special days out!
Take the stress and financial burden out of purchasing and maintaining your own car, and say goodbye to having to suffer peak charges when having to book private vehicle hires.
Lobang alert: For new sign-ups, use the code SMOVEFORPARENTS and be rewarded an extra $10 worth of credits on top of the usual $20. Valid from now till 30th April 2019.
---
This post was brought to you by Smove.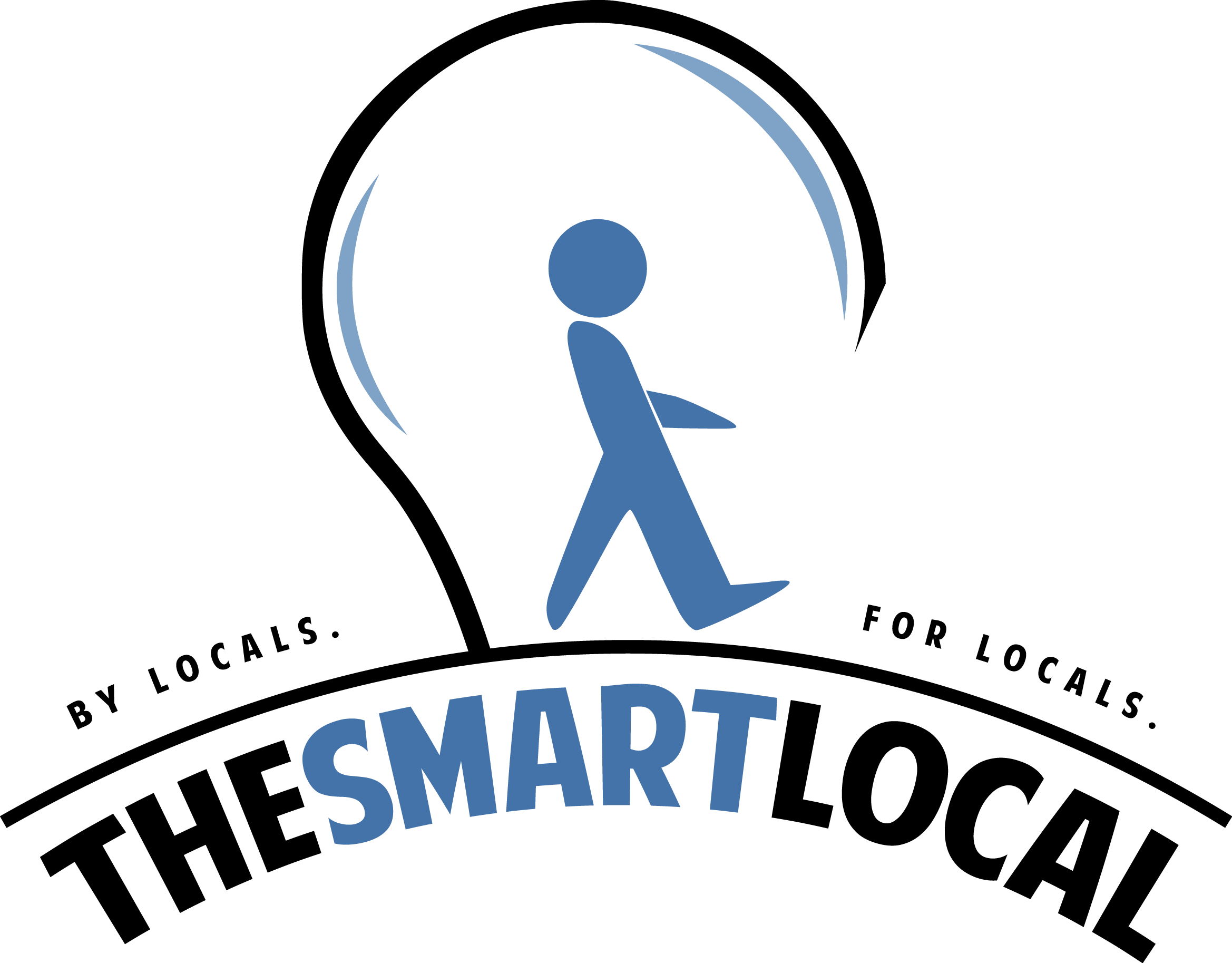 Drop us your email so you won't miss the latest news.