Neighbourhoods built on cemeteries
---
Before all the high-rise HDB flats and office spaces started sprouting out from the ground, many Singaporean neighbourhoods were once burial grounds for the earliest immigrants. It's too bad that some of the first cemeteries here have had to make way for nuclear families to live out their Bali-but-in-Bidadari dreams. But hey, that's life!
Here are 7 neighbourhoods in Singapore that were built over cemeteries just so you know what you're walking on at night.
---
1. Bishan – Former burial grounds for Cantonese & Hakka immigrants
---
Despite having lived in Bishan for the past 14 years, I still can't help but get goosebumps whenever I'm walking home at night. After all, the grounds I'm treading were where the Peck San Theng Cemetery was built. Fun fact: The Chinese pronunciation for Peck San is also how the name Bishan came about!
Dating back to the late 1800s, the cemetery spanned over 324 acres – or 18 football fields – which is equivalent to two/thirds of the Bishan you and I know today.

Peck San Theng Cemetery took up the space outlined in blue.
Image adapted from: Google Maps
After around 100 years of burials, the government's plans for this neighbourhood meant that all burials were ceased from 1973 and graves exhumed in 1982. But the Kwong Wai Siew Foundation managed to secure 3 hectares of land to preserve the ancestral temples and to construct a new columbarium next to where Raffles Institution is today.
---
2. Orchard – Ngee Ann city used to be on Tai Shan Ting cemetery
---

Image credit: Calvin Teo
It's hard to imagine Singapore's most popular shopping district used to be where nearly 30,000 Teochew graves lay undisturbed. But that's exactly what Orchard Road – specifically the stretch from ION Orchard to Cathay Cineleisure – was from 1845 to 1951.
The prime real estate was operated by the Ngee Ann Kongsi, and when they exhumed the graves in the 1950s, they burnt over "$500 million" worth of offerings to appease the spirits.
Rumour has it that Ngee Ann City's two towers were designed to resemble headstones. Alas, the Kongsi came out to clarify and disprove those rumours. But you see it too, right?
---
3. Novena – MRT station was built on Jewish cemetery
---

Image credit: Zhen Kang
Novena MRT isn't just known for its easily identifiable green tiles. From 1904 to 1973, it was also where one of the few Jewish cemeteries in Singapore used to be. Of course, we can't be disturbing the dead with the noise of all the trains, which was why the site was cleared around 1985. That's not that long ago.

The Jewish Cemetery at Moulmein Road in 1960.
Image credit: Jewish Welfare Board
---
4. Dhoby Ghaut – The OG Jewish cemetery
---
Another Jewish cemetery that had to make way for Singapore's transport network was the oldest one at Dhoby Ghaut. The plot of land was first transferred by the government to the Jewish community back in the early 1840s under a 99-year lease, and burials were conducted here all the way till 1903.
While it withstood the harsh years of WWII, the government still repossessed the land in 1983 to develop the now-bustling Dhoby Ghaut MRT exchange. 
---
5. Tiong Bahru – Translates as "New Cemetery" in Hokkien and Malay
---
The etymology of Tiong Bahru is the biggest giveaway to its history. "Tiong" translates into "to die" or "the end" in Hokkien, while "Bahru" means "new" in Malay, giving the neighbourhood the cheerful moniker of "New Cemetery," with the "Old Cemetery" or Teong Lama located where the Singapore General Hospital is today.

Image Credit: National Heritage Board
According to a report from 1875, Teong Baru – as it was known then – was already in use as a burial ground since 1875, with around 500 people being buried there per year. 
---
6. Bidadari – Used to be Istana residence of a Johor Sultan, now BTO estate
---

Image adapted from: Google Maps
You might know Bidadari as one of the largest BTO estates in Singapore. But before it became a haven for 5-room flats, it was the site of the Bidadari Cemetery from 1907 to 1972. It was a pretty diverse resting place as it held the graves of Christians, Muslims, Hindus, and Sinhalese.
It's also said that a prominent figure in Singapore's heyday, Dr Lim Boon Keng, was buried here at Bidadari. Coincidence that the Boon Keng neighbourhood is just nearby? We think not!
To make things even more interesting, the area used to house an Istana belonging to  Temenggong Abu Bakar from the 1860s to 1880s. He then "abandoned" it when he became Sultan of Johor in 1885, and to be honest, we don't blame him.
---
7. Tanjong Pagar & Tampines – Sites of the Parsi Cemetery
---

Image for illustration purposes only – we are not insinuating that a cemetery is now a mini lake!
For those not in the know, the Parsis are Zoroastrianism followers who conduct sky burials for the dead, where they leave the corpses out for animals to scavenge and feed on. Unfortunately, Singapore doesn't allow for that. So the first Parsi settlers here bought out Mount Palmer in 1828 – now known as Palmer Road in Tanjong Pagar – to be a burial site.
In April 1969, the Singapore government bought out the land to construct the skyscrapers that stand there today, and the Parsi cemetery was relocated to Tampines. Official records don't state its exact location, but we know that the cemetery was later moved to Choa Chu Kang.
---
Former cemeteries in Singapore
---
It's no surprise that many popular neighbourhoods were once cemeteries – Singapore is a small island after all. But with our growing population needing so much more space, it's also sad to see how many of these former resting places have since been exhumed to make way for many things from highways to housing estates. 
Hopefully one day the dead can rest in peace undisturbed.
Read similar articles:
---
Cover image adapted from: Google Maps, Calvin Teo
Originally published on 31st October 2021. Last updated by Kezia Tan.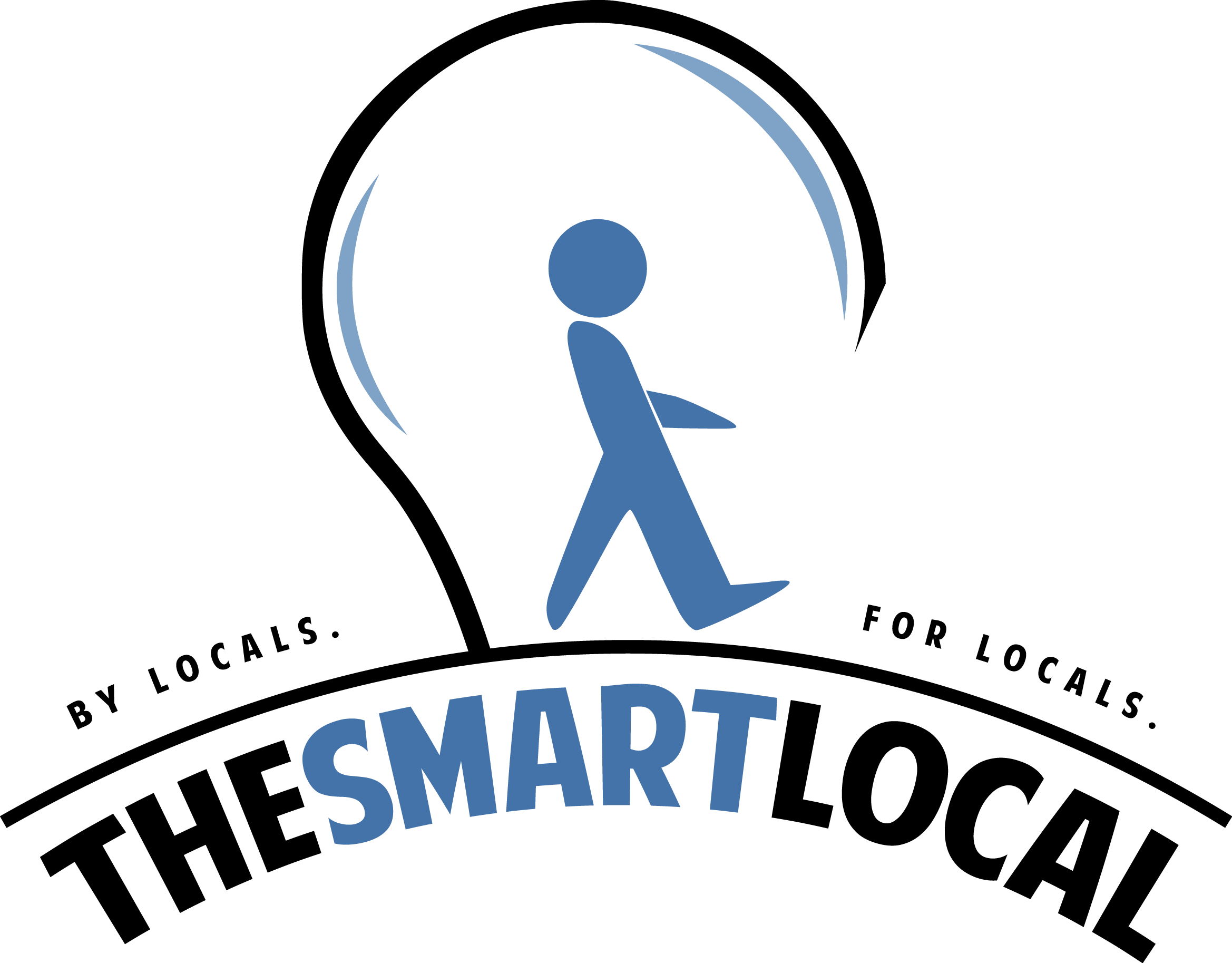 Drop us your email so you won't miss the latest news.