National Steps Challenge™ Season 4
Previously, the National Steps Challenge™ was about taking 10,000 steps per day to earn Healthpoints and redeem sure-win rewards. This season, the National Steps Challenge™ is kicking things up a notch! On top of clocking steps, the challenge will also reward you for your time spent doing moderate to vigorous physical activities (MVPA).
Happening 27 October 2018 to 30 April 2019, every sign up for National Steps Challenge™ gets you a new and improved heart-rate monitoring fitness tracker for free. Plus, there are more ways to score attractive prizes, including a grand draw for a chance to win:
A pair of Singapore Airlines business class tickets to New York worth over $26,000
Royal Caribbean Cruise vouchers worth $10,000 courtesy of Coca-Cola Stevia
AIBI Home Fitness Equipment worth over $5,000
Time to get moving!
National Steps Challenge™ Season 4: Prizes and rewards
Image credit: @javierhujr
Every sign-up entitles you to one complimentary fitness tracker*, which you can collect at various roadshows, or your nearest SingPost. Click to find out more and book your appointment online.
*Only Singaporeans and PRs aged 17 years and above are eligible for the free tracker.
Image credit: @nsc4_2018
Participants who managed to complete all 6 tiers of steps in Season 3 can even pick up a sweet Completers' Kit with an ultimate bragging rights t-shirt!
Image credit: Stepschallenge.sg
Download the Healthy 365 mobile app and create your profile to store all your stats once you've signed up for the National Steps Challenge™ Season 4, and you can start clocking in the points one literal step at a time.
Image credit: Stepschallenge.sg
Great news for returning participants: you'll get to carry on from where you left off in previous seasons, so none of that hard work goes to waste!
Image credit: Stepschallenge.sg
On top of walking your way to a growing accumulation of Healthpoints, this season also rewards you for the time spent on MVPA. So the more you get to moving and getting your heart rate up, the more handsomely you will be rewarded.
Image credit: Stepschallenge.sg
The National Physical Activity Guideline recommends 150 minutes of MVPA per week. Click to get some tips and ideas on how to clock MVPA.
First step to fitness
To kickstart your journey to being fit and fab, consider joining a class. Dispelling the notion that you have to splurge on gym memberships in order to not be a couch potato, here's a master list of over 30 FREE workout classes in Singapore, including trendy workouts from Zumba and HIIT, to yoga and kickboxing.
Image credit: @hpbsg
If you prefer working up a sweat in the comfort and privacy of your own home, try YouTube fitness channels. Besides getting to choose from activities such as calisthenics or pilates to suit your preferred intensity level, the YouTube gurus break down each step and you're free to hit pause and rewind whenever you need to.
The Greater Singapore Workout: Contest and giveaway
Grab a buddy and pair up to show off some signature moves in your own rendition of the Greater Singapore Workout.
Image adapted from: The Greater Singapore Workout
Here's how to win:
Step 1: Pair up with a friend and snap a video of up to 30 seconds of your own creative dance routine for the Greater Singapore Workout.
Step 2: Follow HPB on Instagram @HPBsg.
Step 3: Let them know your inspiration behind the dance routine, following this format: "Hi @HPBsg here are my moves for The Greater Singapore Workout…"
Step 4: Tag @HPBsg and hashtag your entry with #moveit150 and #my10ktoday to qualify.
TIP: Set your account to "public" so HPB can view your entry.
The winner gets a pair of Fitbit Ionic Watches, worth $495 each! Entries must be posted between 1st to 30th November 2018. Check back regularly as there will be monthly contests to win other attractive prizes.
National Steps Challenge™: Get fit and get rewarded
Maybe you've shelved that New Year's resolution to "get fit in 2018", but it's better 10 months late than never!
Image credit: Stepschallenge.sg
With the swanky new fitness tracker you'll get for free simply by signing up, getting to see how many steps you take and how much time spent on MVPA you chart becomes an encouraging – almost addictive – quest to get moving more and more each day. The goal is get 150 minutes of MVPA per week and 10,000 steps per day.
And if seeing the numbers rise isn't enough of a push for you, the slew of attractive lucky draw prizes and sure-win rewards certainly makes the deal a lot sweeter. Step up to the challenge today, and download the Healthy 365 app.
---
This post was brought to you by Health Promotion Board.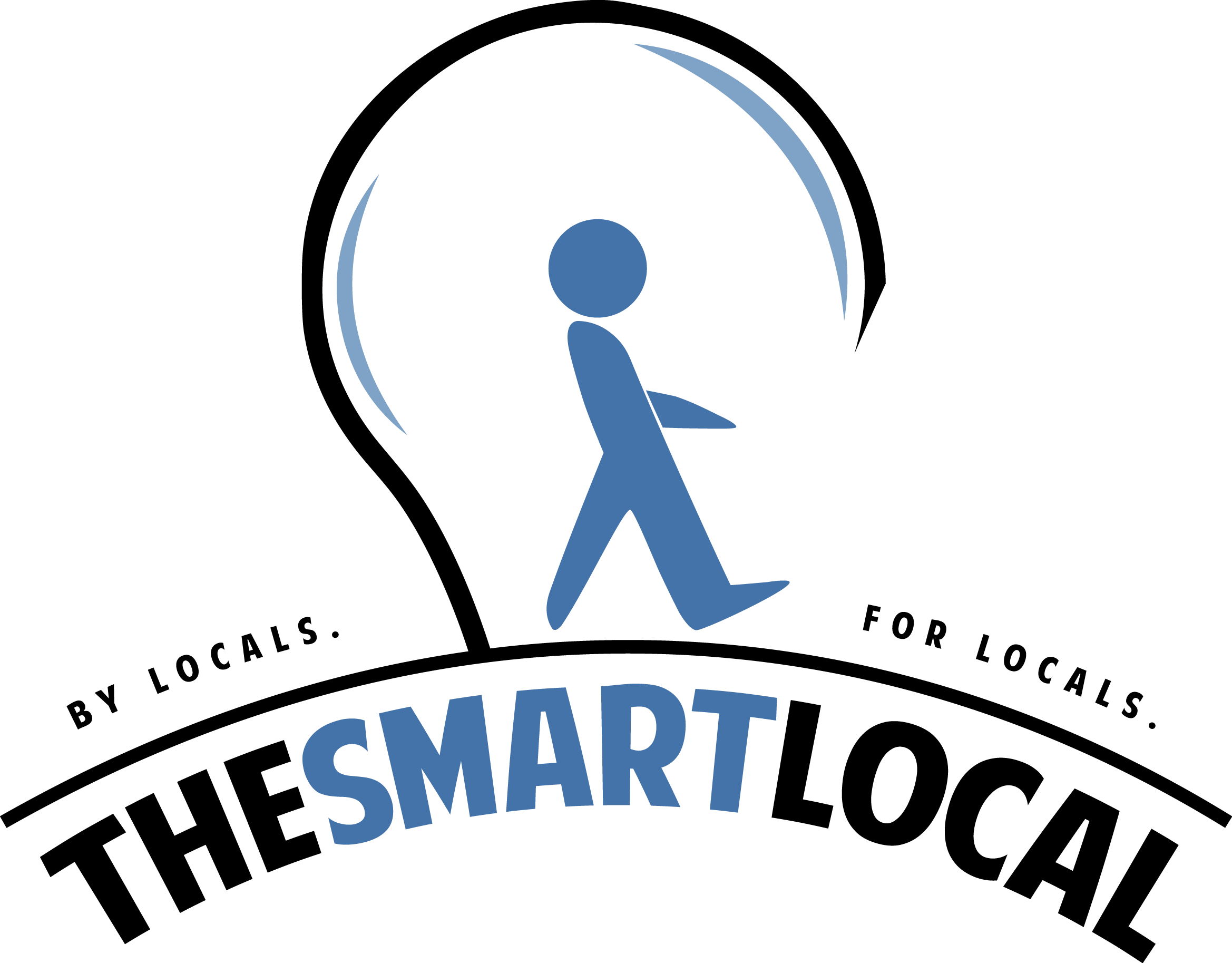 Drop us your email so you won't miss the latest news.