My Melody & Kuromi Walk & Run
---
Let's be real here – only a small handful of us here truly enjoy the feeling of doing a sweaty, sticky, painful run. Sweaty pits, stitches, and aching thighs? Urgh. Still, you can't deny it's good for health and it's much better when rewards like super-cute merch await at the end. 
If you enjoyed the Gudetama Walk that took place a couple of years ago, there's a My Melody & Kuromi-themed event coming to Singapore this April 2023. Sign up for a virtual run or on-site walk to get your hands on adorable, exclusive merchandise and medals. Their event pack collection starts from 7th April 2023 so be sure to sign up soon!
---
Themed walk at Punggol Waterway with mini-games
---

Image credit: 42Race
It doesn't matter if you're a mega-fan of Sanrio or have a soft spot for anything cutesy. Get your hands on pink and purple-hued My Melody and Kuromi merch when you sign up for the event's Spring Party Walk happening on 15th April 2023.

Sanrio drawstring bag.
Image credit: 42Race
The event pack includes:
1 event T-shirt

1 drawstring bag

1 finisher medal

1 plushie keychain 

Image credit: 42Race
The finisher medal features one Sanrio character on each side, so you have 2 different designs to hang on your wall once you get home.
Good news, unlike similar events that start at the crack of dawn, this one starts at 8am. You'll be embarking on a 3.5km jaunt along Punggol Waterway with 30 mini-games in-app (iOS, Andriod) to complete along the way.

Solve puzzles and play games across 4 zones.
Image credit: 42Race
As an added bonus, a lucky few will also be selected to receive a surprise door gift that includes themed bucket hats, keychains, and lapel pin sets. These prizes will be given out "randomly" but it probably won't hurt to arrive early and be extra-nice to the event staff!
Spring Party walk
Price: From $53.80/person with event pack | $38.80/person for entry only
Date: 15th April 2023
Time: 8am onwards
Venue: Waterway Point, 83 Punggol Central, Singapore 828761
Event pack collection
Date: 7th-9th April 2023
Time: 12.30pm-6.30pm, Daily
Venue: The Cove @ Waterway Point, 83 Punggol Central, Singapore 828761
Alternatively, get it delivered to your doorstep for $6.
---
Themed virtual run with My Melody or Kuromi medal
---

Image credit: 42Race
Now, if you prefer to challenge yourself to a run instead, sign up for the event's Spring Sprint Virtual Run. Run at any time of the day, anywhere in Singapore – we recommend these running routes in the North and running routes in the CBD if you're unsure of where to start. 
This virtual run is also available in Malaysia.

Image credit: 42Race
Running distances range from 3km-15km and you can choose between receiving a My Melody or Kuromi medal to commemorate the accomplishment. Both are double sided and will be mailed to participants after the race is over. If you'd like both medals for keepsake, you can also top up $6 to get the other. 
Spring Sprint Run
Price: From $19.80/pax
Date: 16th April – 7th May 2023
Time: Anytime
Venue: Anywhere in Singapore and Malaysia
Event pack collection is at the same date, time, and venue as the Spring Party Walk.
---
Add-on sling bags, lapel pins & oversized tees for purchase
---

Image credit: 42Race
Sanrio fans, it's not everyday that we get access to limited-edition and exclusive merchandise. To shop more products, you can also purchase a handful of add-on merch to add to your collection:
Spring Party Bundle (Sling Bag + Oversized Cotton T-shirt) – $39.90

Oversized Cotton T-shirt – $25.80

Double-sided Bucket Hat – $19.80

Sling Bag – $19.80

Lapel Pin Set – $19.80

Jute Lunch Bag – $19.80

Organiser Bag – S$19.80

Sling Bag and Lapel Pin set.
Image adapted from: 42Race
Purchase your items before the race and collect them at Waterway Point from 7th-9th April 2023 or get them delivered to your home for $6. Delivery is free for participants residing in Malaysia. 
---
My Melody & Kuromi Walk & Run
---
Whether running is a hobby or chore, sign up for the My Melody & Kuromi Spring Party event happening this April 2023. One thing's for sure: you'll be walking away with more than just stronger muscles.
For more new things to do this month:
---
Cover image adapted from: 42Race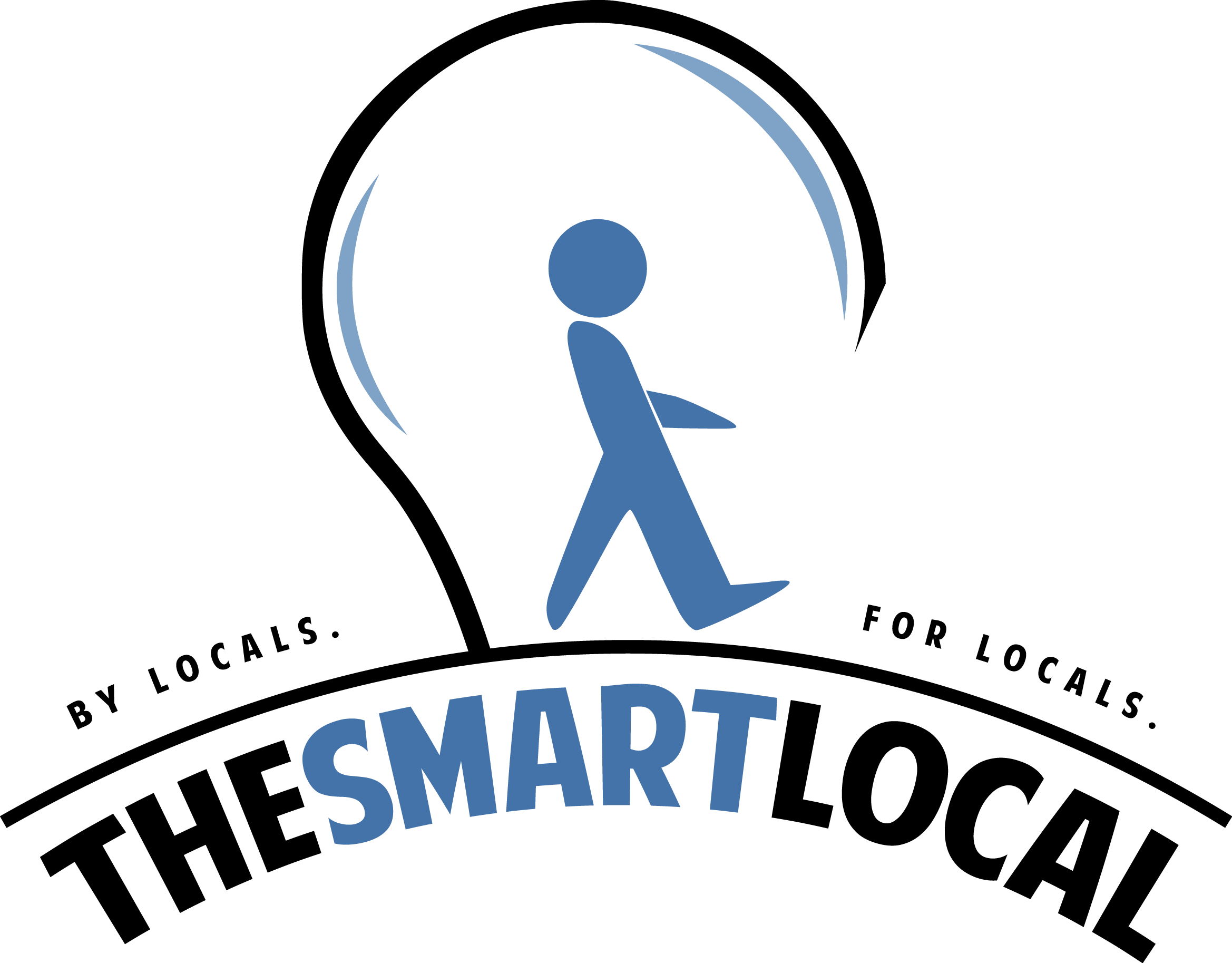 Drop us your email so you won't miss the latest news.