Hotel by Wassies – First NFT hotel in the world
---
Before the advent of non-fungible tokens in 2014, most would have thought "nft" refers to the sound one makes when they're suppressing a laugh. In 2023, we now have NFT art, NFT-themed festivals, and even an NFT pop-up hotel. Enter Hotel by Wassies – which, in case you're wondering, is a real hotel; not a virtual one.
The pop-up hotel along Hong Kong Street will be open for bookings from now till September 2023 only. 
---
Character-themed NFT hotel 
---

Image credit: @WassiesAsia
Heads up, finance bros and staycation seekers. When it comes to atypical staycations, Hotel by Wassies may just take the cake. It is the first NFT hotel in the world; not just in Singapore. 

Image credit: @bywassies
A Wassie refers to a fictional comic character from Twitter that looks like a penguin, duck and platypus all at once. In some online artworks, it looks a bit more like the Pepe frog. Talk about an identity crisis.
Wassies are characterised to be highly relatable and quirky, but also not the sharpest tool in the shed – the poor things were even described to have a "small brain". Still, they're pretty cute and rather amusing characters to follow on social media.

Image adapted from: Hotel by Wassies
Book a stay at Hotel by Wassies if you've taken a liking to the character. The 55-room concept takes over what was once Hotel 5 Clover and is now adorned with cutesy artworks from the rooms to the communal space. You can even find a large mural inspired by the iconic The Great Wave off Kanagawa near the entrance. 

Mural titled "The Great Spawning Off Kanagawa".
Image credit: @WassiesAsia
---
Rooms from $148/night, with a discount for Wassie NFT holders
---

Image credit: Hotel by Wassies
49 of the rooms are Wassie-themed, with a purplish interior, while the remaining 6 are themed "Wassie and Friends", featuring other NFT characters like CryptoPunks and Pudgy Penguins.

Find Wassie and Friends-themed NFTs on the 5th floor.
Image credit: Hotel by Wassies
At the time of writing, we only spotted one room type available. The cosy 12sqm Deluxe Double Room ($148/night) comes complete with essentials like a kettle, flat screen TV, and an AC. 

Image credit: Hotel by Wassies
Aside from framed NFT artworks, each room comes with toiletries like toothbrushes, soap, and shower caps in Wassie-themed packaging. 

Image credit: Hotel by Wassies
Needless to say, this NFT "penguin-frog" has made a splash. To like to make one as well – literally – head on over to the rooftop swimming pool, where you can enjoy a refreshing dip on a hot day. 

Rooftop swimming pool and lounge.
Image credit: Hotel by Wassies
If you hold a Wassie NFT, better news: other than getting 20% off your room bookings, you can also swing by the in-house cafe for 69% off coffee and other drinks. 

Image credit: Hotel by Wassies
---
Ride the hype at an NFT-themed hotel
---
Granted, NFTs aren't for everyone – heck it's still something that only a handful can claim they fully understand. If you're the average Joe – or perhaps more appropriately, an average Lim in Singapore – this could still be a fun way to ride the hype, without having to read up on all blockchain thingamajigs.
Rates: From $148/night
Address: 5 Hongkong Street, Singapore 059648
Contact: 8157 1992 | Hotel by Wassies website
For more staycation ideas:
---
Cover image adapted from: Hotel by Wassies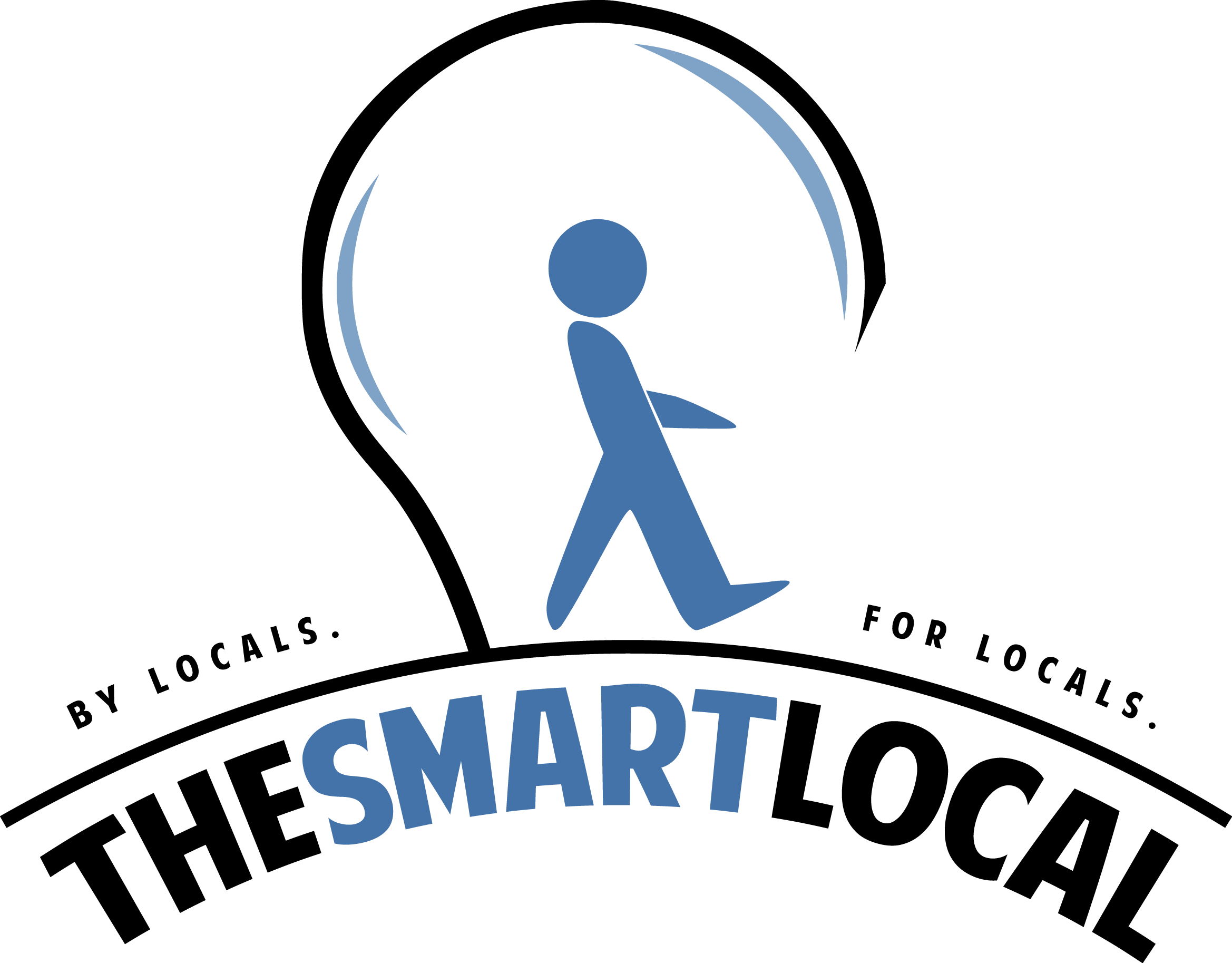 Drop us your email so you won't miss the latest news.