How to prevent mosquitoes from breeding at home
---
The past few months have been all about tackling COVID-19 aggressively, but during this time mosquito breeding has been silently increasing – and at full speed. According to the National Environment Agency (NEA), we've exceeded 15,500 dengue cases this year alone, with some 1000 cases recorded each week. 
We're only in the second month of the dengue breeding season – which lasts from June to October – with residential areas being the worst hit. While most of us may be familiar with the 5-Step Mozzie Wipeout, it's time to step up precautionary measures and correct these 7 mistakes that are causing mosquito breeding at home.
Check out more pest-related articles:
---
Can mosquitoes breed in your house?
---

Aedes mosquitoes are the culprit for dengue outbreaks – they can be identified by the white markings on their legs.
Image credit: Wikipedia
To wipe out mosquitoes effectively, we first have to understand their breeding habits. Mosquitoes tend to lay eggs in stagnant water, producing up to 100 eggs each time. It takes less than a day for them to hatch and start developing into adult mosquitoes.
Dark, dirty and damp – these 3 conditions make a desirable environment for mosquitoes to breed. Our homes are filled with small puddles of water here and there – like in our vases or toilet bowls – and mosquitoes are quick to pick up on them. We'll have to examine our living areas thoroughly and get rid of these unwanted pests.
---
1. Using floral scented products
---

Image credit: @chai_lights
We all love the pleasant smell of floral scents, but it turns out that mosquitoes are attracted to them too – since they feed on nectar when they're not sucking on blood. So when you use floral scented products like washing detergent or bath soap, just know that you're more likely to attract mosquitos at home.
During mosquito breeding season, opt for unscented products instead. For instance, tone down on floral scented air fresheners so that your house won't smell like a gigantic feeding ground for mosquitoes. 
Pro-tip: Switching to peppermint or lemongrass oil is a good alternative. These scents come off as unpleasant to mosquitoes but are pretty refreshing to have at home.
---
2. Not using rubbish bins with lids
---
Rubbish bins can easily be filled with small puddles of water especially when we throw away leftover food, cans and bottles.

Image credits: Muji
Even just a small bottle cap that's filled with water is sufficient for mosquitoes to lay eggs, so using a bin with a lid will make sure that still water isn't constantly exposed. Remember to take out your trash frequently as well – good hygiene habits go a long way in preventing mosquito breeding.
---
3. Leaving your pet's water bowl in the open
---
Many of us pet owners leave water bowls out in the open for the convenience of our pets. But by doing so, we might unknowingly be attracting mosquitoes in our backyard.

Switch to pet water fountain instead – mosquitoes can't breed in running water
Image credit: moonstones.store
To avoid this, wash your pets' bowls and replace their drinking water at least once a day. This way, mosquitos won't be able to lay eggs and your furkid will have fresh water to drink too.
---
4. Growing plants with large leaf axils
---

Image credit: @katsplanthobby
For home gardeners, make sure that you aren't growing plants with large leaf axils, which refers to the angle between the leaf and stem. This allows water to collect in between, which often goes unnoticed. 
According to NEA, the top 5 breeding spots in a house include plant axils, so don't be too quick to dismiss it as insignificant. You should do a little spot check every day to make sure that there aren't any hidden pools of water on your plants and inside your pots.
---
5. Not putting down the lids of toilet bowls and drainage traps
---

Image credit: @giorgiotrovato
Bathrooms are one of the easiest places in your home where mosquitoes can breed, given the amount of water present. If you have a spare toilet that's hardly used, one common blind spot would be the stagnant water in the toilet bowl. Keeping the lid down makes sure that no undisturbed water is exposed to mosquitoes, but take the extra precaution to clean it regularly.

Image credit: Vincent Interior Blog
Another favourite breeding spot in the toilet is drainage traps. Lift up its lid and you'll see if there are areas where water can easily collect. What you can do is to install an anti-mosquito valve ($3.25) to prevent mosquitoes from entering. For drainage traps that are not in use, change the lid to a non-perforated one instead.
---
6. Hanging wet laundry in your bathroom for too long
---

Image credit: Ong Zhi Yi
While mosquitoes technically can't lay eggs on your wet clothes, leaving laundry to dry in your bathroom will increase the humidity inside and attract the unwanted pests to hide in between your clothes. 
Of course, the safer option is to hang our laundry outdoors whenever possible. But if left with no choice, just remember to air your bathroom every night so that it can remain completely dry the next day.
---
7. Not capping bamboo pole holders when not in use
---

Image credit: Pinterest
If you're living in an older HDB unit, you'd be familiar with bamboo pole holders that are meant for hanging laundry. These easily collect water on rainy days, even in the caps as well. 
You can replace regular caps with automatic bamboo pole covers ($12.90). The flap at the front prevents water from entering at all times, and there's a water drainage gap in case water does enter your bamboo pole holder.
---
Blind spots that cause mosquito breeding
---
Many of us might not know that there are many blind spots in our homes where mosquitoes can silently breed. With dengue cases hitting an all time high this year, we have to be extra careful and eliminate these potential breeding spots ASAP.
Not to forget, residential areas usually see more dengue cases, so let's all do our part to keep our neighbourhood safe from dengue.
Check out more cleaning guides:
---
Cover image adapted from: @paisley_gifts , Aliexpress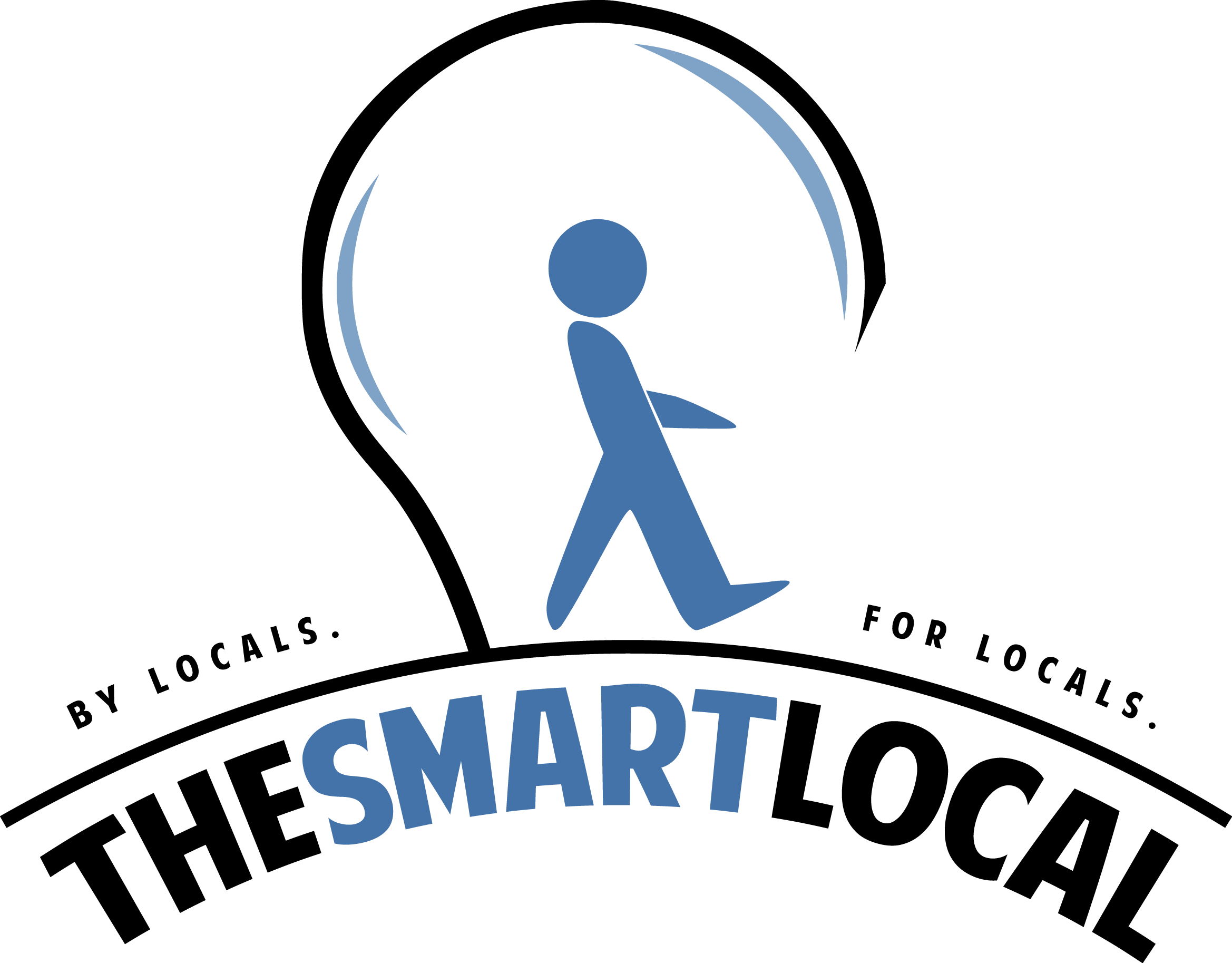 Drop us your email so you won't miss the latest news.