$2 MINISO at HarbourFront 
---
Think $2 items and the first thing that comes to mind is likely Daiso, the go-to place for snagging all sorts of items at affordable items. Discerning shoppers might have also heard of Nomi Japan as well.
Right now, a brand new competitor has joined their ranks: MINISO. They've recently opened a new outlet in HarbourFront Centre with a wide variety of items including electronics, cosmetics and clothing, going at a pocket-friendly $2. Below are some of our favourite finds:
Tip: Head down in the morning as items get snagged off the shelves pretty fast!
Read our other similar articles here:
---
1. Seamless underwear and boxers
---
Seamless underwear is a saviour when it comes to hiding that dreaded panty line. But they tend to come at hefty prices that make lots of girls go commando, or give up and let the pantylines show. If you'd like to pick up an affordable seamless panty, head down to this MINISO outlet. 
When we were there, most of the sizes left on the shelves were in L and XL, but with a little digging, you might be able to find other sizes.

Briefs are also available in solid colours and with airplane prints
---
2. Pet Shampoo 
---
In between visits to the groomer's, some pet shampoo will do some good in keeping your furry friends clean and flea-free.  We spotted cat shampoo on the shelves – but make sure to check the ingredients before buying one for your feline, especially if it has sensitive skin!
---
3. Cotton tees
---
Basic tees are best bought at basic prices. But $2? That's a steal. Even Daiso doesn't have tees in their stores. If you need to add an easy and affordable basic piece to your wardrobe, you now know where to go.
---
4. Cosmetics
---
Makeup gurus commonly flock to Sephora but if you aren't too picky on branding, there are pretty decent makeup products at MINISO too. While their regular outlets carry a larger range of cosmetics, items like lipstick, eyeliner, eyebrow pencils and eyeshadow can be obtained here at less than the price of your bubble tea. 
---
5. Sling bags
---
The only free bag in the world is the eye bag, but if you'd like a pretty one with a price tag that comes close, check out MINISO's $2 sling bags. 
We were impressed with the designs that had a "Korean" look – pastel and chic – and functional elements such as a drawstring pouch attached on the inside to make sure nothing falls out.
---
6. Flip flops
---
While non-basic flip flops often come at a higher price point, you'll be able to find colourful ones with tropical prints and Adventure Time designs here in this $2 paradise.
---
7. Jewellery
---
Other than functional items, there are also accessories like necklaces. They come in various designs, both chunky and minimalist. Their prices are also comparable to those you'd find in online shops like Taobao with the added benefit that you'll be able to do a QC before purchase.
---
8. Set of dinner knives 
---
For those with a BTO home coming their way, great news: There are stainless steel knives here too, in sets of 6 at that.
Other items going at $2 here include:
Sunglasses

Hand Cream

Charging wires

Travel dental set
---
Limited-time special items 
---
It's easy to fill your basket up here and if you do, there is an extra promo lying in wait. With the purchase of 7 items, you'll be able to get higher-value items at just $2 from now till 20th October 2019. These include:
---
9. Wireless earpieces (U.P. $20.90)
---
Wireless earpieces are a blessing when it comes to jogging as you'll be rid of the hassle that comes with jangly wires. You can get them in the form of neckband or one-sided earpiece here. The latter is going at 90% off its original price!
---
10. Mini nano facial sprayer (U.P. $14.90)
---
During a hot summer's day, which is pretty much every single day in Singapore, a spritz of cool mist is a great perk-me-up. 
For the uninitiated, nano facial sprays are refillable devices that turn water into mist. You can fill it with water, toners or essence to moisturise your face – a great option for those who'd like a versatile skincare applicator that doesn't come into direct contact with your face. This one at MINISO comes pocket-sized, which is great for use on the go or while travelling.
---
$2 stores in Singapore
---
MINISO is well known for its diverse range of affordable products such as makeup dupes, and art materials and even Marvel merch. While, expectedly, their $2 branch doesn't carry everything from their regular outlets, there's still a pretty wide variety of items available, all going at a good deal. We'd say Daiso has this brand hot on its heels!
Read more similar articles here:
---
Photography by Gabriel Seow.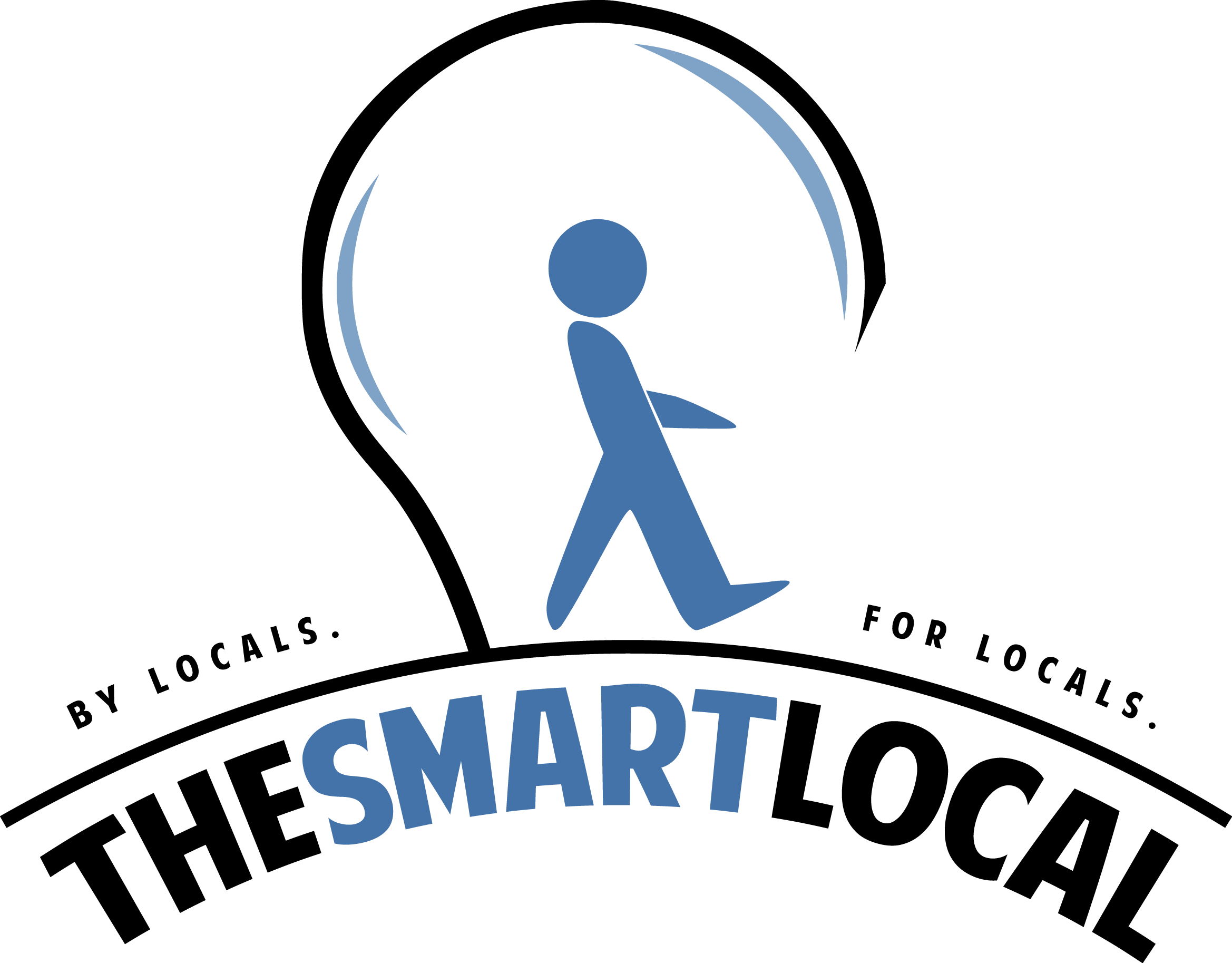 Drop us your email so you won't miss the latest news.