---
Loki on Disney Plus
---
Finally, after we've finished the globetrotting adventure that was The Falcon and The Winter Soldier, and teared up at the sit-com mystery that was WandaVision, we meet up with Marvel's favourite trickster: Loki.
Acted by the ever charming Tom Hiddleston, Loki is back on the small screen despite him dying at the hands of Titan Thanos in Avengers: Endgame.
We've got a glimpse of the first episode, which premiered on 9th June 2021 on Disney+, to see what glorious purpose the TV series has for one of our favourite anti-heroes.
For other Disney Plus articles, check out: 
---
A different version of Loki
---
Without giving away too much, we finally found out how Loki managed to escape death yet again (this is the third time now). Somewhat.
Recall the events of Avengers: Endgame where the remaining Avengers made a last-ditch attempt to prevent the Snap by stealing the Infinity Stones before Thanos destroyed them. One of the crucial moments was when Iron Man and Captain America had to steal the Tesseract before it landed in the hands of S.H.I.E.L.D.
Loki gets away with the Tesseract, which holds the powerful Space Stone, one of the six Infinity stones.
At this moment, we see 2012 Loki – the meaner version that has yet to make peace with his brother Thor, nor stand up to Thanos. Through the shenanigans that unfold, we see that he has gotten his hand on the Tesseract and was teleported into goodness knows where.
Well, episode one of Loki the TV series reveals that "goodness knows where" is a random Mongolian desert patrolled by the mysterious organisation called the Time Variance Authority. And that Loki, O mighty God of Mischief, is now a wanted criminal for going against the Sacred Timeline. 
Yes, according to this new nugget of info, Marvel is entering the "multiverse" zone like it did in the comics. And we, my friends, are in for a wild ride of time travel tales in Loki, and perhaps, in Phase Four of the MCU.
---
Meeting the Time Variance Authority
---
The Sacred Timeline refers to one single Marvel timeline – you know, the one we've been watching in cinemas or TV all this while. But as it turns out, it wasn't always this way.
Alien god-like creatures known as the Time Keepers had in fact marshalled the infinite amount of timelines into one – The Sacred Timeline – and have a bureaucratic organisation called the Time Variance Authority (TVA) to police and maintain it. 
Unfortunately, our dear friend Loki breaks the time rules even when he doesn't mean to, and is captured by the TVA in the first episode in order to stand trial for his crimes. 
We won't be going into any big spoilers here, but let's just say Loki has met his match in a place where they use Infinity Stones as *gasp* paperweights. You might also spot Owen Wilson in his role of Agent Mobius, one of the TVA beings who maybe, just maybe, can give Loki a way out of this mess. 
---
Loki: The verdict 
---
Fans of Loki enjoy his wit, mischief and of course, posh Brit accent. But the TV series hints at digging further into his psyche, already revealing bits of vulnerability and layers in the character with just a single episode. 
He and Owen Wilson's Mobius have an instant comedic buddy-cop dynamic, with Loki's grandiose posturing finding a foil in Wilson's breezy comebacks. The chemistry between them positively sparkles, and we're hoping it doesn't dull through the series. 
Agent Mobius (Owen Wilson) briefing Loki (Tom Hiddleston) on what's up.
Image credit: Loki
Non-Marvel fans can easily digest the TV series without prior knowledge, too, thanks to a scene where Loki watches his life's "highlight reel", giving us a reaction video moment that deserves a million memes.
As for the retrofuturistic TVA, which seems to be the base for all the unfolding shenanigans, its office life details struck an instant chord with us workaholics. From the endless paperwork to the explainer videos on the company's background, these will make even the most jaded of OT warriors crack a smile. 
But, hey, don't just take my word for it. (First rule of not being deceived). I've got together a few viewers who are Marvel and non-Marvel fans alike to deliver the verdict. Plus, tossed in a TLDR version of my own.
Hazeeq: 9/10 – I really enjoyed Tom Hiddleston's acting. The series is such a good showcase for his skill and it beautifully sets up MCU's future films. The only thing I dislike? That Disney+ insists on weekly episodes.
Ra: 8.5/10 – Some references are lost on me as a Marvel newbie; like the Tesseract time heist was a little iffy, why were they after that cube thingy? But Tom Hiddleston's top-notch performance as Loki warrants another episode. Or two. Just let me do some MCU research first.
Bryan: 9/10 – As an avid Marvel fan who didn't like Falcon, Loki hits entirely differently.  Am a fan of Hiddleston who is a great actor – I've even sought out his dancing videos on YouTube! The show starts off fast unlike WandaVision, and grips you with an exciting new TVA universe to explore.
Add to that Loki's snarky dialogue (best seen in his banter with Wilson), unpredictable situations and the fascinating theme of time travel – and you have a winner. It's arguably, the best TV series by far since Daredevil and I'm excited to watch the rest of it. 
Jess: 8/10 – As for me, I'm obviously biased towards a Marvel bad boy like Loki, but what really gets me thrilled are the exciting time-travel possibilities that surfaced. Only thing I would like more of is a little bit more worldbuilding for the TVA beyond the prison area, plus depth to side characters.
All in all, it might be early days in the series. But it's looking to shape up into a fun time-travelling caper with that twist at the end of the first episode. Now, let's see what mischief is in store for us, eh?
---
Cover image adapted from: Marvel Studios Movies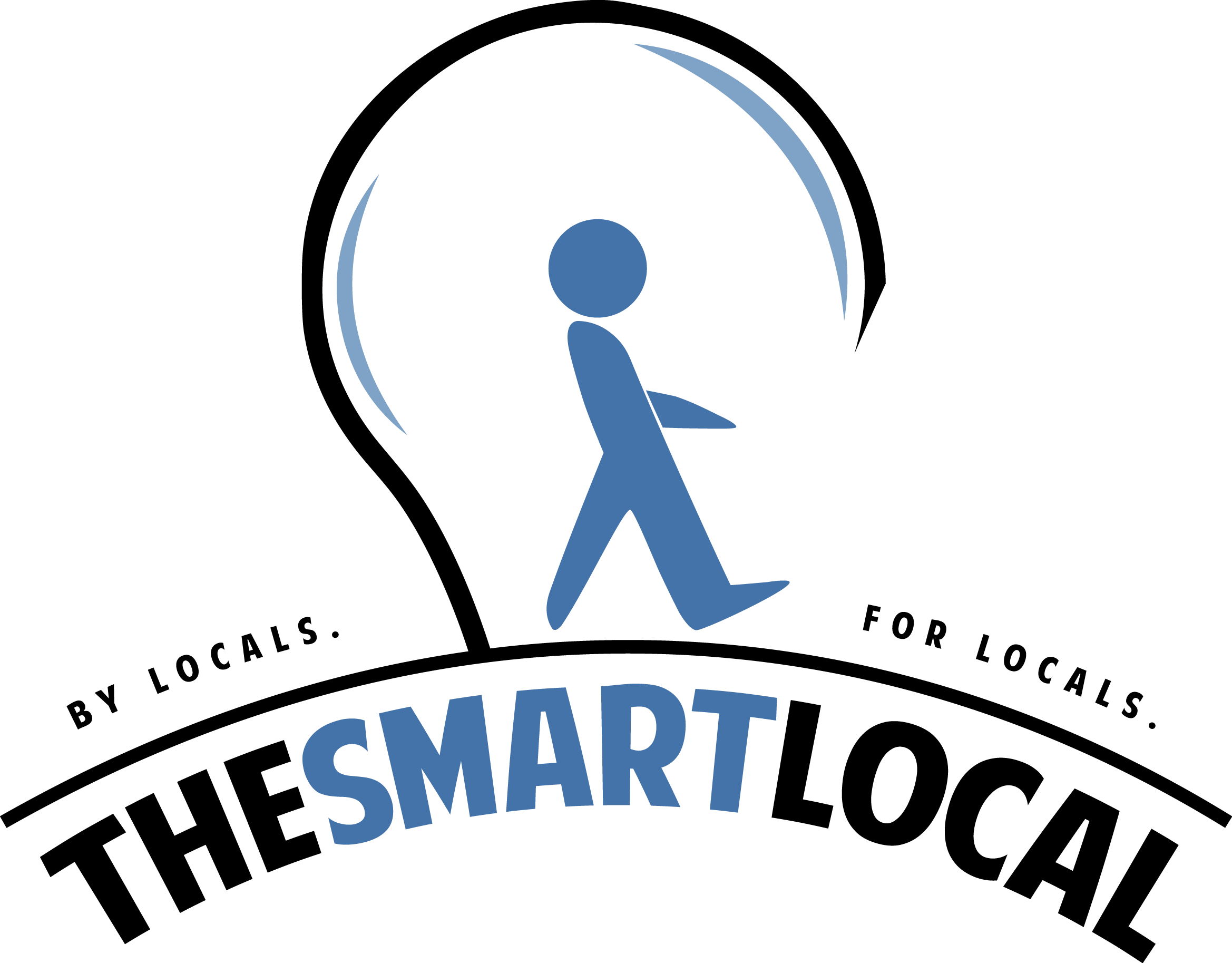 Drop us your email so you won't miss the latest news.