Let's Play @ D'Marquee
---
Wild Wild Wet and chalet staycays are usually what we think of when it comes to Downtown East. Adding to the list of family-friendly activities is Let's Play @ D'Marquee, a new indoor playground opening from 7th May to 26th June 2022. With over 22,000sqft worth of activities to indulge in, this place offers more than just bouncy castles. 
From walking dinosaurs that you can hitch a ride on and a VR battle game where your survival instincts will be tested, to life-sized robots which you can move around in, here's what you can expect: 
---
Battle & be the last man standing
---

For those who've always wondered what it's like to fight for survival on doomsday.
Image credit: Biz Trends
Be warned, this game's not for the faint-hearted – expect fearsome zombies and vibrating floors to stimulate the attacks. As you step into the Virtual Reality (VR) Shooting booth, you'll be greeted with various battle equipment – AKA machine gun controls and VR gear – for a battle you can take on with your friends. But hey, brave souls can opt to fight alone too. 
Gung ho kids aged 5 years old and above are welcome to join and experience the thrill, and those who are under are encouraged to play with parental supervision.
---
Be one with a King Kong robot
---

Image credit: Biz Trends
Similar to how Tony Stark dons on his Iron Man suit, there are life-sized King Kong robots for both kids and adults to suit up and move around in. 
The controls are simple – use the 2 joysticks that are attached to the robots to manoeuvre it. Sit tight and stomp around the grounds, and remember to snap a ton of pics to commemorate your transformation into a human-robot hero. 
---
Ride on a roaming dinosaur
---

Next-level pony ride.
Image credit: Biz Trends
Imagine Jurassic Park, but IRL. Instead of fleeing from hangry dinosaurs, you can get on their backs and hitch a ride.
Kiddos with an affinity for the scaly giants can saddle up and roam around on the likes of a triceratops, stegosaurus and even a tyrannosaurus rex while humming along to the tunes of popular CoComelon nursery rhymes. 
---
Bounce around 8 themed inflatable courses
---

Image credit: Biz Trends
No playground is complete without bouncy castles, and this new space boasts of 8 different types of inflatable courses, perfect for kids to bounce around to no end, and even make some new friends.

Image credit: Biz Trends
Look out for the Gladiator Ball Fight which will have players battling it out in zorb-like bubbles. You can bump about – or roll around – and challenge your opponents to an MMA inspired scuffle. 

Image adapted from: Biz Trends
Slides are essentials for every playground, and this one takes the cake with a 4.8m slide that's cushioned on all sides for a soft landing. Don't forget to check out the bouncy maze that'll have you and the kiddos crawling through holes to get to the other side. 

Channel your inner monkey and climb from one end of the bar to the other.
Image credit: Biz Trends
There's also a 4.8m-tall vertical climbing course. The catch: there are obstacles along the way so your journey to the top isn't all smooth-sailing. Little ones can challenge each other to a game of strength and speed and see who'll emerge first.
Others include a tropical-themed set with mini trees to hop around in, a play area that's akin to a ball pit with bigger balls to pelt your pals with, a vertical bouncy castle which you can whiz in and out of and an obstacle course where your balancing skills will be tested.    

Image credit: Biz Trends
No need to make a trip down to Sentosa's Palawan Beach as there's also the Sandbox Play that's perfect for burying your toes in and building sandcastles. 

Image credit: Biz Trends 
Not forgetting the classic ball pit, filled with colourful balls for the kiddos to dive and roll around in. 
---
Explore Let's Play @ D'Marquee
---
It's time to start your planning for all the upcoming PHs and June school holidays. Instead of splurging on a staycation or short JB trip, those who are stumped for your next family outing can head over to Let's Play @ D'Marquee. 
As an added bonus, your lil' ones will be so busy scurrying around the courses that they'll knock right out during nap time. Or, if you're looking for a group activity to do with your pals now that restrictions have eased, bookmark this place and unleash your inner child.
Besides the variety of unique games, you'll be glad to know that all these come with an affordable price tag of $25/ticket on weekdays, and $28/ticket on weekends, school holidays, eve of PH and PH.
---
This post was brought to you by Biz Trends.
Cover image adapted from: Biz Trends 
Things to note:
Opening hours:
Weekdays: 12pm-9.30pm
Weekends, school holidays, PH eve & PH: 10am-9.30pm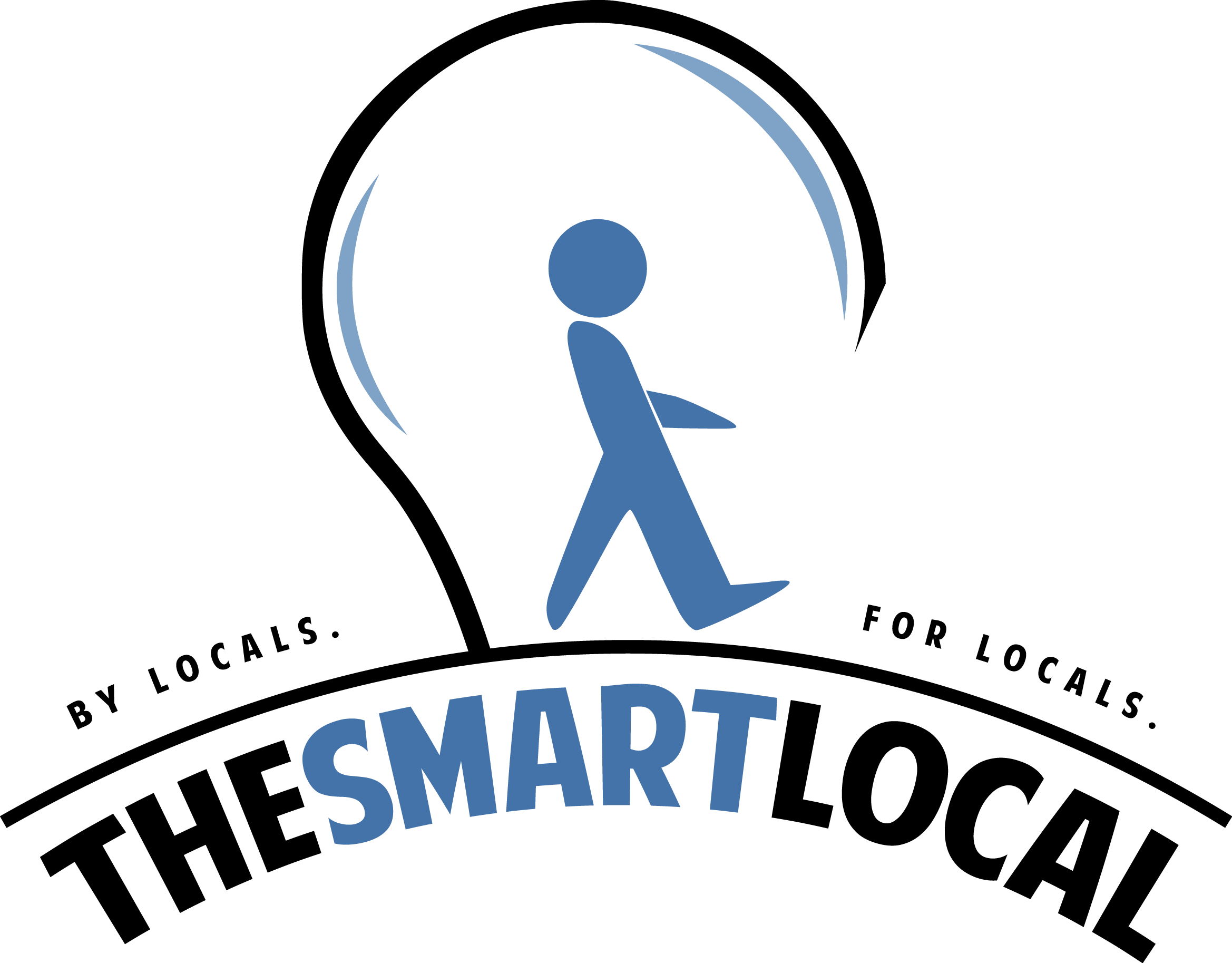 Drop us your email so you won't miss the latest news.