Things to do at La Mer, Dubai
Image adapted from Ladyandhersweetescapes, @rudyabboud, @teafibr
Nope, this isn't the posh skincare brand.
But this La Mer will still give your skin a healthy bronze – it's actually a beachfront district in Jumeirah, Dubai that is packed with a ton of colourful cafes and retail spaces that ooze L.A chic from every corner.
Whether you're popping over to Dubai as a stopover, end destination, or are just keen to feast your eyes upon hipster-approved beauty, here are the must-visits in this beach haven.
1. Have OTT milkshakes and rainbow sliders at Sugar Factory
Image credit: @lamerdubai
From Rainbow Sliders to goblets smoking up with dry ice, Sugar Factory holds nothing back when it comes to OTT 'gram-worthy perfection. Order the decadent Tie Dye Milkshake that looks like Roald Dahl's Chocolate Factory exploded. Think marshmallows, lollipops, sprinkles and sweets that'll give you a rush within this chic diner.
Image credit: @sugarfactoryuae
Sugar Factory
Opening hours: Sun-Wed: 10AM-11PM | Thur-Sat: 10AM – 12AM
Telephone: 04 385 5312
Website
2. Bounce on an outdoor air-filled trampoline
Image credit: @telelifemagazine
This inflatable playground might look like the dunes of Dubai, but Hawa Hawa is actually a concept that hails from Japan. And it's not just for the kiddos – adults can also have a bouncing good time at this sprawling outdoor trampoline park.
Note: Children under 12 require adult supervision.
Hawa Hawa
Admission: 25AED for a 15 minutes session. 5AED for socks.
Opening hours: Sun-Thur: 2PM-10PM | Fri-Sat: 10AM – 10PM
Telephone: +971 4317 3999
Website
3. Snap photos at murals and rainbow shower rooms
You can't say you lived that glamorous L.A. life till you've gotten a paparazzi shot – preferably framed by vivid, artistic murals. And La Mer is dominated with saturated walls for your portrait.
Truly the City of Angels. Image credit: @teafibr
Image credit: @yhelleyhelii
Image credit: @lamerdubai
And it's not just murals that'll have you whipping out your camera. Even the shower rooms at the beach are photogenic, clad in rainbow hues that'll give Brighton Beach's bathing boxes a run for their money.
Image credit: Ladyandhersweetescapes
4. Get your burger fix at Five Guys or celebrity diner Stars 'N' Bars
Image credit: @rudyabboud
Shake Shack might be arriving on Singapore's shores, but not revered American chain Five Guys…yet. Personalise your burgers by choosing infinite – ok, 15 – toppings, or opt for their classic hotdogs and milkshakes. We say get your hands on a buttery peanut shake.
Image credit: @noma_mona
And if you like to take your burger-hopping up a notch, head over to Stars 'N' Bars, an all-American diner that is a secret celebrity haunt in Monaco.
Besides the burgers, you can snack on tacos, nachos or quesadillas here. A visual feast of leaf-print couches, retro vans and sunlight-dipped furnishings will leave your eyes equally sated.
Five Guys
Opening hours: Sun-Thur: 10AM-12AM | Fri-Sat: 10AM – 1AM
Telephone: +971 4385 4331
Website
Stars 'N' Bars
Opening hours: Mon-Sun: 11AM-3AM
Telephone: +971 4349903
Website
5. Cool off at Jumeirah Beach or Laguna Waterpark
Image credit: @copainmarin
In the wise words of Nicki Minaj, "Let's go to the beach, beach, let's go get away."
And getting away to soak up some sun on Jumeirah Beach is a real treat when you can gaze upon views of the Arabian Gulf and the city skyline, all bedecked by swaying palm trees.
If you like to cool off further, make a beeline for this gargantuan water slide dotting the horizon. It's part of Laguna Water Park, a playground packed with free-fall slides, raft rides and even a 180-degree surf park which accommodates 4 boarders simultaneously. Take that, Wave House Sentosa.
Image credit: @yhelleyhelii
Even if you've forgotten your swimsuit (or itsy bikini), it's fine. Stay cool in Korean dessert cafe Mealtop, which serves up bingsoo generously topped with yoghurt, mango and ice cream.
Laguna Waterpark
Admission: AED99 for a Full Day Pass (online), AED125 (at the door)
Opening hours: Sun-Wed: 10AM-7PM | Thu – Sat: 10AM-8PM
Website
Mealtop Cafe
Opening hours: Sun-Thur: 10AM-12AM | Fri – Sat: 10AM-12AM
Telephone: +971 4355 0638
Website
La Mer at Jumeirah Beach, Dubai
Image credit: @nicollelexi
La Mer is set in the Jumeirah 1 neighbourhood, and its sprawling sands are easily accessible by public transport. That's at an affordable 10AED (~S$3.75) if you take a bus!
Getting there:
By bus:
Take Bus 8 from Ghubaiba Bus Station, C10 if from BurJuman or X28 if from City Centre Deira. Alight at the bus stop opposite Jumeirah Mosque along Palm Street and walk towards Dubai Marine Beach Resort to get near to the beach.
By taxi:
Flag or book a cab from the metro at Burjuman, World Trade Centre or Jafiliya.
And if you'd like to explore Dubai beyond the coasts, check out our guides here: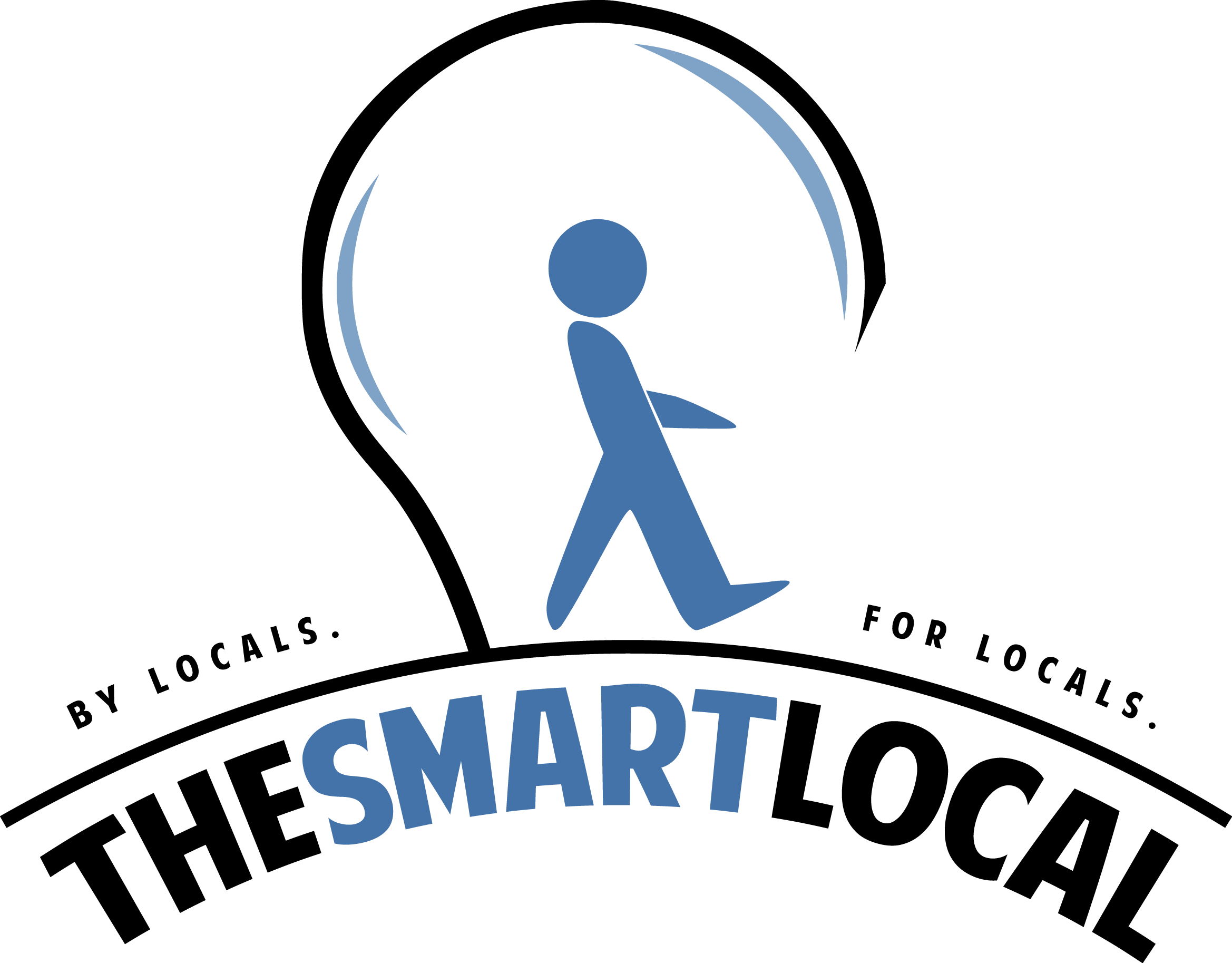 Drop us your email so you won't miss the latest news.